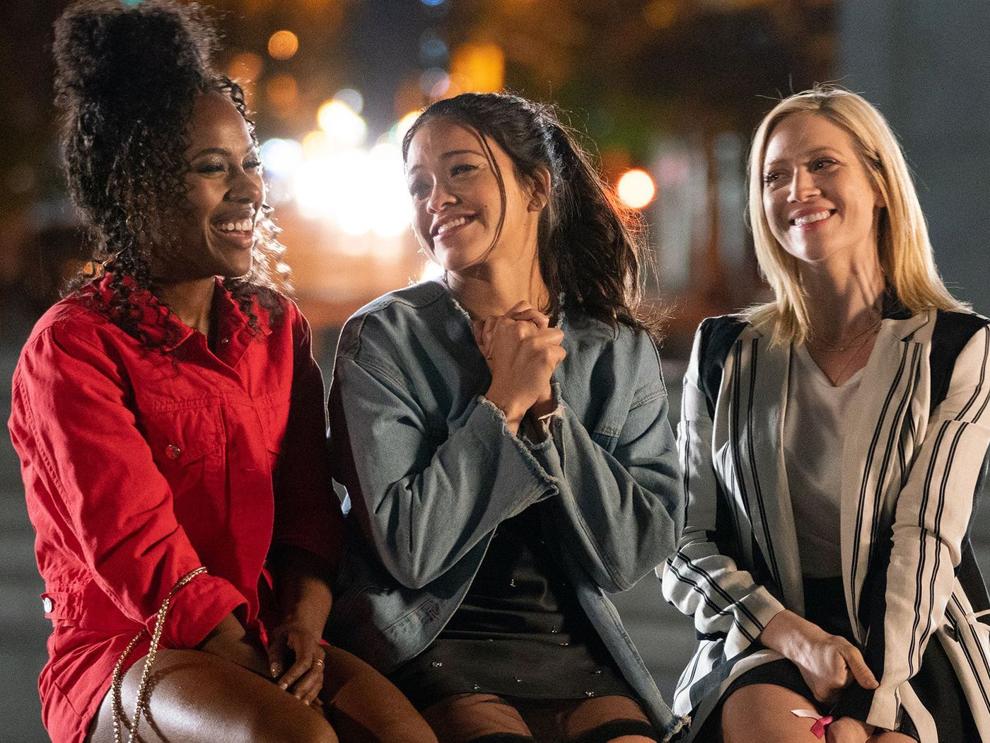 "Someone Great" (Netflix): "Someone Great" stars Gina Rodriguez as Jenny, a music journalist who lands a big job at Rolling Stone that requires her to move across the country, which leaves her boyfriend of nine years, Nate, to break up with her, rather than pursue a long-distance relationship. Feeling distressed, Jenny has the help of her two best gal pals to distract her by going out for one last time in Manhattan.
In between the really sad moments one goes through post-breakup are hilarious bits from Erin (DeWanda Wise), Blair (Brittany Snow) and Mikey (Jaboukie Young-White). What makes this film stand apart from other romantic comedies is that it's completely relatable and realistic. Jenny, Erin and Blair are total opposites, but everyone in their 20s and 30s can relate to their individual characters in whatever stage they are in life. Not that I want to spoil this movie for anyone, but Jenny and Nate don't resolve their differences and make up. There are a lot of somber moments in this film, but there's also the power of growth, girl power and friendship that make this movie great.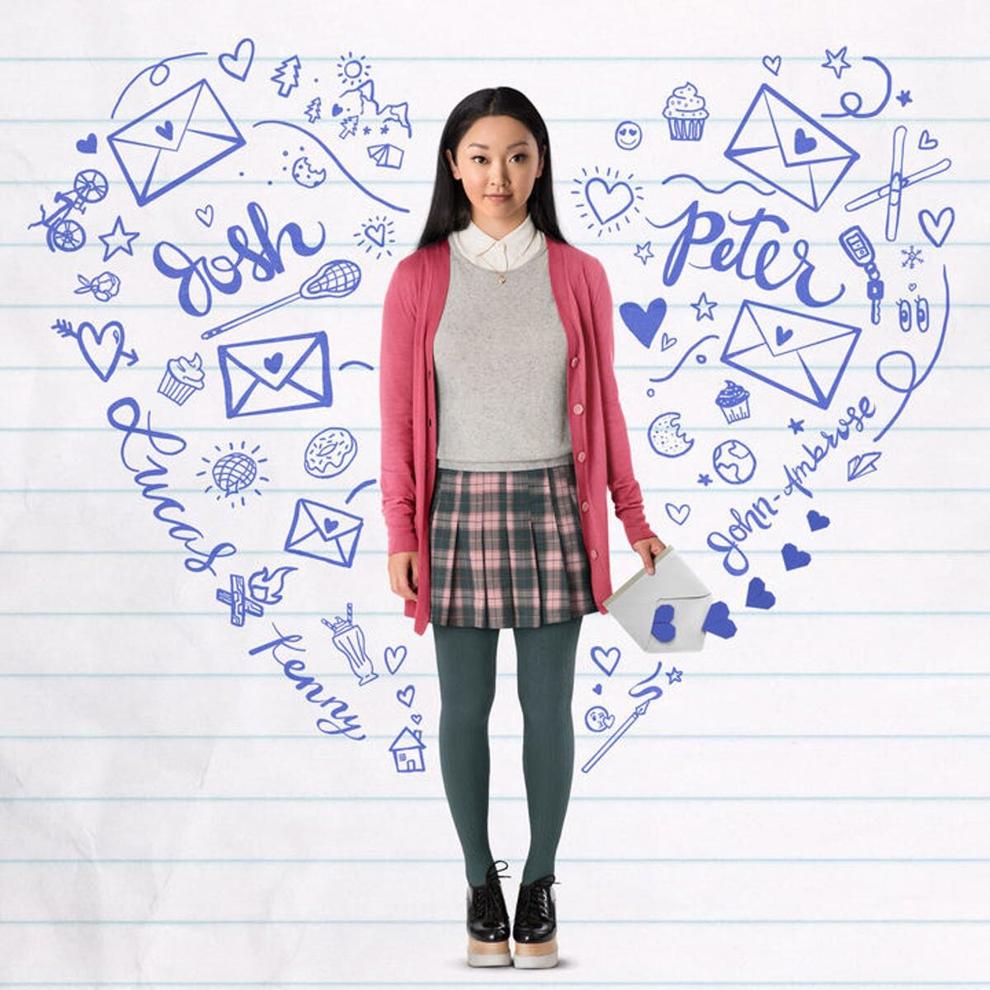 "To All the Boys I've Loved Before" (Netflix): If you haven't already watched this teen rom-com film, it's perfect to binge watch on a girls night. Adapted from Jenny Han's books, the film follows teen Lara Jean Song-Covey writing five love letters to boys she never planned to send until one day someone did. Lara Jean now must navigate through the havoc of those love letters and high school itself. The film also has a second adaptation available on Netflix and a third movie is in the works.
What makes this film relatable is that Lara Jean is a shy young woman who breaks out of her shell eventually when she starts dating Peter Kavinsky, one of the boys she sent a love letter to. "To All the Boys I've Loved Before" is a cliche teen rom-com film, but what I like about its message is that love waits for no one — even when you're shy. Lara Jean takes a chance on love, even if that means going outside her comfort zone.
— Julie Mana-ay Perez, specialty publications designer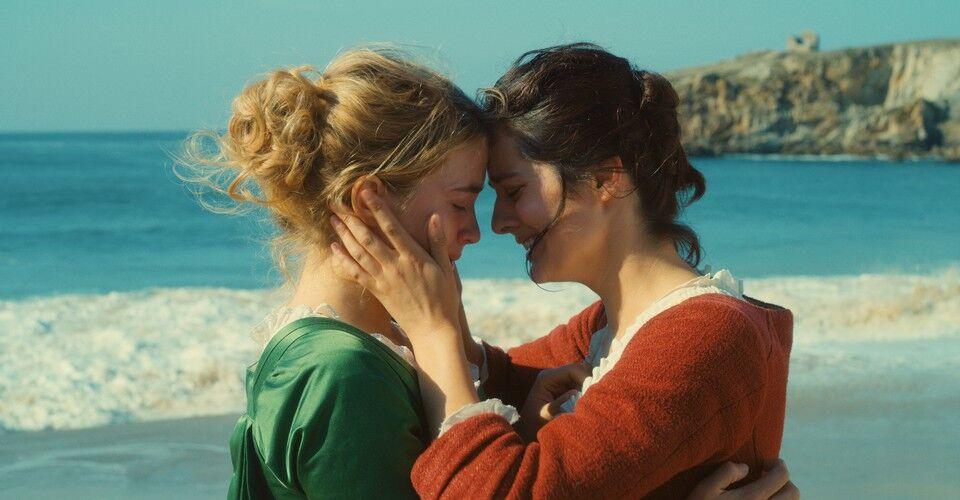 "Portrait of a Lady on Fire" (Hulu): I personally think French is a very beautiful and passionate language, and romance films in the foreign language hit differently. This film is no exception. 
Set in the 18th century, a young painter, Marianne, is commissioned to do the wedding portrait of Héloïse. The only problem is Héloïse has previously refused to pose for the portrait, symbolic for how she does not want to marry. Marianne must paint the portrait in secret, remembering Héloïse's features during their daily walks. Day by day, the two women become closer, which makes painting the portrait even harder, knowing that its completion means Héloïse loses her freedom.
It's a beautiful love story that develops between these two women, and it truly tugs at your heartstrings the closer Marianne gets to completing the painting. Noémie Merlant and Adèle Haenel deliver stellar performances. If subtitles don't bother you, you have to watch this movie.