"Titans" (HBO): Based on the DC comics, the live-action series characterizes a group of young heroes who join forces to fight against the evil in their world. I'm barely watching season one of two, but so far, this series is phenomenal from the cinematography to the creativity of the storyline of the Titans. When I was younger, I enjoyed watching "Teen Titans" on Cartoon Network, so I was excited to see my favorite bunch come to life.
The first season focuses on developing the connection between Dick Grayson (Robin), Kory Anders (Starfire), Rachel Roth (Raven), Gar Logan (Beast Boy), Hank Hall (Hawk) and Dawn Granger (Dove).
The heroes, all trying to overcome personal obstacles, help protect Rachel from her demon father who seeks to enslave the world. Though I'm only half way through the series, I'm finding it really hard to turn off "Titans." Seasons one and two are available on HBO and is renewed for another season.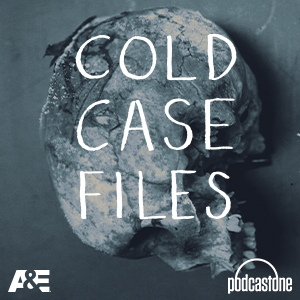 "Cold Case Files" (Spotify, Apple Music): If there's one thing you can find me binging, it's the "Cold Case Files" podcast. There's literally a hundred episodes, but most of them are around 20 minutes long. This podcast dives into various cold case files throughout the nation as different detectives try to solve the cases by finding new clues and patterns through new technology. If you like true crime and murder mysteries, listen to this podcast. It's chilling, heartbreaking and the narration is captivating.
— Julie Mana-ay Perez, specialty publications designer
"The Crown" (Netflix): Just when you thought the British Royal family couldn't get any more popular, Netflix comes out with its grand retelling of Queen Elizabeth II's life as monarch in "The Crown." Each season covers a different period of the Queen's life, from the 1940s to modern times. The series begins with a look at how the longest reigning British monarch (played by Claire Foy for the first two seasons) ascended the throne at age 25, her marriage to Prince Philip (Matt Smith), the disintegration of her sister Princess Margaret's engagement to Peter Townsend in 1955 and relationship with Prime Minister Winston Churchill. The third season, led by Olivia Colman as the Queen, focuses on the period between 1964 and 1977, including Harold Wilson's two terms as prime minister. The latest season spans from 1977 to 1990 and includes Margaret Thatcher's (Gillian Anderson) tenure as prime minister and, what fans of the show have been waiting for, Lady Diana Spencer's marriage to Prince Charles.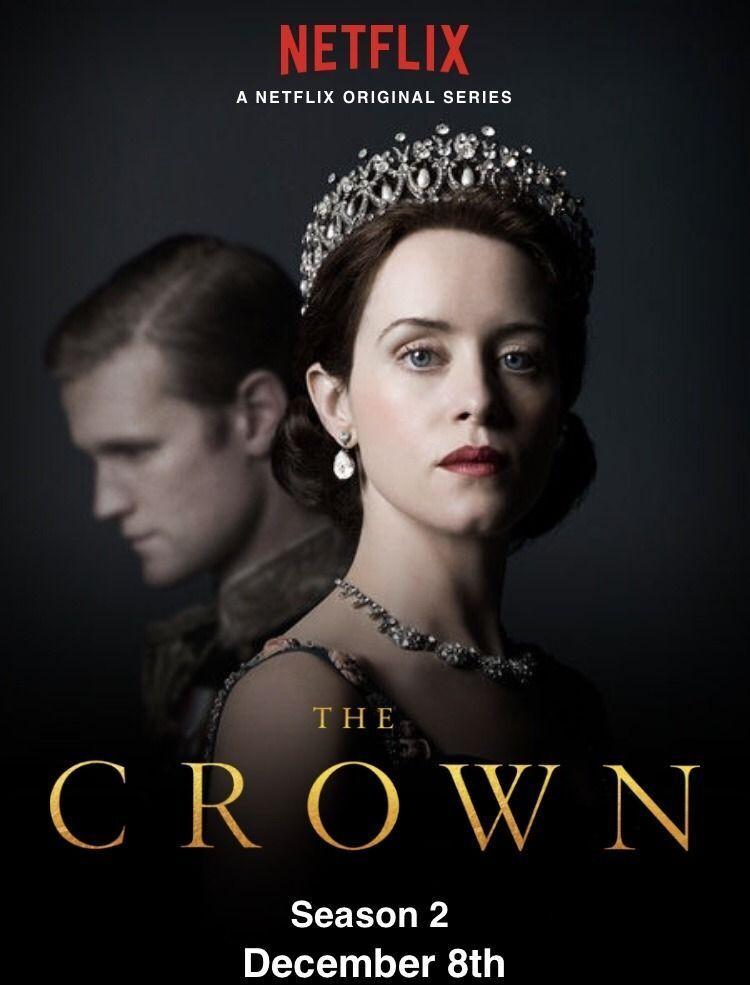 You're immediately captivated by the glamorous royal lifestyle, but also how calculated every single action has to be. It makes you quite grateful you're not in their shoes. Not to mention, the acting is superb from the first group of actors. Foy, playing the young monarch who unexpectedly had to take the throne, shows those expected nerves in the beginning, but builds up confidence that is admirable. I'm just one season in, but I'm looking forward to see what Colman does when she takes the reins.
— Ema Sasic, specialty publications editor