I think most of us fantasize about having healthy and beautiful looking hair. From our trials and errors with products, some of us can't seem to get it right. With the right stylist and the right products to look for, you can achieve that look. I asked Carie McKay-Rose, a stylist at Sola Salon Studio, a series of questions of how to take better care of our hair, virgin or color treated, and what products and trends to try. 
How to care for your hair during the summertime: 
If you go swimming, there's a chance you might damage your hair from the sun or chlorine from the pool, said McKay-Rose. She said before you jump into the pool, wet your hair first. 
"Hair will absorb fresh water and not much of the chlorine water once you get in. And wash your hair afterwards," she said. 
How to care for your hair during the wintertime: 
When the season changes to colder weather, some of us notice our hair becoming dry. McKay-Rose recommends using certain shampoos, like one of her favorites, Paul Mitchell Tea Tree Shampoo, to balance your scalp and the oils you're naturally producing, and it keeps your hair and scalp healthy. 
She also recommends using eucalyptus oil if you have issues with your scalp. 
Ingredients to avoid using: 
McKay-Rose said to avoid products that contain sulfate because they will dry out your hair.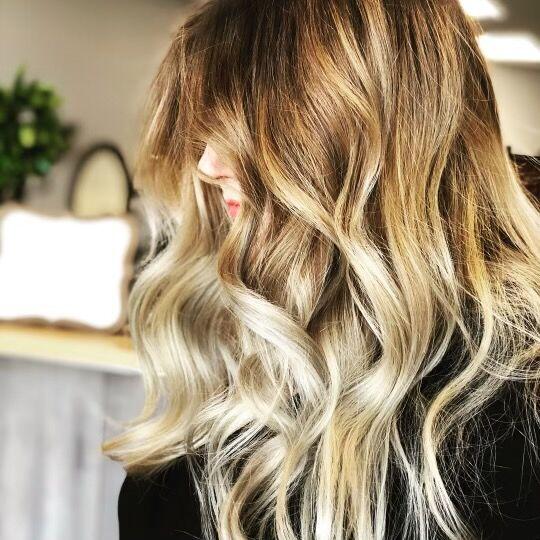 What are your favorite hair care products: 
"I'm a Redken girl. As far as my color goes and my products, Redken is a great brand," she said. Another product McKay-Rose recommends to people is Milbon, an affordable and quality brand.
How can we achieve bouncy and voluminous hair? 
McKay-Rose recommends using volumizer such as Milbon thickening mist, which will add texture and thicker hair strands. It also depends what part of your hair you want to have volume — on the bottom or top of your head. Round brushes will help with volume at the scalp.
"The bigger the brush, the more volume. The smaller the brush, the more curl," she said. "Guts 10 volume spray foam from Redken is a spray mousse that goes on your scalp. Rub it in, use a round brush after and it should give you the volume on the top."
How to avoid damaged ends: 
"Make sure you're trimming your hair. If you're hair isn't growing, it's probably breaking off," she said.
McKay-Rose advises people to trim their hair every three months, and if your hair is colored, trim every six weeks. 
"Split ends continue to split. They just don't stop at the bottom. Don't pick them off. Take scissors and cut your hair instead of pulling it; your hair naturally has different layers, anyway," she said.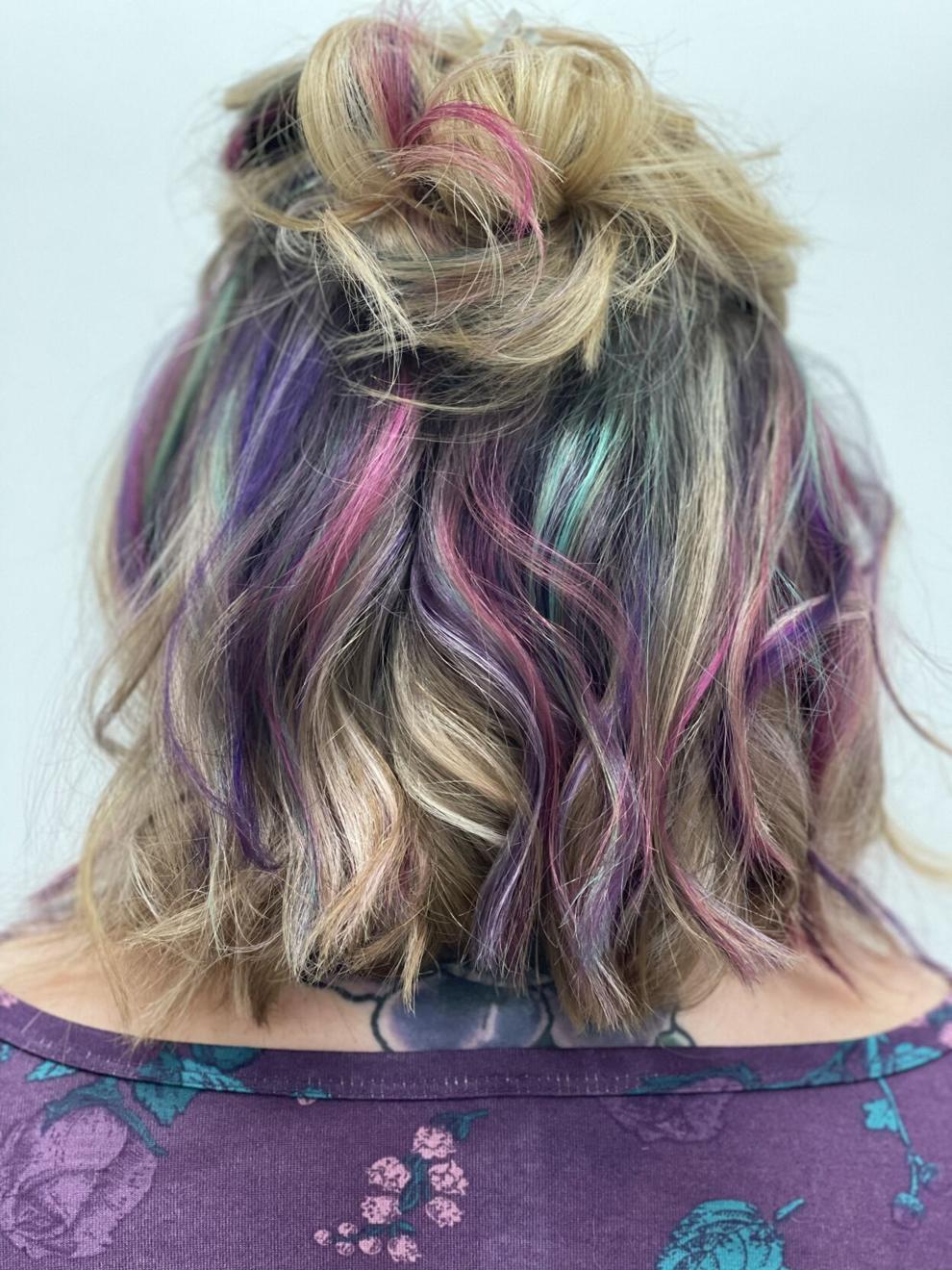 Why you should consult with a hair stylist:
McKay-Rose said hair experts like herself are able to determine what's damaging a person's hair, what products to recommend based on their hair, how to use those hair products, how to style your hair and what we can do to treat our hair so our scalps and ends are healthy.
"You can go to the store and buy a product and hate it because it didn't work right. Sometimes it's because you didn't use it properly," she said.