Are you even a true best friend if you won't eat five In-N-Out cheeseburgers in one sitting?
Pretty weird opening, right? Well, 15 years ago, my best friend had her first heartbreak. The only thing I could think to do was take her to get something to eat because who doesn't like to eat their feelings every now and then?
Then, on a whim, I said, "Betcha I can eat five cheeseburgers!" She laughed and said, "You won't!"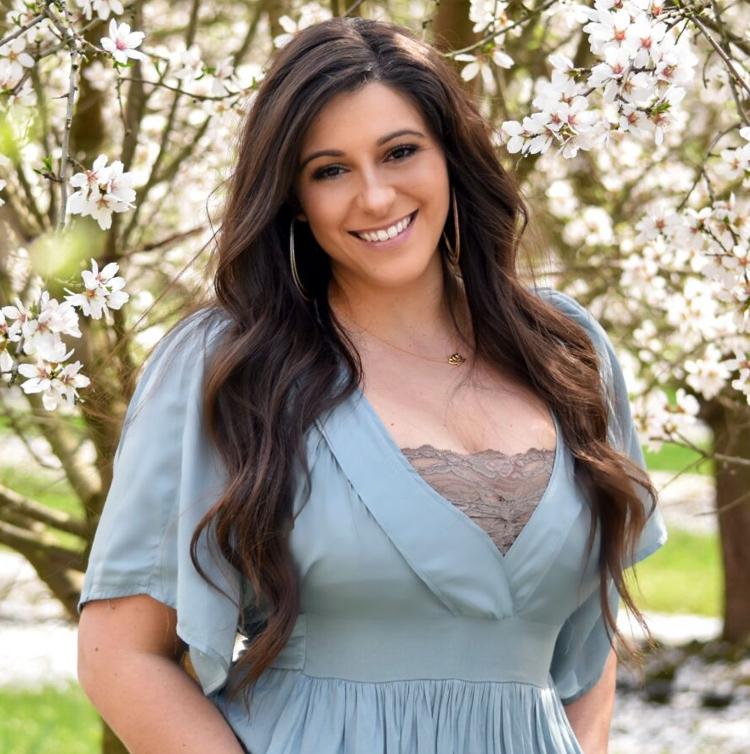 Five cheeseburgers and a whole fry later, I had my best friend cracking up in disbelief. It was at that moment I realized my eating could make people smile, make them happy, make them forget the real world, even if just for a few minutes.
Fast forward to today, my aha moment led me to a scrumptious hobby. I have always loved food, but I never really realized how it can bring people together until recently. Holidays, date nights, family get-togethers, girls' night out, Saturdays with the boys — you name it, someone is planning what they're going to cook or where they're going to eat. Those are the meals where memories are made.
In this tech-savvy world that we are living in, now we can share our delicious memories with everyone. Being able to bring smiles to people's faces by sharing my love of food and taking the occasional extra-large bite for a laugh has been the best part of finding new savory eats and sweet treats!
There's a rush of excitement when you get to head to a new restaurant in hopes of finding that next to-die-for dish. The little happy dance that sneaks its way out of your body when you see the waiter walking toward you with your food, and when you finally have it in front of you, the anticipation of that first big ole bite that sends all the happy chills down your spine (the bigger the bite, the better if you ask me).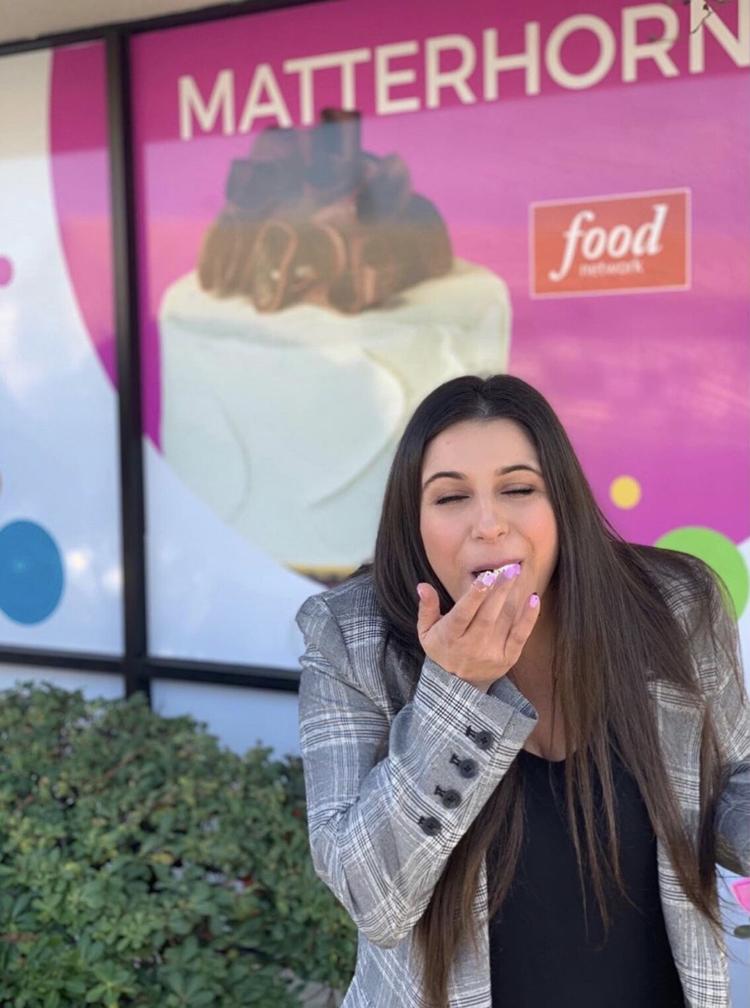 So with all the things going on in the world, what better way to escape reality for a few hours than over the beloved "dinner and drinks." Maybe it's a Zoom happy hour with some friends, maybe it's an al fresco dinner date with your folks or maybe it's a night in cooking with your loved ones. You never know when that little break could be the highlight of someone's day. And speaking from experience, I know how far a good burger and a few laughs can go to make your heart a little lighter. #GottaBite 
Julie Van Es works in the Bakersfield area and is a foodie best known for her bites on Instagram. The views expressed are her own.