Local Bakersfield theater The Empty Space is putting a twist on its upcoming Shakespearean performance "Bard in Your Yard."
This will be its first in-person performance since COVID-19 closures began in March 2020. The Empty Space, however, has been putting on virtual shows and performances throughout the pandemic.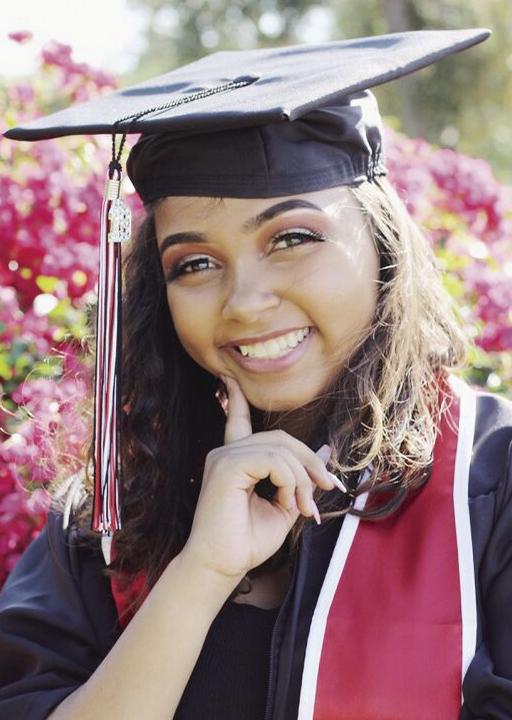 Co-directors Claire Rock and Corey Geurtsen are excited to be somewhat back to normal with theater projects, but explain that their creativity did not stop just because the stage was closed.
"The great thing about live theater is, as a performer, you can create just about anywhere," Rock said.
Geurtsen took advantage of the pandemic and worked to be innovative with theater.
"It has been a creative challenge to bring live content to the community during the past year, but it hasn't been terrible," Geurtsen said.
Though Rock and Geurtsen have had fun putting together virtual shows throughout the pandemic, the worry of having to permanently close lingered in their minds.
"It has definitely been hard work over the past year making sure the bills get paid and our doors stay open, but thankfully The Empty Space has an amazing Board of Directors and volunteer base that has really pulled out all the stops to make sure the little theater that could kept on going despite the hardships we've encountered along the way," Rock said. "Once we got our feet underneath us, I think we found a certain groove, but the beginning months of the pandemic were definitely a challenge."
"Bard in Your Yard" is a traveling theater experience. Performers will be reciting Shakespeare's sonnets right from the comfort of your front yard.
"(Audience members) can expect to have an engaging and personal Shakespearean day! Think of it like a handful of singing telegrams coming by in fun costumes to recite beautiful, funny and timeless poetry," Geursten explained. "The ticket also includes a digital package to keep you entertained between acts. If it were me, I would have a Shakespearean themed BBQ."
Tickets are available now on The Empty Space's website. Performances will be on April 24, April 25, May 1 and May 2, with two performances each day.
"Patrons can opt to purchase tickets for either cast or both! There will also be 'yards' available in front of The Empty Space (limit two people per yard) for those who may not have a yard but still want to partake in the fun," Rock explained.