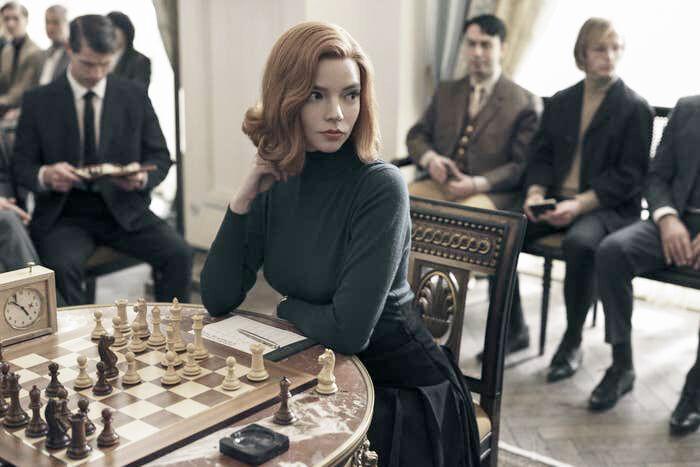 "The Queen's Gambit" (Netflix): The limited series, starring Anya Taylor-Joy, is a coming-of-age story that dives into the world of chess and the genius that is Beth Harmon. Abandoned and orphaned at a young age in late 1950s Kentucky, Harmon discovers her talent for the game of chess. The miniseries follows Harmon's childhood development battling addiction, perfectionism and conquering the traditional boundaries established in the male dominated world of competitive chess. Throughout the series, the audience will see Harmon as an underdog until the last episode where she faces off with true champions. "The Queen's Gambit" is not like any other plot line — it's aesthetically mesmerizing and a story about a woman being underestimated, overcoming those social barriers and showing the world she can be beautiful, skillful and smart.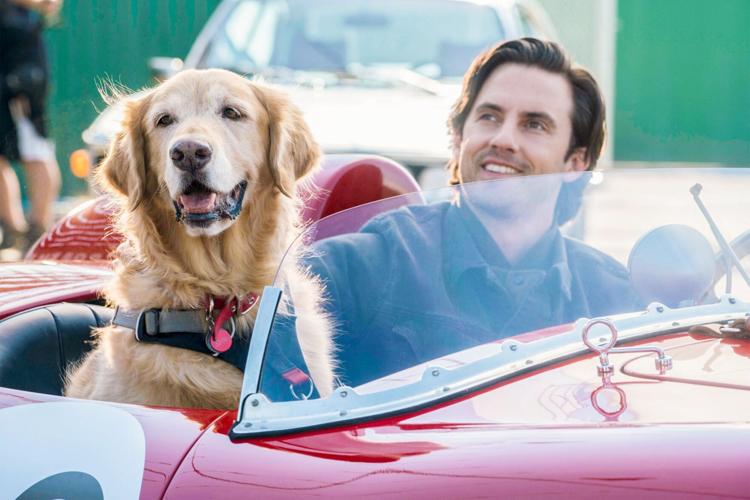 "The Art of Racing in the Rain" (HBO): Adapted by the popular novel by Garth Stein, "The Art of Racing in the Rain" is narrated by Enzo, a furry Golden Retriever and companion to race car driver Denny. If you like "Marley & Me," this film will have you in tears, both happy and sad. What makes this film unique is that it's coming from a dog's perspective. If we think about it, from their birth to death, they know who we are and love us for all of their lives, while these furry companions are only a part of our lives for a short time. "The Art of Racing in the Rain" is a feel-good film, but be ready to surround yourself with tissues.
— Julie Mana-ay Perez, specialty publications designer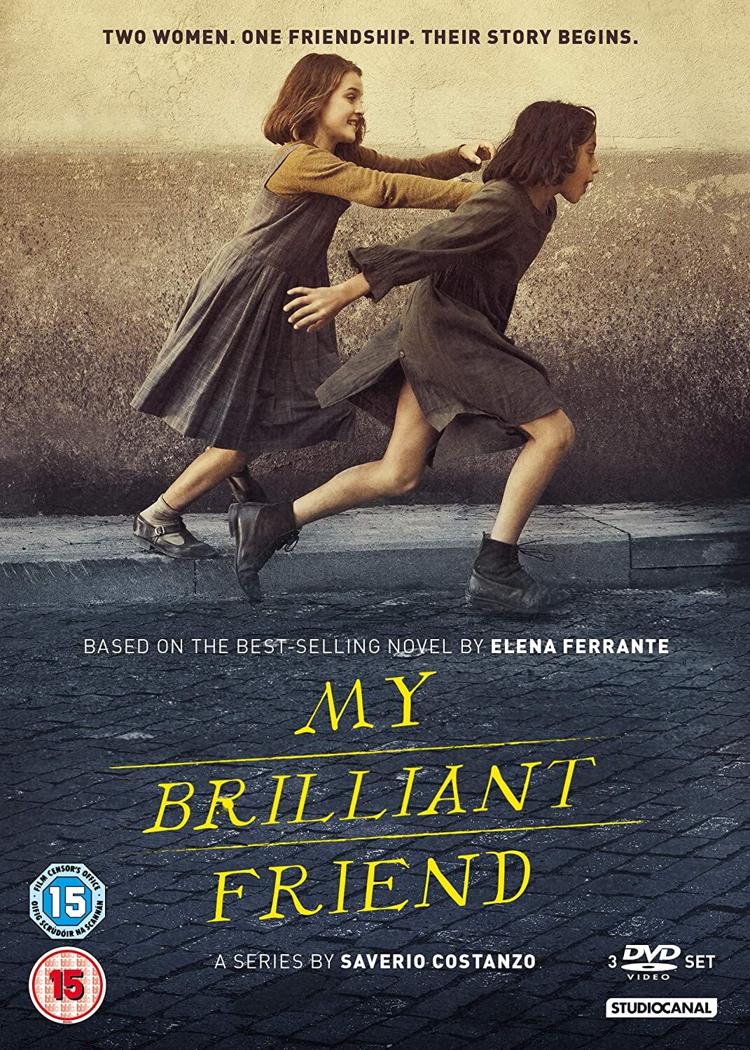 "My Brilliant Friend" (Amazon, Barnes and Noble, Kindle): Friends are so important in our lives, even the ones who are a little different than the rest. Elena Ferrante has written four Neopolitan novels that explore the complicated world of female friendships. In her first book, "My Brilliant Friend," the son of an old friend calls Elena, a woman in her 60s, to let her know her childhood friend, Lila, has disappeared. Her son has no idea where she could have gone. After years of friendship, Elena recognizes this is something Lila has always talked about doing. That puts Elena on a path to remember everything she can about her friend, beginning in 1950s Naples when they were in school together. Their friendly yet ambivalent and competitive ways toward each other follow the two as they grow older, and often remind us of some of the friendships we have in our lives. Three other books ("The Story of a New Name," "Those Who Leave and Those Who Stay" and "The Story of the Lost Child") follow these women through various points in their lives. If you can't get enough of the books, the first two have been adapted for the HBO series "My Brilliant Friend."
— Ema Sasic, specialty publications editor