The nomination form for this contest is now available! See it here:
---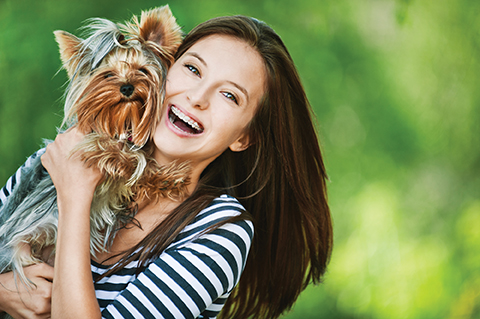 Details
Bakersfield Life Magazine's Pet Parade is back! Submit your favorite photo of your pet and we will include it in the March issue. Past participants are highly encouraged to submit new photos to this year's parade.
One lucky winner will be selected to lead the parade as "grand marshal"!
Submissions will be accepted from Jan. 17 through Feb. 7.
Questions?
Please contact bakersfieldlife@bakersfield.com