A "final girl" is an analogy used in horror films referring to the last girl standing, the female heroine, alive to confront the antagonist, evidently the one left to tell the tale.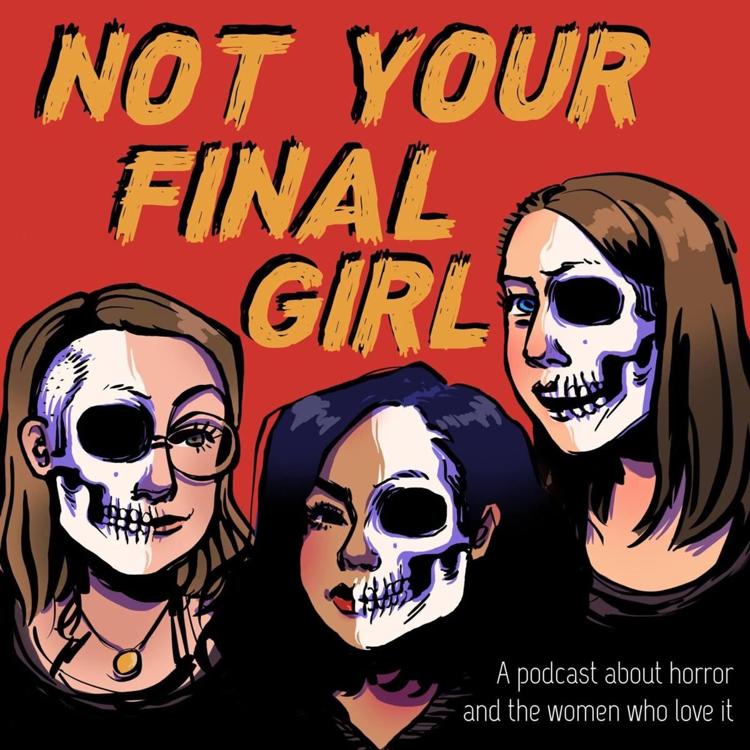 "Not Your Final Girl" is a podcast part of the Morbidly Beautiful Network and is hosted by three Bakersfield women — Gaby Castellanos, Ariel Dyer and Candace Sluder — diving into the conversation of the horror genre.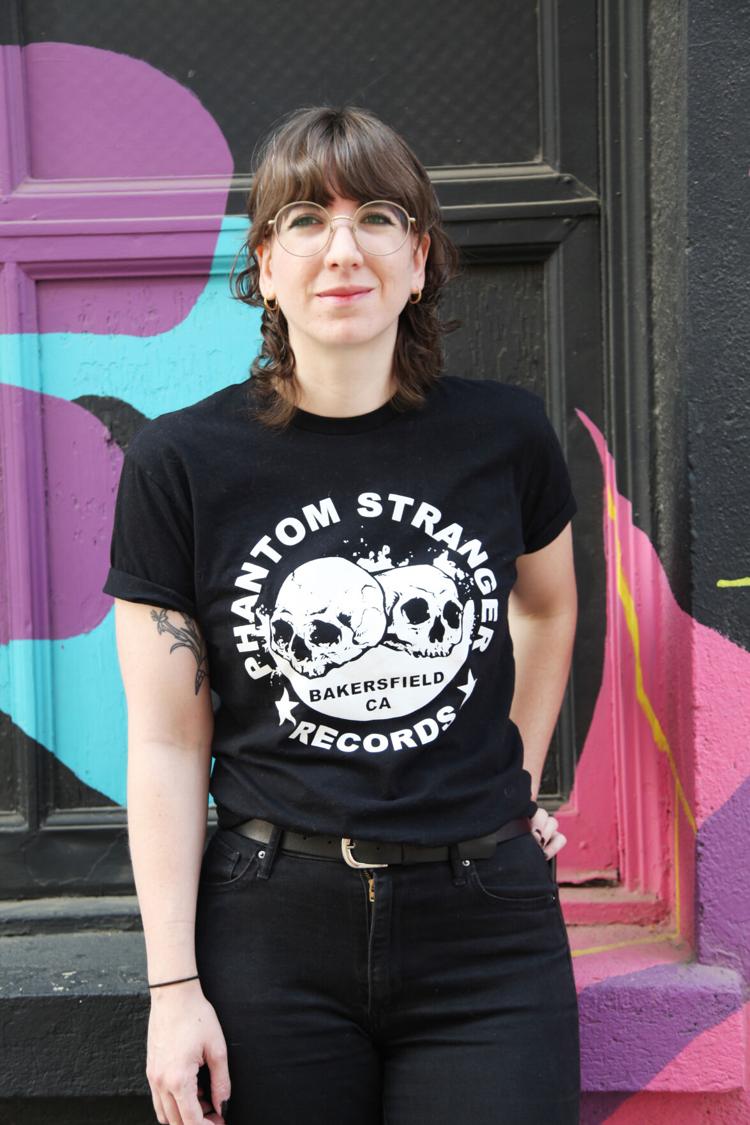 Castellanos said what sets their podcast apart is that "Not Your Final Girl" is conversational and invitational to its listeners. They also bring on different locals to guest-star on their podcast to join the conversation.
"I feel like it's valuable when we interview guests. We don't have a specific profession of people we talk to, we talk to women who love horror movies," said Sluder.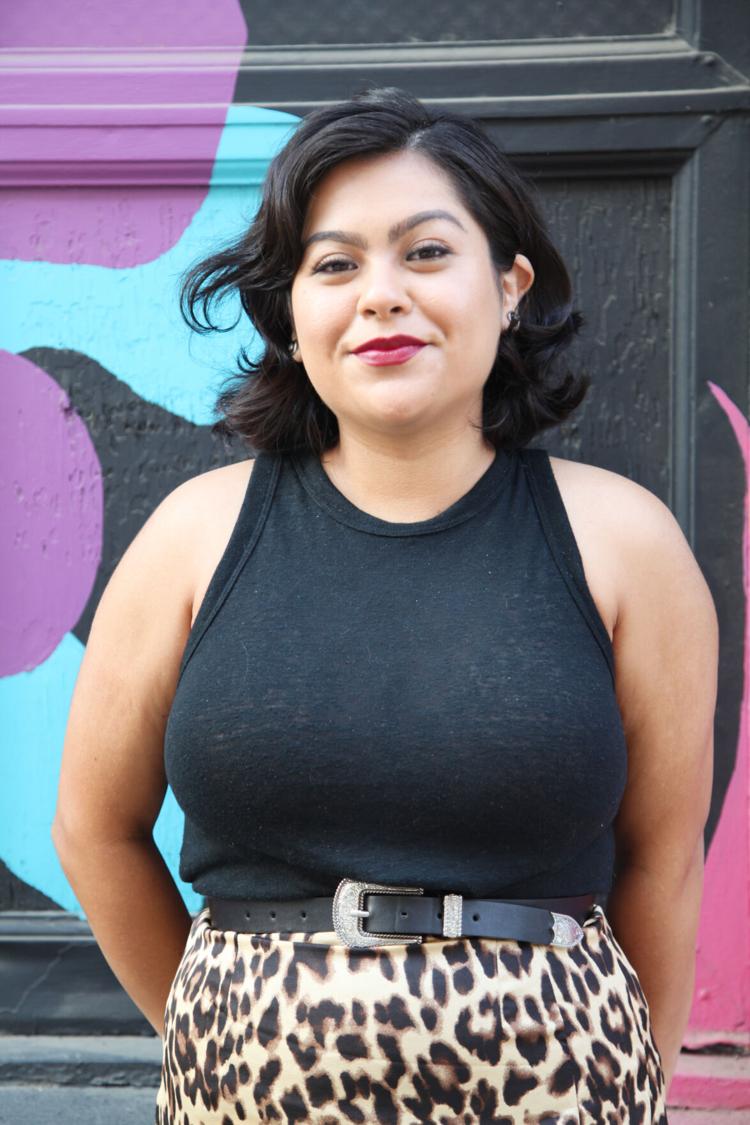 The podcast's goal is to elevate the female perspective in horror films.
"A big part of our appeal is that women that don't necessarily think they love horror movies listen to us and it can be equivalent to dipping a toe in and reading the Wikipedia entry to a movie," said Dyer.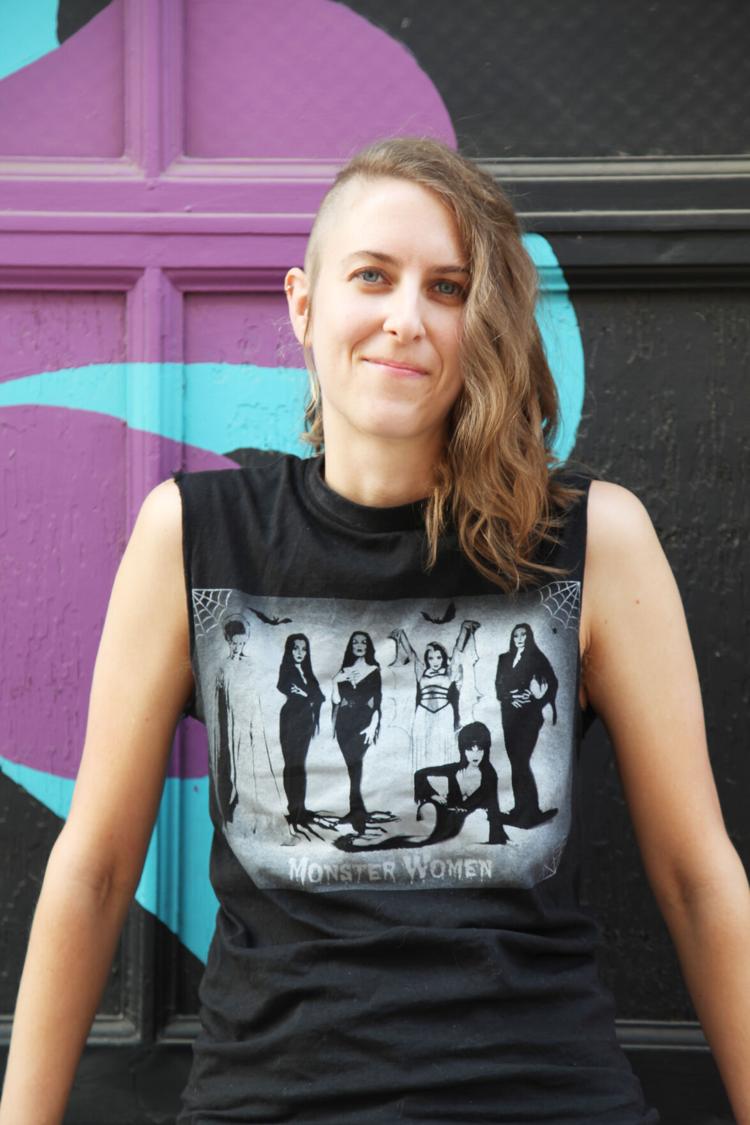 Dyer said their podcast is good for audience members who consider themselves "horror marshmallows" because their podcast circulates a conversation around film.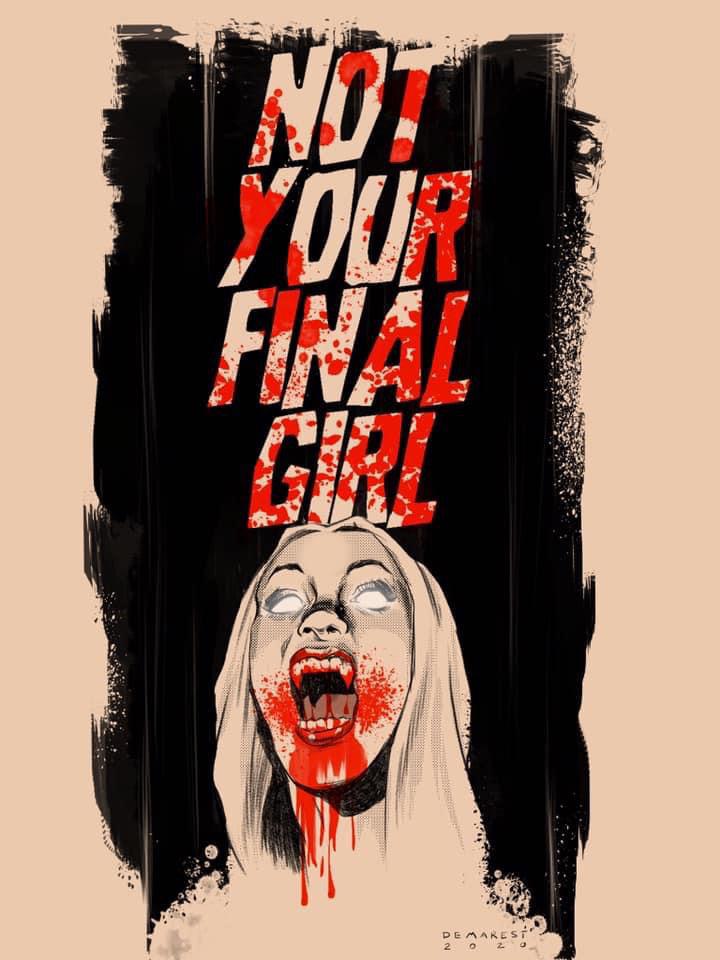 Through each episode, Castellanos, Dyer and Sluder carry dialogue with strong chemistry. The trio met three years ago before working together professionally on their podcast.
Castellanos began a Facebook page called "Your Local Feminist" connecting and helping like-minded women find each other in the community. Dyer met Castellanos in person after connecting online and conversed about films. Sluder met Dyer when she began working at the library, where they both shared a love for horror movies.
Castellanos, Dyer and Sluder finally connected as a group when they joined a book club, where they described they drew in closer to each other.
"That was the foundation of our friendship, and we eventually built on top of that," Castellanos said.
Sluder said their chemistry while recording felt easy because they were friends and enjoyed the conversation among each other.
"We have to maintain our energy by pumping ourselves up before we start. I've always thought we were interesting and very funny," said Sluder.
Castellanos recalls the moment she, Dyer and Sluder were creating ideas for their podcast.
"Ariel brought this book to us by an author named Claire C. Holland — it's about poetry and women in horror. We fell in love with it and we reached out to her and asked her for permission to use part of the title," said Castellanos.
"Not Your Final Girl" focuses on having a conversation about the horror genre, but the unique quality about the trio's podcast is diving into the debate of the female perspective in those films.
"We definitely talk about a broad range of horror movies but part of the goal was to bring female perspective to it, not as if there aren't women who like it, but we want to prove that there's lots of us and we aren't connected. We want to change that," said Dyer.
The women of the horror podcast encourage people to continue to stay true to themselves and surround themselves around others who have common interests as them.
"You should keep liking the stuff that you like. There's a million weirdos out in the world, so you'll find someone who likes the same thing and wants to talk about it," said Sluder.
Castellanos, Dyer and Sluder continue to create content for their podcasts to support women.
"I would personally like to see more women value their voices and start a podcast. It's hard but just do it," said Dyer. "If you want to have a conversation about something, record it and put it out there. It's a good exercise in confidence and learning to love yourself."
"I just want to continue having a good time with my friends, and if people listen to us and like us, cool," added Castellanos.
People can expect the trio to record more episodes and bring on more guests to get into the conversation about the female prospect within the horror genre.
"Not Your Final Girl" has around 20 episodes available for streaming and new episodes are released every other Monday.