"Food brings people together on many different levels. It's nourishment of the soul and body; it's truly love."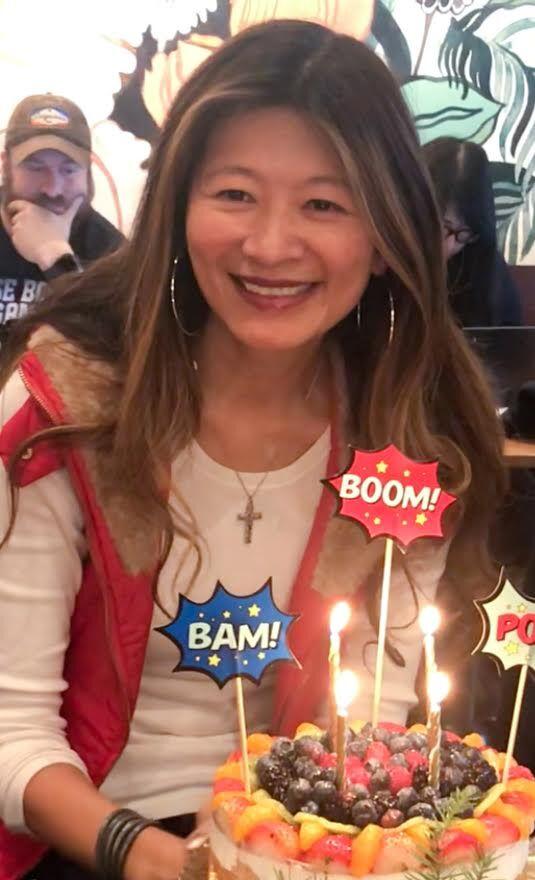 When our daughter was a toddler, she would always ask whether our family could "go out to a fancy dinner." Influenced by Disney princesses and "Fancy Nancy" books, she wanted all the decorums of society: dressing up, driving to a restaurant and dining among the multitude.
Now that half a year has passed since our last sit-down prandial venture due to COVID-19, I can see the appeal.
For me, it's less about the food and more about the ambiance. The effervescent music overhead, conversations nearby and laughter all around work in synchronicity to create a complete dining experience.
I miss the feeling of optimistic anticipation as I pondered each menu possibility, lighthearted exchanges with new friends who gave service with a smile and meaningful conversations with loved ones that go far beyond a Zoom session.
Bakersfield has always had a rich and proud restaurant culture from beloved family-owned gems such as Luigi's to new neighborhood favorites like Cafe Smitten. Few among us haven't enjoyed a meal at Mexicali or dessert at Dewar's.
Restaurants are integral to the Bakersfield community. That's where we celebrate life's milestones, fall in love for the first time or comfort each other in times of hardship.
The last big social gathering our family attended before the world changed was the Bakersfield Chinese Women's Club's Chinese New Year banquet at Rice Bowl Restaurant. The cacophonous clicking of chopsticks and clanking of teacups served only as a backdrop to the more important goal of pulling firm the ties of family and friends.
This pandemic has forced the hand of thousands of restaurateurs across the country to close their doors indefinitely despite the support of take-out patrons and relief fund aid.
One of the most lamentable casualties was Noriega Hotel, founded in 1893. The restaurant's communal Basque experience served up generous helpings of braised oxtail and pasta with a side of pickled cow tongue. Guests sat shoulder to shoulder with strangers while sharing their life stories over table wine and cabbage soup.
As we all grieve our various personal and shared losses while physically distanced, I hope that we won't let go of our belief that those days will be back again. And, when they are, I pray that we all look upon our lives with a renewed appreciation for all the things we formerly took for granted: our vital human connections and the occasional fancy dinner.
Opinions expressed in this column are those of Nina Ha.