The Kern High School District's Regional Occupational Center is a public education career and technical training institution that prepares students to be successful in their careers and postsecondary education.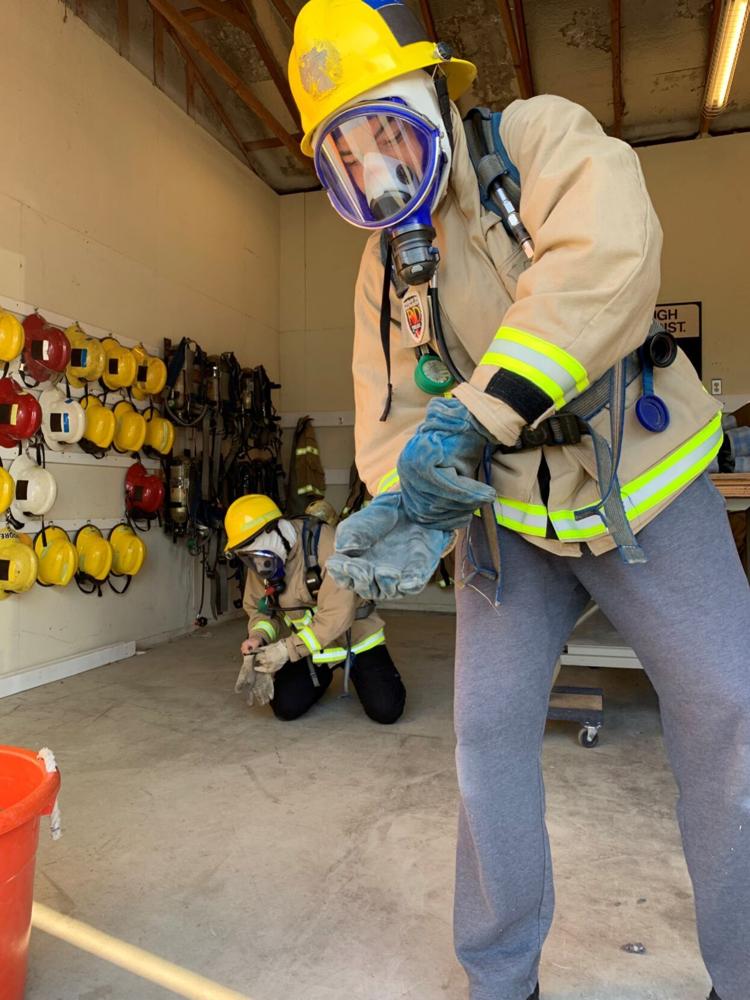 Principal Brian Miller said all programs are aligned with an industry to give students an opportunity to jumpstart their careers.
"We have a lot of industry partners that give us input on what the curriculum should look like. They also support us with work-based learning opportunities like field trips and internship programs," said Miller.
With this program, students get put on a fast track toward their college career, all while saving time and money.
"That goes with our mission to prepare them for college and their careers. I see it every year. It's a good opportunity for kids to decide what they want to do, which is valuable to figure that out in high school rather than in college," he said.
ROC offers different programs for its students like culinary arts, cosmetology, veterinary technology, welding, health care, logistics and distribution programs. To introduce additional programs, the Career Technical Education Center, a sister campus, is planning to be introduced to students this upcoming school year, despite the district's decision to open the year with a distance learning model.
"We're going to follow the same rules. Our board of trustees made the decision that schools would be at a distance learning for at least the first quarter. That's what we're preparing to do," Miller said. "We're a hands-on learning school, but I will say our teachers are very innovative and they're already sharing ideas on what they're planning on doing with their students with the distanced learning model. We want to make it as effective of a learning opportunity as possible."
Miller wants the ROC and CTEC programs to continue to grow and take it to the next level for their students.
"Our next area of focus is our evening programs. We want to offer a lot of programs that are high impact during the day so more kids have opportunities, and we want to expand our evening programs and industry partners," he said.
In just a few years, the program itself has grown among students. About five years ago, the program served just 800 students. ROC and CTEC have tripled in size and now have 2,500 students enrolled for the fall semester. Mainly high school juniors and seniors take the program, as well as a few adults. By opening up more evening classes, Miller hopes that will make space for more adults to enroll.
For students enrolled, getting the hands-on learning gives them a good opportunity to experience what going into a career looks like after high school.
"They get to take an in-depth look at different careers, which is something that they don't get an opportunity to do in their education career," Miller explained. "We have high expectations of our students. It's a professional environment. They step up and they take off every year. I see a lot of kids excel and get a head start on their futures."
Miller has been a part of the ROC program for eight years and said one of the special things about the program is watching students transform and transition into a career path they want.
"You see the light turn on for kids. A lot of kids come here with a focus and they kind of know what career path they want to go in, but there's also kids that come in here not knowing what they want. They fall in love with what they're learning," said Miller.