Let me guess, the first thought that came into your mind when you flipped to this page was, "who is this brown-haired girl?" Hi! My name is Ema, and I'm your new editor.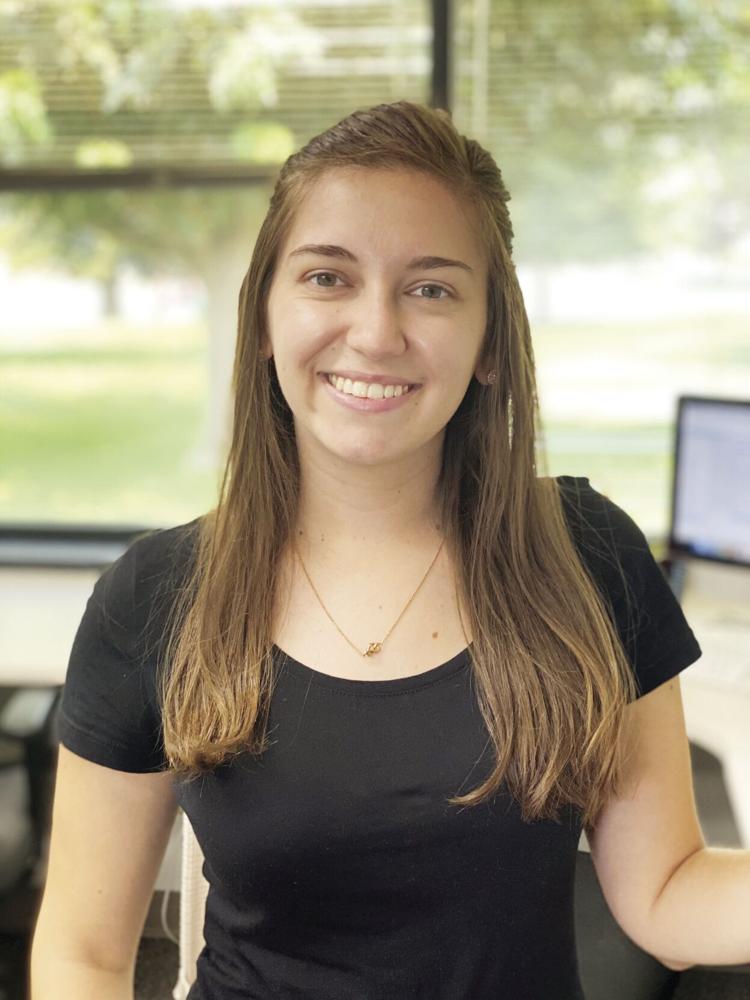 I'm not entirely new to these pages. I've been a reporter for The Californian for more than a year, and once I even wrote a column for the magazine about moving away from home in Chicago to sunny Bakersfield. But taking on the editor role is a whole new journey for me, and if I'm being honest, I'm a bit nervous. I've got big shoes to fill.
Taking over the editor role during this issue specifically, however, has given me a confidence boost. After learning more about our 20 Under 40 nominees this year, who are all doing great things in our community, I feel like I too can make a difference.
Take Justin Salinas for example. During a difficult period in his life, he decided to turn to baking as a way to escape. He found his passion, and today, he invites other people to challenge themselves and have fun when it comes to cake and cookie decorating. All over his social media you can see friends and family members smiling and enjoying themselves during his Cake Nite classes (even in a virtual format people are loving it!)
Then there's Abel Guzman, who encourages Kern County youth to achieve their fullest potential by pursuing higher education. As a Delano native himself, he saw the opportunities that came knocking on his door through education and decided to make that a reality for local children. Through the Rural Initiatives program offered at Bakersfield College, he's reaching out to high schoolers in Delano, Arvin, Lamont and other rural areas and letting them know they can be whatever they want to be in life.
There's also Ashleymarie Sey Lively, who can make people smile with her artistic talent. Whether it's a Disney-inspired piece or something totally custom, she's found a way to have her art touch people's souls and make those gloomy days a little brighter.
We're surrounded by talented, generous and ambitious people in our community, and just from these 20 individuals, I'm holding my head up higher as I start this new chapter. They've shown me it's OK to put myself out there, make mistakes and try something new every once in a while.
I'm looking forward to what Bakersfield Life will become and what we'll accomplish together in this journey. If you have some ideas for me as well, always feel free to reach out and share.