The annual Best Of Readers' Choice Poll highlights the best of the best in our community, and I think this came at the perfect time. 
Last year was full of so many uncertainties. Restaurants and stores closed for several months, not knowing when, or if, they would be able to reopen. School districts went into full distance learning mode, wondering when they could see those smiling faces in the hallways once again. Entertainment events were canceled left and right, making us worry for the future of theaters and venues.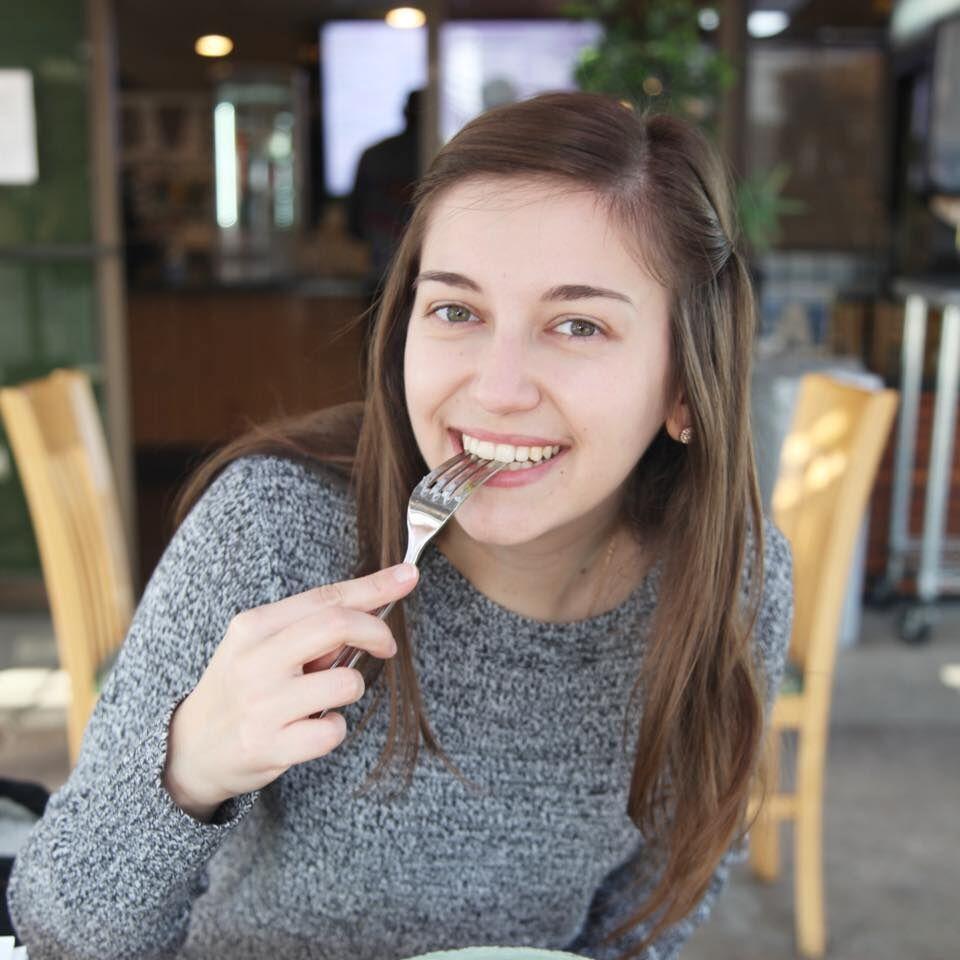 But despite all the changes, people continued to show up for their community. When restaurants could only have delivery or take-out services, people made sure to put in their orders to support them the way they knew best. Same thing with local businesses and virtual events. Though there were tough times, there were reasons to smile last year, and Bakersfield residents know how to be there for each other.
Which brings me to our Best Of issue. Inside our magazine are the top voted winners and favorites that range from entertainment and food and dining to health and wellness, retail and services categories. We received so many votes this year from the community, and the winners and favorites are a diverse bunch. You have some familiar names and faces in here, and some new businesses that have already made quite an impression in town. 
Even though some of these places were shuttered last year, the community was there to cheer them on and support them when it came to our poll. I think this year's honor for winners and favorites will mean so much more than years prior, just knowing what every business in town had to go through. We love celebrating our local businesses, and it's exciting to be able to present them with this honor!
We also have three new inductees into the Best Of Hall of Fame. These businesses are iconic and some of the places you think of when it comes to Bakersfield. They each told Julie and me about some of the struggles they have endured last year, but they made it out on the other side and are so grateful for the continued support. It was great getting to meet the owners and learn more about their establishments.
There are so many reasons to celebrate this year compared to last year, and hopefully our Best Of issue is another one of them.
In other news, this will be my last editor's note as I'm moving on to a new opportunity at The Desert Sun in Palm Springs. I've enjoyed my time at The Californian and Bakersfield Life immensely, but I'm looking forward to a new adventure. 
Even though I won't be a part of the magazine's journey anymore, I'll keep reading from afar, and I know the team will continue to do great work! 
Thank you for welcoming me and sharing feedback, good or bad, always. Here's to new adventures!