The coronavirus pandemic doesn't have to cancel romance. In a time of uncertainty, it's important to find an escape and feel a moment of relief and fun. It can be difficult to find date ideas that allow for social distancing and fun activities with most businesses closed. Whether we're going on a first date or keeping the romance alive, we're constantly thinking about creative ways to see that special person. Here are some date ideas that you can do in the comfort of your own home or in an outdoor setting that allows for social distancing.
Though this idea is not bad, it just means there was not a lot of effort made into planning this date. Instead, make a Netflix and chill night special by hosting the date outdoors surrounded by blankets, pillows, fairy lights and your favorite snacks.
Plan a picnic in the park
Pack a picnic basket with foods that are easy to clean up like a charcuterie spread, fruits, veggies and sandwiches. Don't forget to pack water or your favorite beverage to share, paper towels, utensils and a blanket to enjoy the view around you. Some parks to have picnic dates are The Park at River Walk, Hart Park and Central Park at Mill Creek.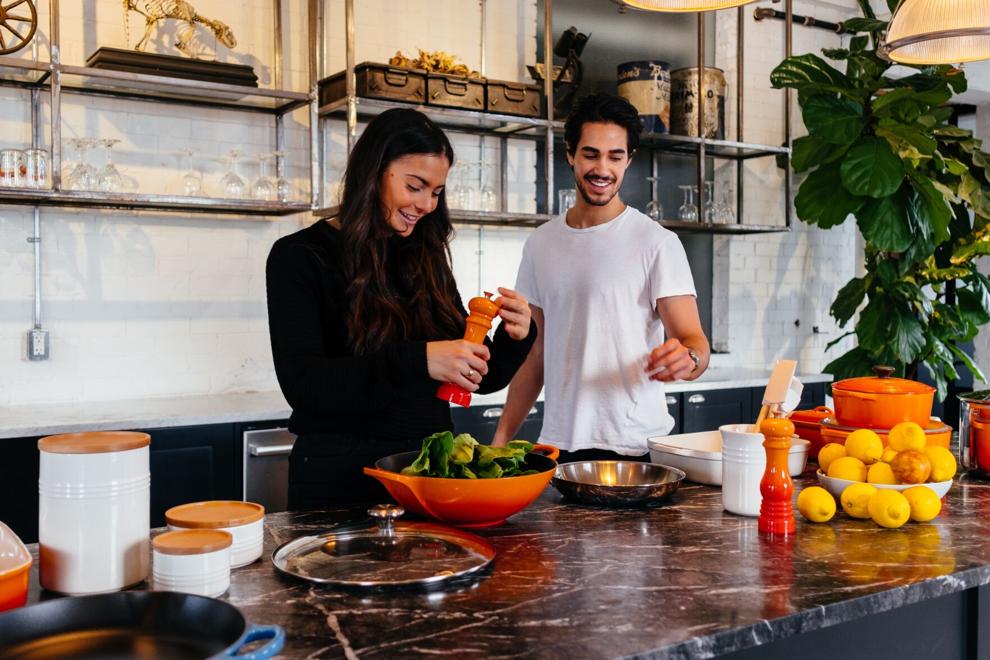 A way to bond together is cooking or baking your favorite dish together. A lot of delicious dishes that require only a few ingredients and just a few minutes for preparation time can be found on Tasty's YouTube, Pinterest, Instagram and Facebook accounts. My favorite food account I follow right now is @moribyan on Instagram and Tiktok.
If you're not into cooking and short on time, there are many local restaurants you can choose from in Bakersfield. Elevate your evening by creating the ultimate dining experience in a backyard, front porch, outdoors or even staying in and lighting some candles.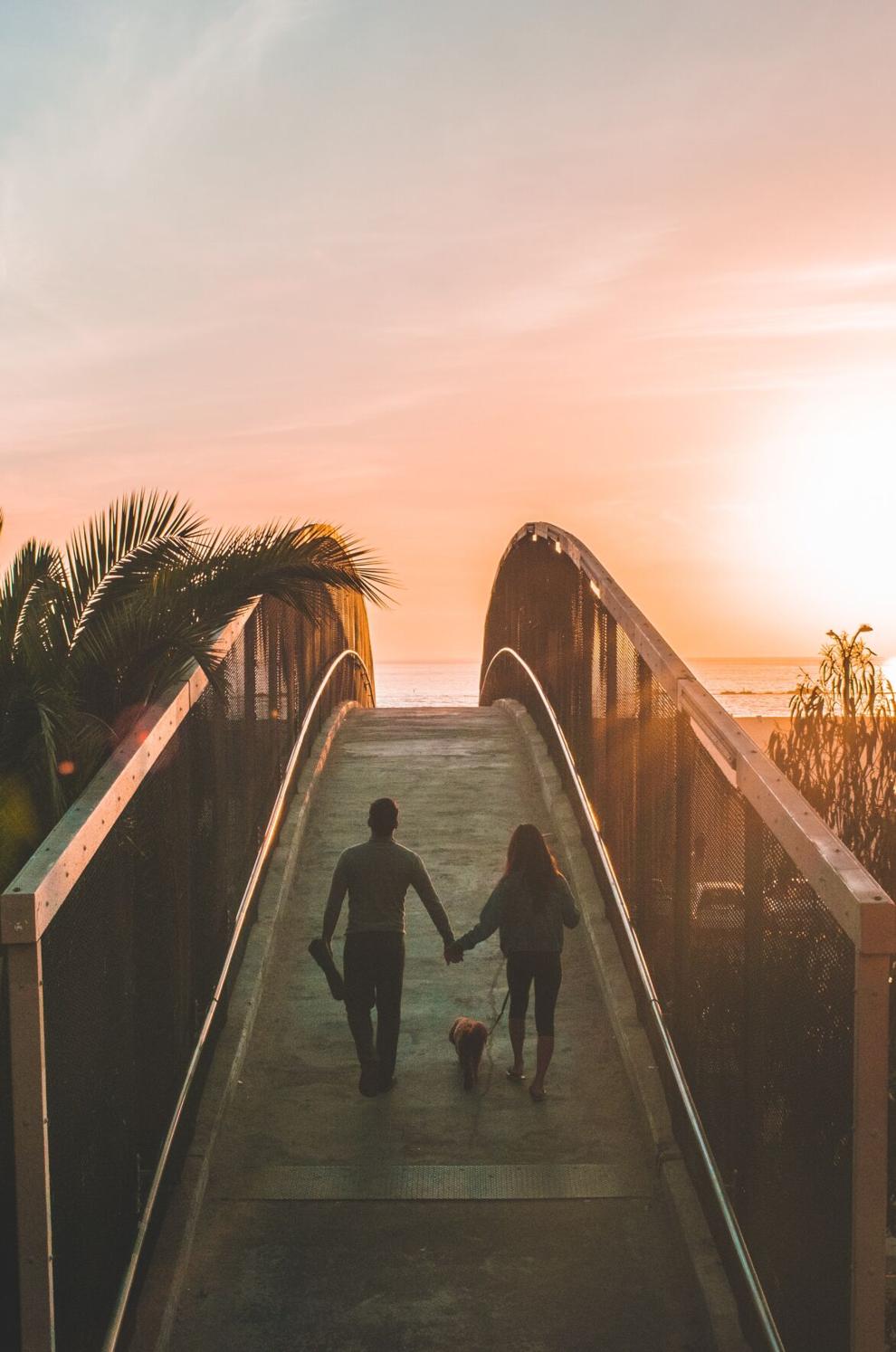 Whether you've been with your partner for years or are meeting them for the first time, doing something new shakes up the status quo. Try out different hobbies you wouldn't normally do like having a craft night, adventuring at a nearby city or even visiting museums virtually.
If you and your date are the athletic type, what better way to bond than through an activity you both enjoy? With gyms closed, you start to feel unmotivated to move around again. Some at-home gym activities you can do is go for a run, walk, practice yoga in the comfort of your own home or even attempt some fitness challenges on social media.