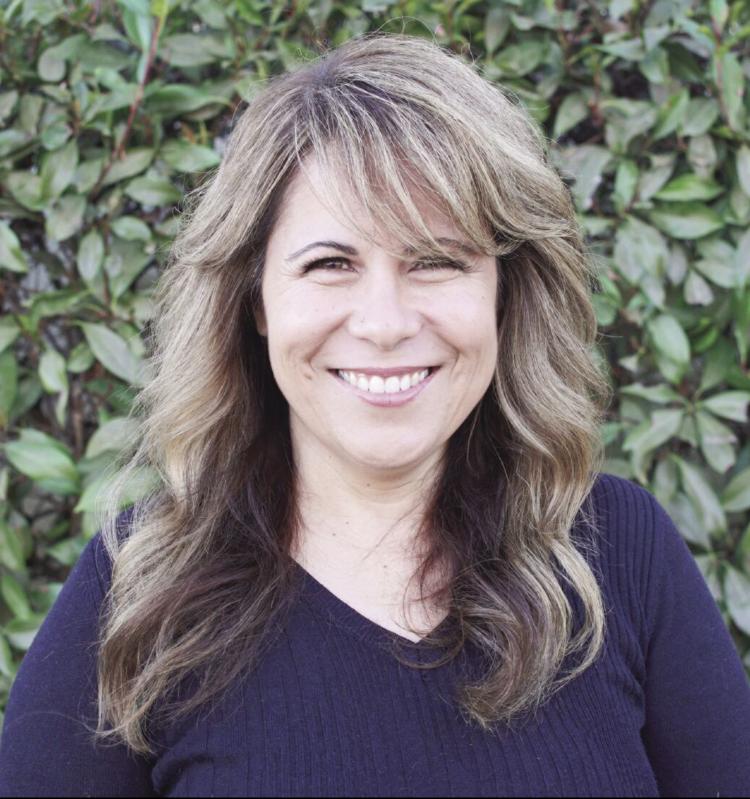 Compassion, generosity and hope — these three words inspire those who make it their mission to help ease the burden of members of the community who are down on their luck.
When the Bakersfield Rescue Mission, now known as The Mission at Kern County, first opened its doors in 1951, there was no way to foresee how bright its beacon of hope would shine for almost 70 years and counting.
The driving force behind the establishment of the rescue mission was Rev. Alonzo M. Heath, who also served as its superintendent for 25 years. On Nov. 3, 1951, it was reported in The Bakersfield Californian that the new Bakersfield Rescue Mission was incorporated under the guidance of the Fresno Rescue Mission. Rev. Heath was able to bring this much-needed facility to Bakersfield with the help of the community.
He recalled in the April 23, 1963, Californian the night of Sept. 12, 1951, when a group of men from the Fresno Rescue Mission met at a local hotel with some Bakersfield businessmen. He laid out his plan and hoped for the best. The result, before the meeting even ended, was $1,200 in pledges to help get the mission started. An additional $500 was later donated by an Edison farmer.
The Bakersfield Rescue Mission's first facility was located at 1221 20th St. in a building that measured 80-by-25 feet. Not very big, but it was a start and it did not stop them from feeding and sheltering those in need. Operating with donated furniture and equipment, the mission served 4,200 meals prepared with donated food during its first two months of operation.
Within its first 10 years, the Bakersfield Rescue Mission received support from more than 60 Kern County churches of various Protestant denominations. Each week the churches would rotate in offering nightly programs and services.
Continuing to depend solely on donations, in the same April 23, 1963, article, Heath also stated that the Bakersfield Rescue Mission, at that time, was the only one in California that did not receive funding from the state. All food and clothing were donated by churches and organizations, and as Heath pointed out, "We haven't bought a sack of potatoes in 11 years."
Realizing the need for more space, the mission's board of directors approved a plan to acquire a larger space and the mission moved to a new facility in July 1962. Located at 725 E. 21st St., the converted hotel offered 7,600 feet of usable floor space. Additionally, on Jan. 1, 1963, the remaining mortgage balance of $5,500 was paid off and then burned during a ceremonial potluck.
In March 1970, the Bakersfield Rescue Mission opened a new facility on the corner of Beale Avenue and Sumner Street. Known as "the Corner of Hope," the new facility provided shelter for 60 men. The East 21st Street location was then converted to a family shelter.
The Mission at Kern County continues to offer meals and shelter, as well as education and religious services because, as Rev. Heath stated in The Californian on Dec. 21, 1968, "A man also has a soul which needs nourishment, you might say."