Why rent when you can buy! Now is a great time to purchase a home. Take advantage of the lower interest rates and all of the special opportunities for first-time buyers. If you're not familiar with what it takes to purchase a home, here is a simple checklist to help you make that decision.
1. Know your finances: Are there any bills you could eliminate or payoff that would give you extra money to put aside and save for a down payment? Down payments can run 0 percent for certain types of mortgages or 5 percent to 20 percent depending on the loan. The more money you put down for a down payment, the less added fees to the mortgage, which equates to a lower monthly mortgage payment.
2. Check your credit score: Know what your number is. Lenders use this information to decide if they will approve your loan and what interest rate they will offer you. Late payment or other harmful items can lower your odds of getting a loan. So, check that score! And by the way, start a wish list of what you want and need in a home.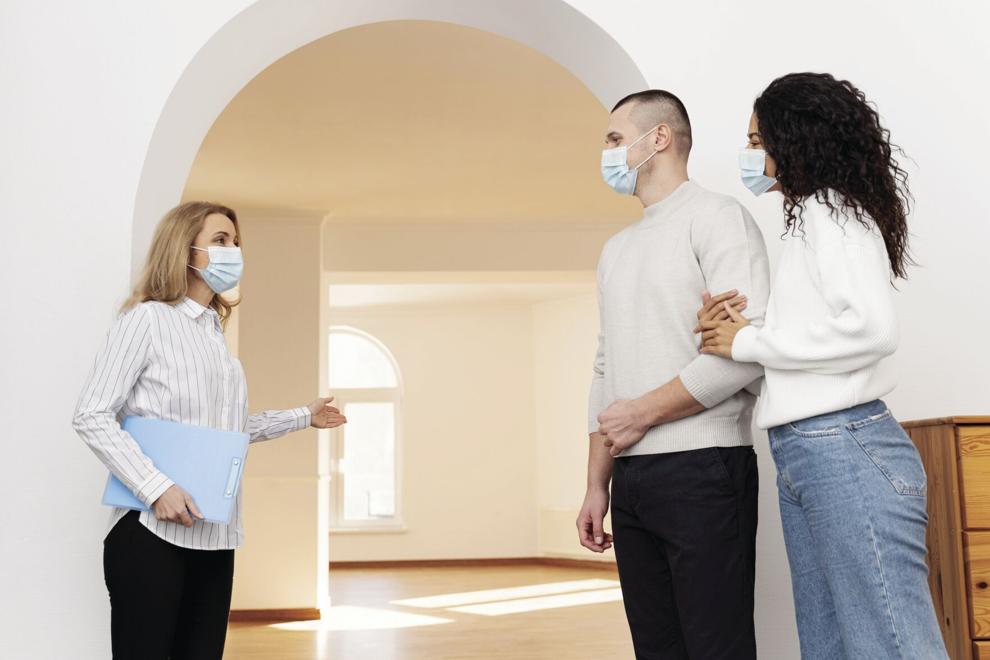 OK, get out your list. Finances – check. Credit score – check. Now we move on to the pre-approval process.
3. Pre-approval: Paperwork, paperwork, paperwork and more paperwork. Getting pre-approved is a process where the lender scrutinizes your finances, your credit history, and so much more. They look at your income, assets, debt-to-income ratio, and all of this helps them determine if they will loan you the money to purchase the home. They also determine what your monthly payment will be and what you can afford.
Pre-approval — check, check, check.
4. Now, find a REALTOR: REALTORS are members of the National and California Association of REALTORS and pledge to follow its strict code of ethics. They are obligated to you, the client. They are the expert guides that will help you get through the stack of forms, reports, disclosures and other documents. They offer objective information about each property. They have expanded search power and knowledge about the area that you won't find elsewhere. They can find opportunities not listed on home search sites and avoid any out-of-date information, not to mention they can negotiate for you. They have experience and will be your rock through the challenging and emotional times.
Get out your wish list and share it with your REALTOR. Now let's go house hunting. Remember, you probably won't find a home with everything on your wish list, so know your needs vs. your wants.
You found the perfect home; now you can have your REALTOR make an offer. Once your offer is accepted, they will open escrow, order a home inspection, and appraise the home you want to purchase. Don't fret; REALTORS are with you every step of the way. Everything is verified and complete; you checked all of the boxes. You are now officially a homeowner. What's next — moving day!