Nicolas Fequiere, 26, W2O account associate
"If you want to go fast, go alone. If you want to go far, go together" is Nicolas Fequiere's mantra.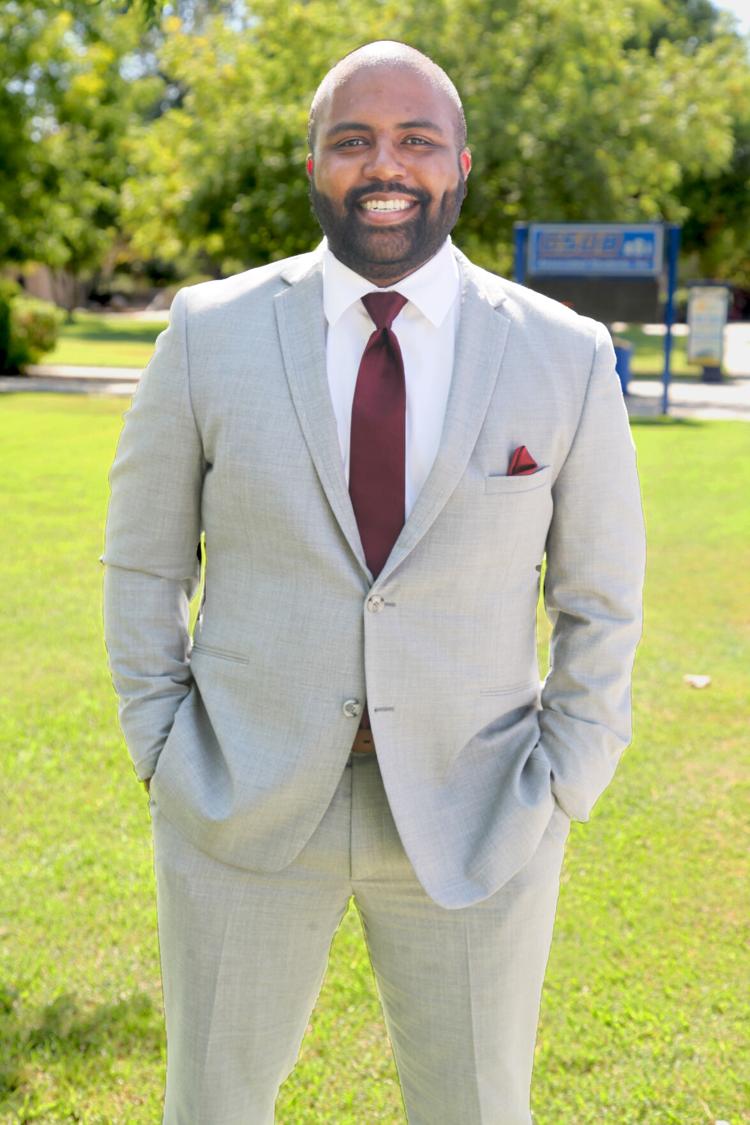 Fequiere was born and raised in Queens, N.Y., and moved to Bakersfield in 2005.
Fequiere graduated from Cal State Bakersfield where he majored in public relations. When he graduated from CSUB, Fequiere was selected as one of the founding fathers for his fraternity and honored as their man of the year. Upon graduation, Fequiere was offered a full-time position at Bakersfield's Northwestern Mutual as a financial adviser.
"I did that for the better part of two years and enjoyed the teams I worked with and the clients. One day, not too far into COVID hitting, I had a lot of time to reflect and reassess with who I was and what I was doing and I realized my passion wasn't financial planning, my heart wasn't in it. I wanted to jump back into public relations and marketing," he said.
Fequiere was able to preoccupy his months by taking on fellowships and then recently accepting a position at W2O, a health care public relations firm based in San Francisco where he would focus on grant campaigns in the medical and pharmaceutical field.
During his time at Northwestern Mutual, Fequiere enjoyed the relationship building with both his clients and the community.
"I've always loved connecting with people and finding out what's important to them and figuring out what they value the most," he said.
Fequiere knew he was meant to work in the communications field.
"It really was a matter of figuring out what I gravitated towards naturally. I was a senior in high school and something I envied about my peers, it seemed like they all knew what they wanted to do," he said. "I figured out what I'm passionate about — I love talking and I love communicating so I looked up fields where I could do that."
He currently serves on two boards of directors for two local nonprofit organizations, including the Valley Achievement Center, where they serve people affected by autism and other disabilities.
"I saw it as an opportunity to step outside of myself and see the world through a different perspective and understand what these people go through and help in some way," he said. "It's really opened my eyes to a lot of the struggles they face and the resources they lack."
Fequiere also serves on the Kern County Black Chamber of Commerce where its purpose is to create and deliver member value through focusing resources on critical areas of business that will assure smart growth and sustainability for the county.
"As a Black man, that's incredibly important — the economical empowerment, job opportunities for the black community in Kern County," he said.
Fequiere said serving his community is an obligation because Kern County has given to him through mentorships, leaders to look up to and insight.
"I would feel remiss if I didn't pass on the knowledge others gave me, whatever assistance I can lend to the community at large and underserved communities," he said.
As he moves on to a different career opportunity, Fequiere plans to continue to stay involved in Bakersfield and would like to explore his place with his new company by looking into building W2O's diversity.
Fequiere said his family inspires him through his community and professional work.
"My parents specifically came to America when they were teenagers and they were able to achieve the American Dream — being American citizens and homeowners. They've sacrificed so much for myself and my brother," he said. "I would love to provide for my parents someday but beyond that they instilled a wonderful work ethic in me."