Jack DiGiacomo, 35, president and co-founder of D.C. Energy
Jack DiGiacomo was born in Bakersfield but moved back to Ohio, where his parents are originally from. DiGiacomo moved back to Bakersfield after he graduated high school and put himself through Cal State Bakersfield and Bakersfield College, where he majored in economics and graduated in 2006.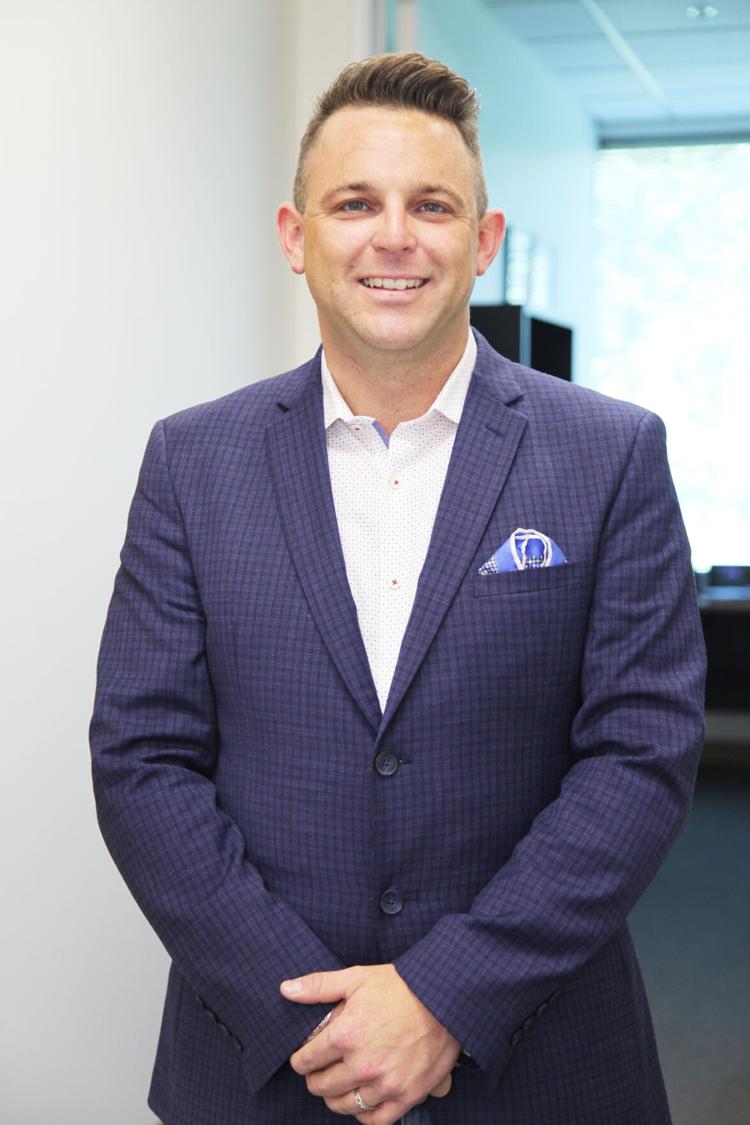 DiGiacomo currently resides in Bakersfield with his wife, who is a sixth grade teacher, and his two boys.
DiGiacomo always envisioned owning his own business but not sure what route life would lead him to.
"A few years into my last job, my partner and I worked together there and decided to expand on what we can do and help our customers beyond what we're able to do with our current position," he said.
D.C. Energy is an energy consulting firm that focuses on energy and mechanical engineering for large industrial commercial customers.
"We try to help our customers remain competitive in California while also reducing their carbon footprints, so we find more efficient for them to do the things that they do while making the local area sustainable and better air quality," he said.
In his professional career in the last two years, DiGiacomo's been responsible for collaborating with customers and attaining just under $20 million in California Energy Commission Grant dollars to help fund greenhouse gas reduction projects for hospitals and food processors in California.
"Those programs focus on improving air quality in disadvantaged communities, such as Bakersfield and the Central Valley, Imperial Valley. That's been a win for us in such a short time since we started D.C. Energy," he said.
DiGiacomo is also involved with Cruising for Charity, a nonprofit organization that holds a car cruise in downtown Bakersfield, that has raised more than $70,000 for local charities.
"Every year we pick four to six charities to split the donation. We recently supported M.A.R.E., ADAKC, CASA of Kern, Wounded Heroes Fund, Menu Buru Foundation and Boys & Girls Club," he said. "We always want to make sure we give back locally," he said.
DiGiacomo said after coming back to Bakersfield, he received a lot of support from the community and wants to make sure to take care of the locals that are in need.
He also lives by his motto: "We're all victims of our own decisions. You make the decisions today that affect your whole future. Make decisions that are right for you and don't let anyone else influence those that don't have your best interest in mind."