Bethany Rice, 30, curator
Being a part of the team — that's what Bethany Rice has believed in to achieve all things where she is today. Rice is a Bakersfield native where she attended North High School and attended Bakersfield College for two years, where her mother was also a teacher at.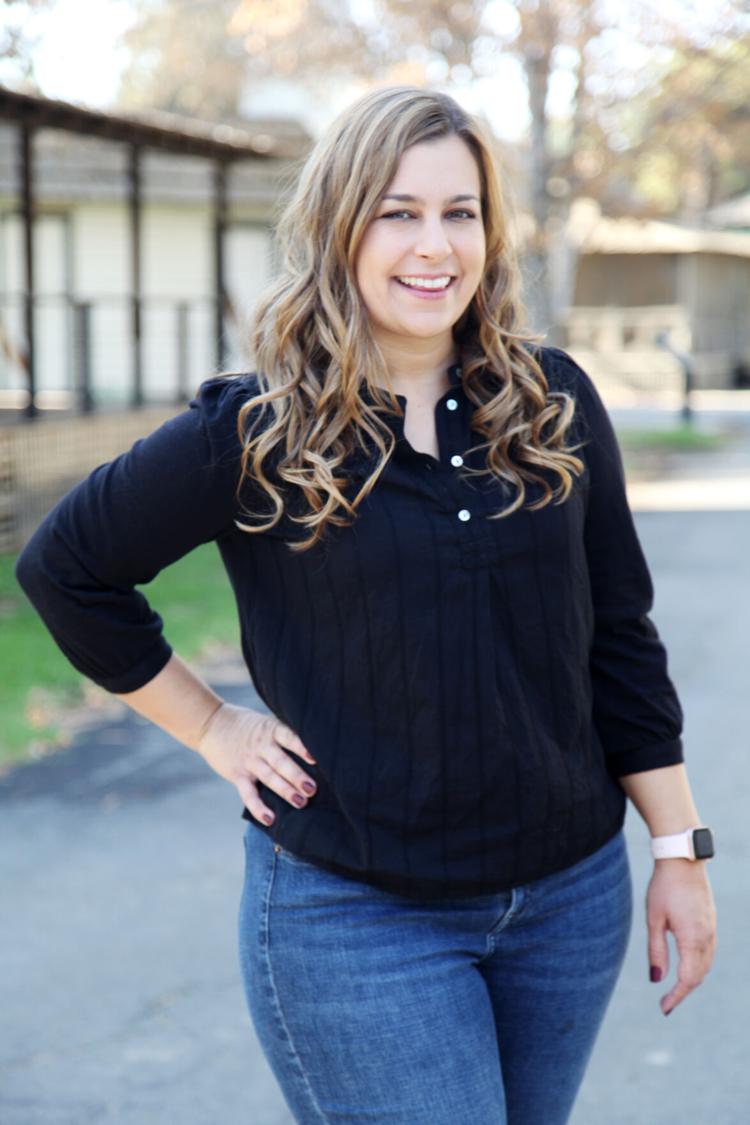 Rice transferred to University of California, Davis to complete her undergraduate degree.
"I really wanted to come back to Bakersfield because it was growing. I wanted to be a part of that, so I decided to do my master's online at San Jose State University for library science," she said.
Rice went on to have jobs revolving around databases but her main goal was to work in small businesses and nonprofit organizations. She also became a part-time assistant to the Boy Scouts of America and worked her way up as director of development in 2019.
In February of this year, Rice was invited by the Kern County Museum to put on an exhibit. She was also able to land a job as the curator of the museum that same time.
"I never knew how involved a curator had to be. It's a lot of getting out to the community, a lot of public history and sharing these things, which is really exciting," she said. "That's my absolute passion — making education and information available to everybody in the community."
Rice looks back at her childhood and the small trips she and her family took around Kern County exploring different parts and history of it.
"That's one of my favorite things about my job: capturing that passion that my parents gave me as a child and sharing the information about it to everyone and getting excited about where you live," she said.
Aside from compiling Bakersfield history, Rice spends another portion of her life giving back to the community by being a part of Marley's Mutts, Boy Scouts of America and Zero Waste Bakersfield.
"I feel happy and best when I do give back to the community. Growing up, my mom and I did a lot of community things together like author days at (Cal State Bakersfield) and Bakersfield clean ups in Oildale," she said.
Rice was able to integrate herself into the community at an early age because of both of her parents' involvement by attending their classes and trips.
"I had so much community impact growing up. We were always out doing things at the library, museums all over Kern County, so it set me up to love education and history," she said.
Rice fulfills her life by being a community team leader.
"Being a part of the team is what it comes down to — that's how my partner and I function at home and my family functioned growing up; everybody contributes and that's what I feel Bakersfield is really good at," she said.
Rice is able to continue what she does by surrounding herself with a good support system, which "makes a difference" to her life and community involvement.