Heather Laganelli, 39, owner at Locale Farm to Table Eatery
Business owner of a popular Bakersfield eatery, Heather Laganelli is known throughout the community as a creative, but she got her start in art when attending college in New Haven, Conn., at Albertus Magnus College. Laganelli was born and raised in Worcester, Mass., before making moves in Bakersfield.
She made the big move to Bakersfield in 2004 and chose to stay in Bakersfield to continue to help build the city's innovativeness.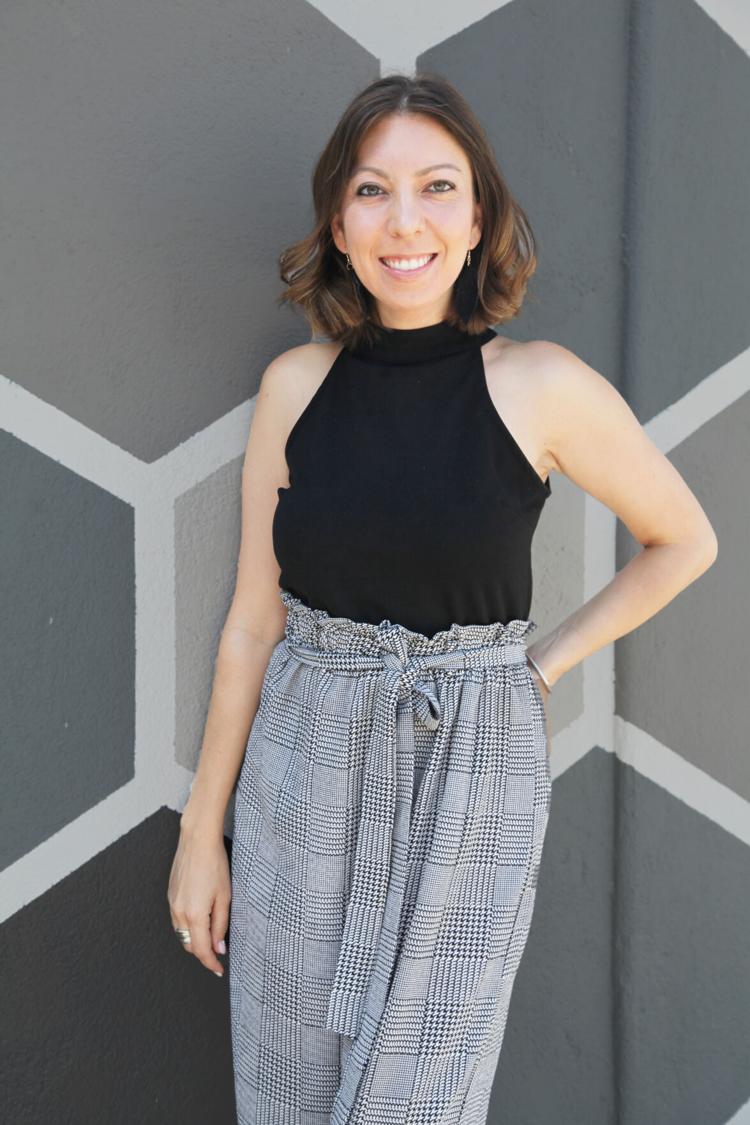 "I've lived in a lot of cities and I've never seen as much potential in a city than Bakersfield, so when I think of all the places I could live, I think Bakersfield needs more creative minds that see it in that light versus choosing Bakersfield," she said. "I choose it because there's so much potential for growth and the people — it's a great level of connectability."
Laganelli opened up Locale Farm to Table Eatery in 2015 to focus on locally-sourced ingredients and creative ways to create food.
"I get to come up with things with whatever I feel like doing. It's nice to know that there's that creative outlet in the day-to-day with recipes, flow of the space, music, marketing, design and aesthetics. I get to do a little bit of everything I love. And I love connecting," she said.
Laganelli started Locale to create a space for people to connect.
When Laganelli moved to Bakersfield, her mission was to get as involved in the community as possible. After integrating herself, she realized there wasn't a lot of opportunity for artists. Her mission now is to give back with the arts using Locale as a creative space for others and trying out different ways to integrate with local artisans, farmers and unique people into Locale.
"The way I look at this platform is an opportunity for other people to grow and to give them a space to succeed," she said.
Laganelli is also involved through The Hub of Bakersfield, a nonprofit organization. She is also involved with their Innovative Lab program, a program for people to create inspiration all while changing and innovating Bakersfield positively.
Another way Laganelli has given back to the community is through Mural Alley where the goal is to give as many people the opportunity for exposure.
Having lived in Massachusetts, Connecticut, New Jersey and California, Laganelli is inspired by travel and has always made that a priority as it influences her art.
"For me, connecting with people outside of my normal circle is what drives me and what excites somebody else, it sparks something for me," she said.
Laganelli lives her life by connecting with new people everyday, creating and continuing to support the local art community.