Erica Garewal, 32, assistant news director at KGET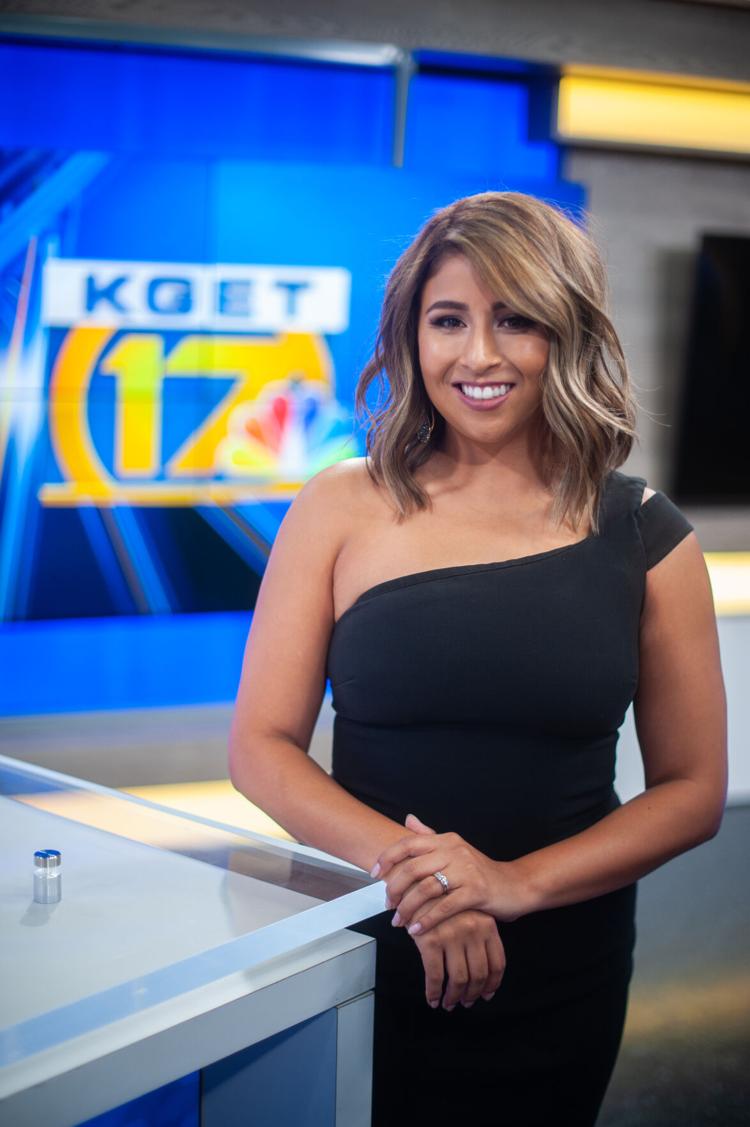 Erica Garewal knows this better than anyone. The Bakersfield product's trajectory from KGET intern to assistant news director didn't happen overnight. In fact, it took place over the course of 10 years, netting her five Emmys in the process.
Garewal realized that journalism was her calling while interning at KGET as a student at Bakersfield College. After transferring to Cal State Bakersfield to study communications, Garewal was given an opportunity to return to KGET as an associate producer, working from 4 a.m. to 1 p.m. while taking classes in the afternoon.
"I honestly don't know how I did it, but I did it," Garewal said.
Garewal helped produce 17 News at Sunrise before moving on to the 5 p.m. newscast — a coveted producer position in the company. She was later promoted to assignment manager, transitioning from writing the news to determining what news makes it on air. In January, she was promoted to assistant news director — the No. 2 spot behind News Director Michael Trihey.
"I literally started from the bottom and worked my way up and I love it," Garewal said. "It's always been a passion. I really enjoyed being here. I had dreams maybe of going to a larger market, but at the end of the day, I know my community like the back of my hand. I just felt I had a lot to offer here. And, trust me, working in this industry is not about the money."
Garewal's parents instilled the importance of community service from a young age. Today, she helps provide a platform for local nonprofits and organizations to spread their message and increase awareness.
"At KGET, our mission is community involvement," she said. "We have a commitment to our community and I just think a lot of people don't know about the amazing programs, the amazing nonprofits, the amazing leaders that we have here. I know it's a great responsibility, but I take it seriously and I want to inform everyone about all the programs here."
Garewal also uses her familiarity with the community to help others whenever possible, providing assistance and pointing them in the right direction whenever possible. In the end, Garewal hopes her story inspires the next generation of female leaders.
"With my niece, I want her to see a powerful woman," she said. "I want her to know that she can run a newsroom. I want her to know that she can run the world if she wants to. I hope that my story inspires young girls. I hope my legacy shows that I worked hard, got the job done and gave back."