Chad Boyles, 36, partner at Chain Cohn Stiles
Chad Boyles has achieved some remarkable feats for someone his age.
At 35, he was named a partner at Chain Cohn Stiles, Bakersfield's oldest personal injury law firm. He was a 2019 graduate of Leadership Bakersfield, a 33-year tradition that challenges a group of 32 individuals to step out of their daily lives to help make the community better. Most recently, he was named on Best Lawyers' "Ones to Watch" list, a peer-reviewed process that highlights lawyers who have been in practice for five to nine years based on 77 areas of expertise.
Despite all that, he still finds time out of his busy schedule to give back.
"It's important to give back," he said. "Make time when you can."
Boyles has spent 33 of his 36 years in Bakersfield, leaving only to attend Whittier College School of Law before returning to his hometown to begin his career as an attorney. It's a career that combines two things he loves — problem solving and helping people.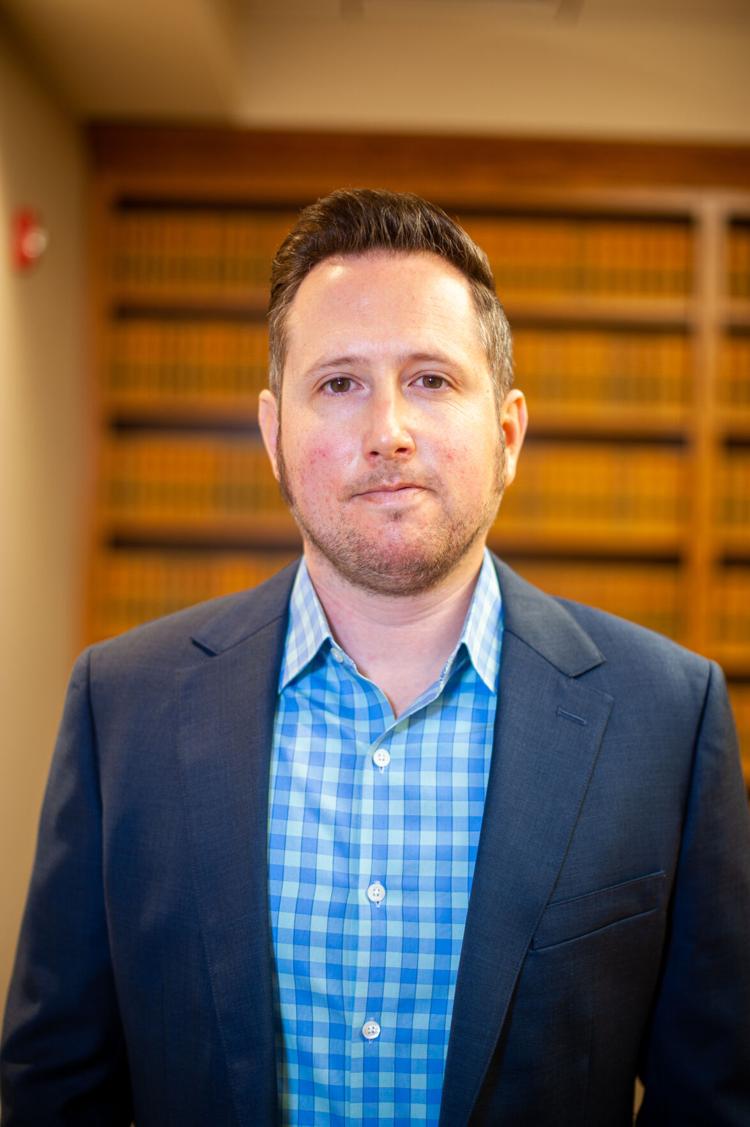 "I get to apply No. 1 to No. 2," Boyles said. "It is definitely a motivation to solve the problem, because I am representing people and helping them navigate a really complex system that would be difficult to do on their own. It feels good at the end of the day when I know that I've worked hard and we get a good result for the client."
Boyles' involvement in the community allows him to solve problems and help people as well.
As part of the Runner Alumni Mentor Program, Boyles helps mentees figure out what direction they want to go in life. Boyles is also the committee chair for Party in the Park, which raises funds for RAMP as well as scholarships to help students with their education.
"I'm passionate because that's our future and I want to help guide people," Boyles said. "It can be a difficult time in your life. You may not be sure what you want to do. I just like helping them get the exposure, helping them decide what career path that they want."
Boyles wants to be a resource he didn't have when he was a student. He had to learn a lot through trial and error. One thing he did have, however, was the unwavering support of his parents, who instilled a strong work ethic in him at an early age.
It's a foundation that motivates Boyles in his professional and personal life, driving him to keep learning, improve at his craft and make time to give back along the way.
"Even though I spend a lot of time at work, I still have time to give to the CSUB Alumni Association and whatnot," Boyles said. "I did what I could to give back to future generations."