Wednesday was the first day high school seniors in basketball, baseball, volleyball, cross country and women's golf can sign national letters of intent to four-year college athletic programs. The Californian has confirmed 14 local athletes that will sign, including five baseball players, to D-I programs. Here is a complete listing:
Liana Caroccio, Liberty, equestrian, Baylor - A standout libero for Liberty, Caroccio has been riding horses since she was 5 years old. She will be a leader for the Patriots in Thursday night's Central Section Division I volleyball semifinal match at Clovis-Buchanan as Liberty seeks a second consecutive section D-I title.
Alexandra Cholometes, Stockdale, cross country and track and field, Cal State East Bay - The long distance standout has been a staple in Kern County as an All-Area performer in cross country and track and field. She recently ran a 17:52 3-mile at the Woodbridge Invitational.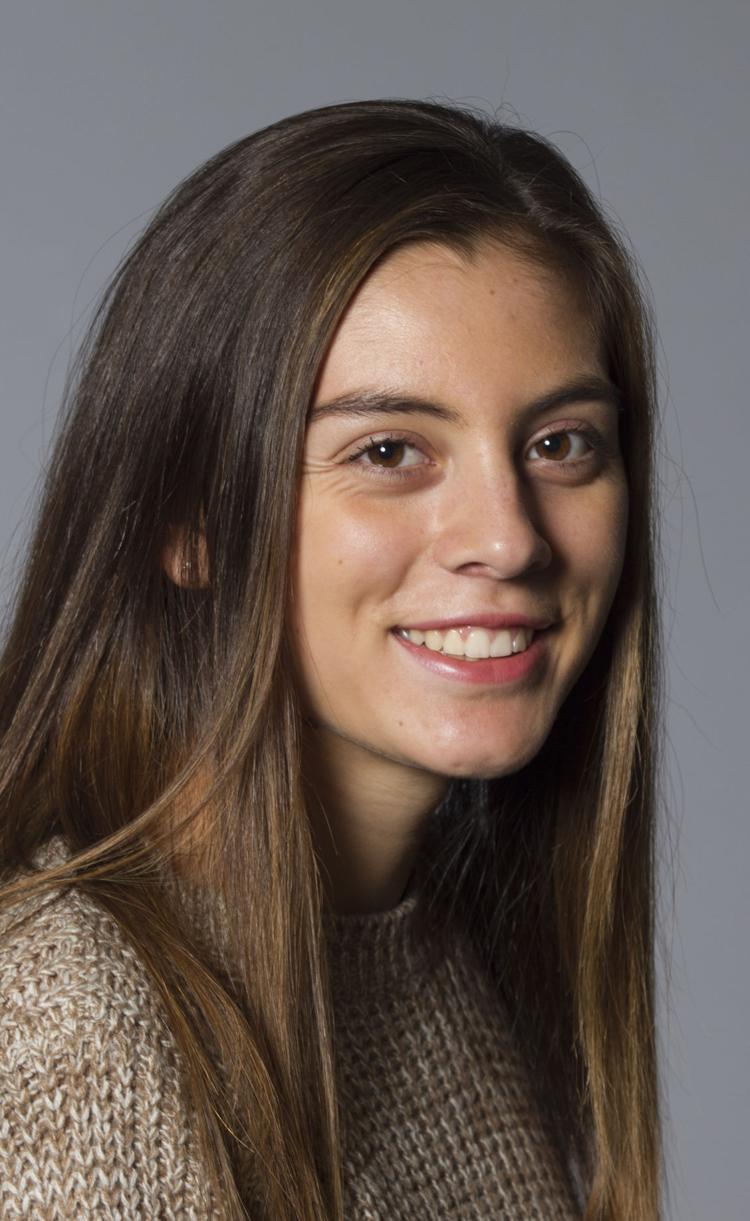 Tori Craley, Frontier, softball, Boston University - Heading into her fourth season as a starter for Frontier, Craley has a career .346 batting average (28-237). The defensive standout also has a .945 field percentage at shortstop. 
Madi Daniel, Bakersfield Christian, women's golf, Oregon - The four-year standout for BCHS won the Central Section girls individual championship with a 3-under-par 69 last week. Daniel will graduate next month and enroll at Oregon in January.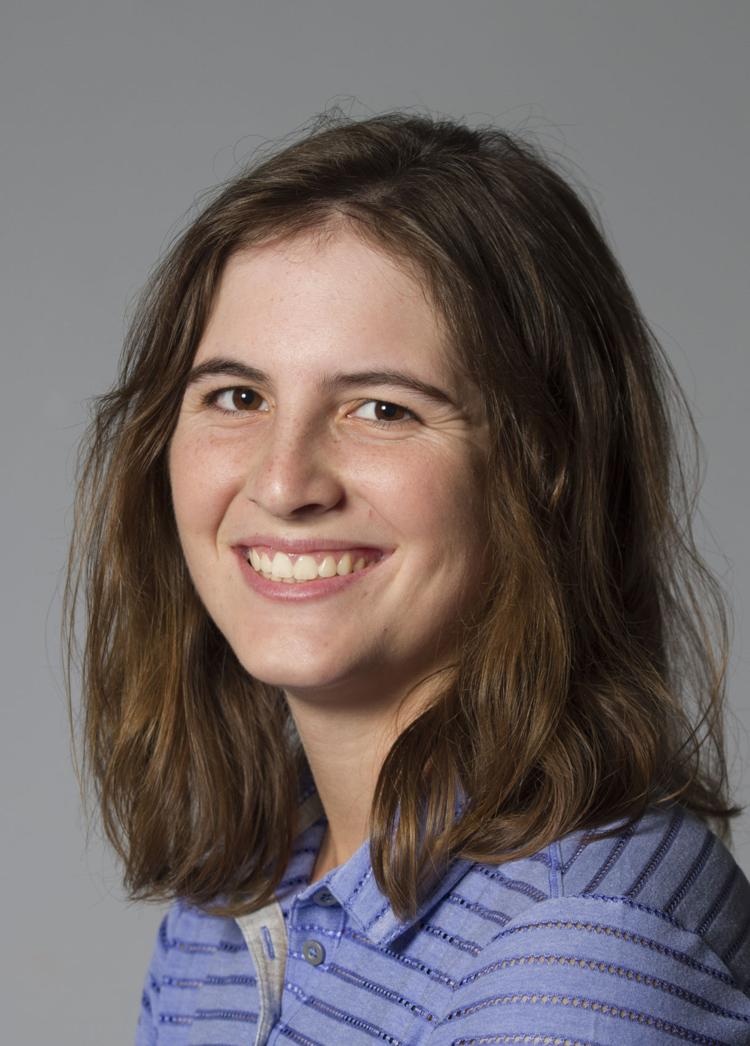 Kahlaijah Dean, Independence, women's basketball, Oakland (Mich) University - Then 2016-17 BVarsity Girls Basketball Player of the Year has 1,258 career points, helping Independence to three Central Section Division II championships.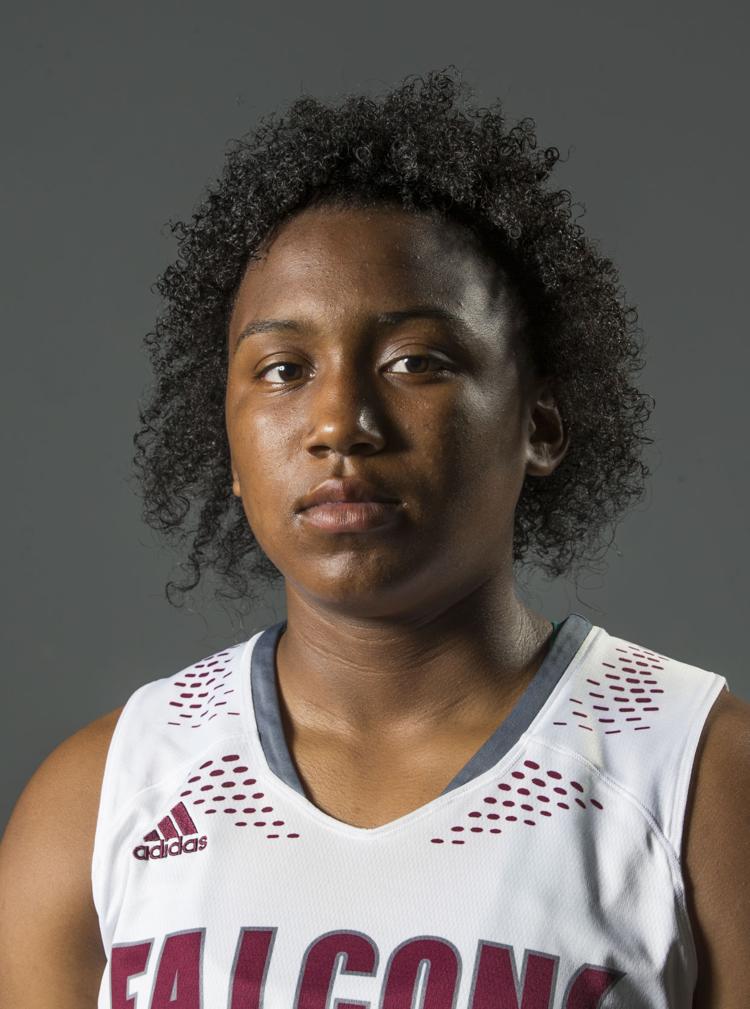 Emily Demos, Garces, volleyball, Benedictine (Kan.) College - A four-year starter for the Rams at middle blocker is third on the team with 133 kills and a team-high 74 blocks. Helped lead the Rams to the D-II section title as a junior.
Precious Gonsalez, East, volleyball, Hannibal-Lagrange (Mo.) University - The East High senior outside hitter led the Blades with 290 kills this season and will play for former North High coach Kyle Smith in college. 
Cheyenne Hornbuckle, Stockdale, softball, Kansas - The senior second baseman is a career .469 (123-262) hitter as the starting second baseball since her freshman year for Stockdale. As a junior, she batted .488 with four home runs, 11 doubles and drove in 24 runs.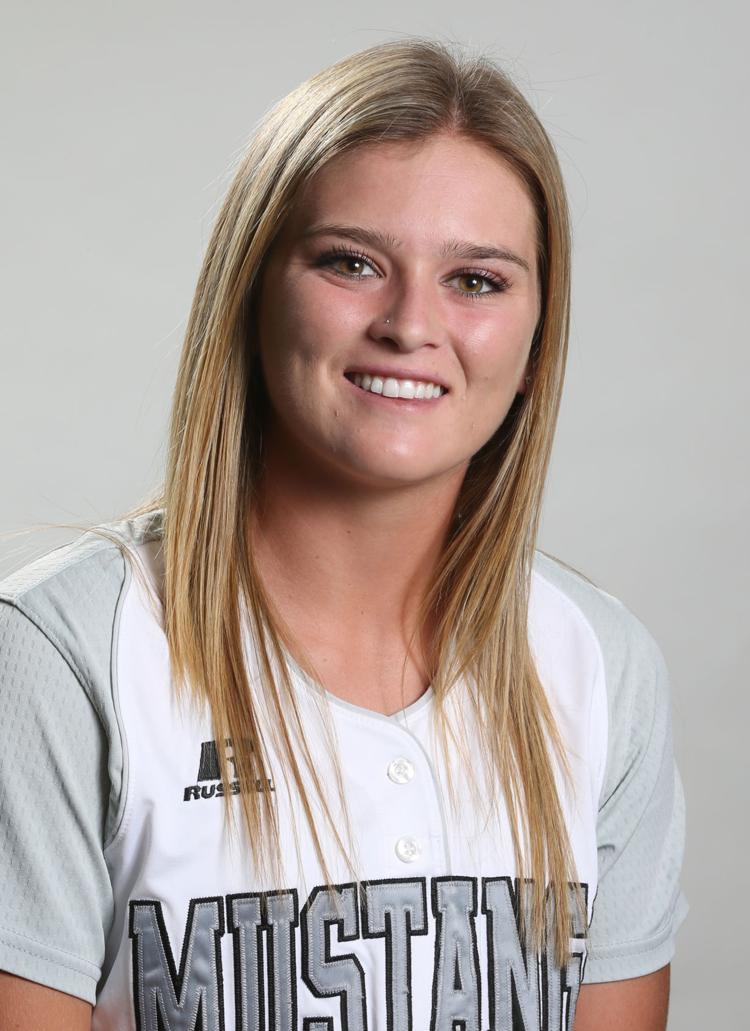 Alexis McLeod, Centennial, volleyball, Cal State Northridge - The three-year starter at outside hitter for Centennial has 876 career kills and is third in the D-I section with 4.0 kills per set this season.
Easton McMurray, Liberty, baseball, LSU - The 6-foot-4, 210 pound lefthander had a brilliant junior season cut short from a shoulder injury. Was 6-1 with a 0.52 ERA with 49 strikeouts in 40 innings.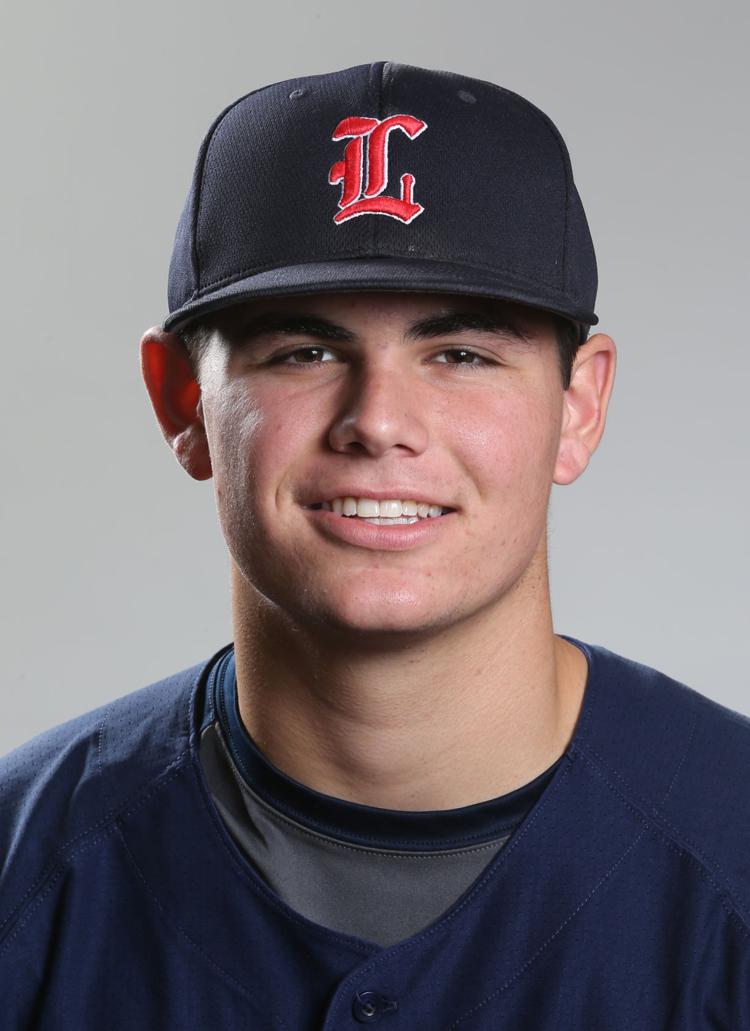 Sean Mullen, Stockdale, baseball, UCLA - The two-time BVarsity Baseball Player of the Year has turned into one of the best hitting pitchers in California. Hit seven home runs last season and is 18-6 with 144 strikeouts in 149 ⅓ career innings.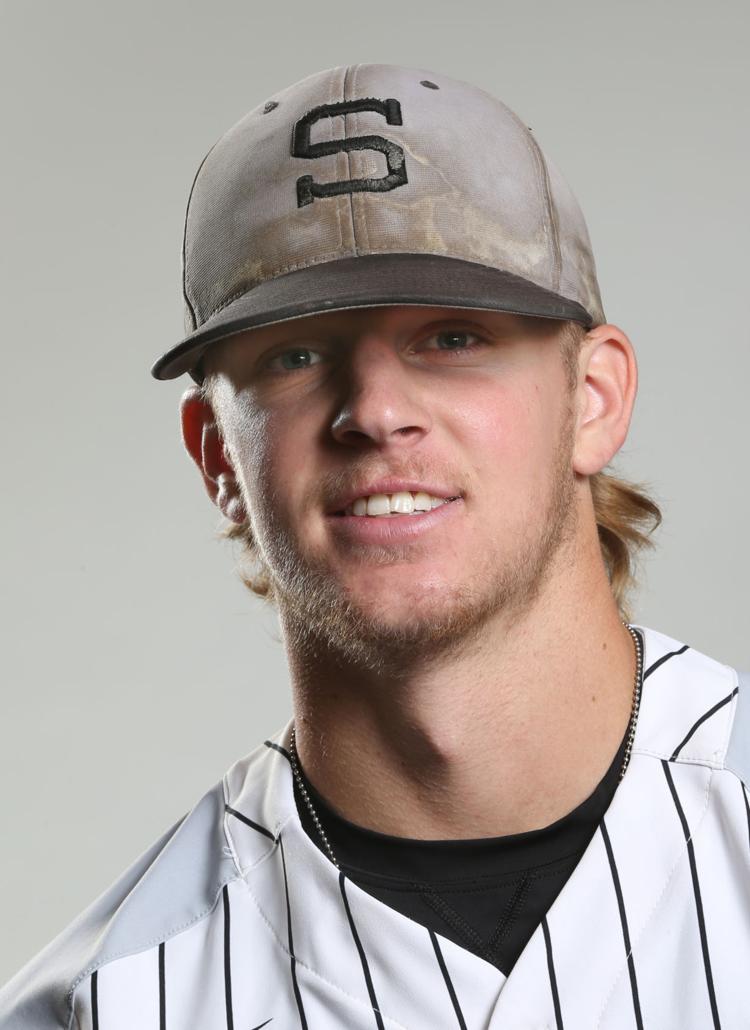 Jacen Roberson, Garces, baseball, Cal State Bakersfield - A career .334 (90-261) hitter heading into his fourth season as a starter for Garces. Also has next-level speed with 22 career stolen bases.
Conagher Sands, Centennial, baseball, Cal Poly - The power hitting third baseman for Centennial hit .355 (33-93) with four home runs and drove in 29 runs as a junior.
Jalen Smith, Stockdale, baseball, UC Davis - The career .357 hitter (100-280) was second on the team as a junior with a .455 average. Is also a standout defensive second basemen.