The exhibitions and scrimmages are over. From now on, every game counts.
With the Cal State Bakersfield men's basketball team's season-opener against Whittier on Friday at 7 p.m. in the Icardo Center, here are three key players, games and numbers for the year: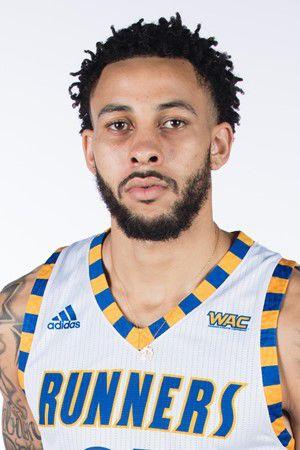 Damiyne Durham, redshirt junior guard
Durham is CSUB's top returning scorer, 3-point ace and most explosive scorer, according to head coach Rod Barnes. He'll no longer be that spark off the bench and will be depended on for more consistency this season.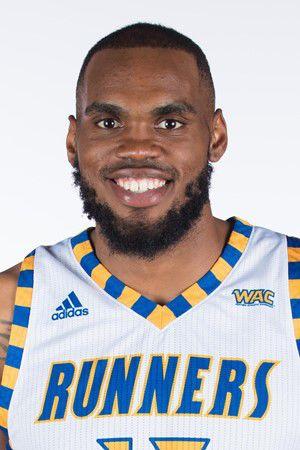 Shon Briggs, senior guard/forward
Briggs will be tasked with doing "everything" this year, according to Barnes. He could turn out to be the backbone of the defense and offense, becoming the go-to guy when CSUB needs a bucket or a stop.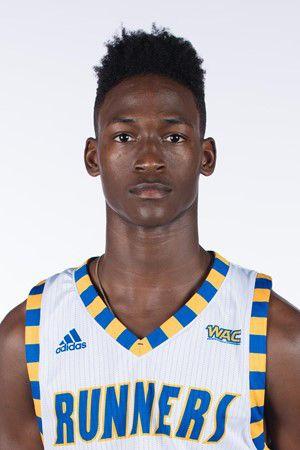 Jarkel Joiner, freshman guard
Joiner was one of the top scorers in the country in high school and has put his athleticism on display so far in the preseason. He's the type of player people will start coming to the Icardo Center to see, Barnes said.
This game will be a good litmus test for CSUB. It's on the road against a good Fresno State team almost one month into the season. A win or a close game for the Roadrunners will be a good sign for the rest of the year, but a blowout would signal that CSUB's young and new squad is still figuring things out.
Vs. New Mexico State, Jan. 13
It'll be the first matchup between the two teams since the Western Athletic Conference Tournament title game last season. CSUB won the regular season but lost the tournament and the automatic bid to the NCAA Tournament.
In its first year of postseason eligibility, GCU was picked to finish first by the WAC media and coaches. A win on the road to end the regular season would be big for CSUB heading into the conference tournament.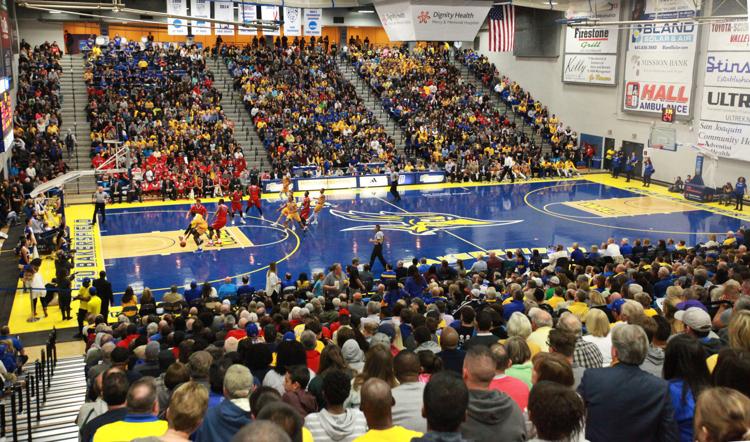 The Roadrunners will face two teams ranked in the preseason Top 25 in the first two-and-a-half weeks of the season. CSUB heads to No. 3 Arizona on Nov. 16 and No. 21 UCLA on Nov. 29.
CSUB held its opponents to just 37.2 percent shooting from the floor in 2016-17. That was the best percentage in the conference and third-best in the country. Defense is Barnes' biggest concern with this young team.
Last season, Durham took 39.8 percent of CSUB's shots while he was on the floor, according to Kenpom.com, which was the third highest mark among Division I players. This year, Durham wants to get his teammates involved more because he says he knows he'll be the center of attention.