Player of the Year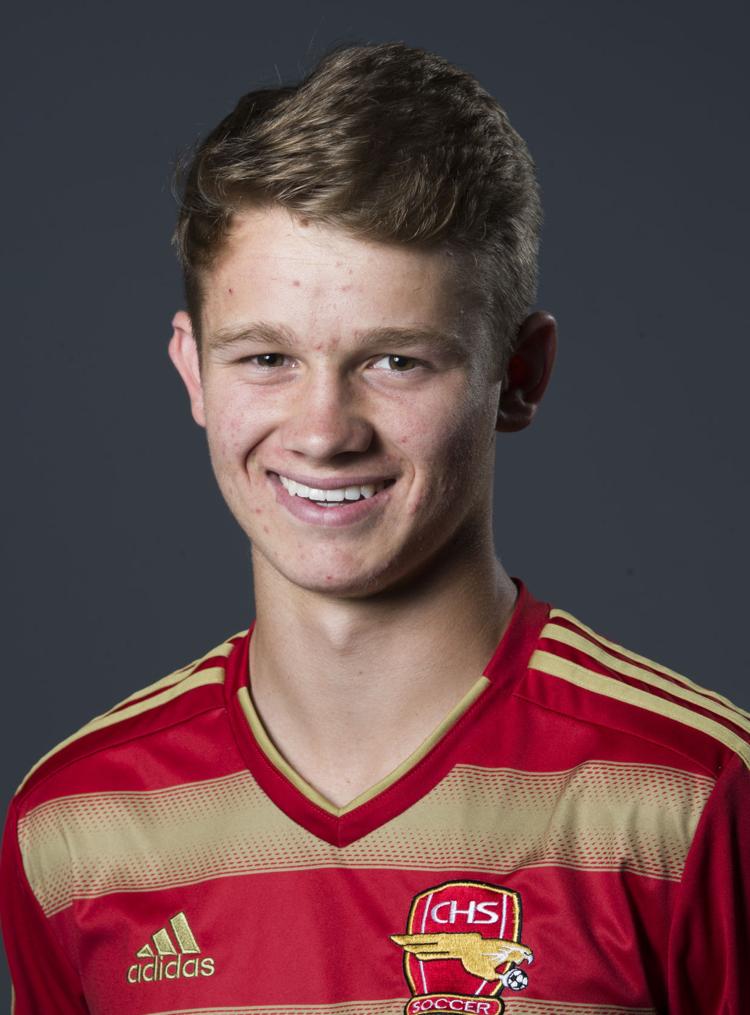 Grant Fidler, senior, Centennial
Led the Golden Hawks to a three-way tie for the Southwest Yosemite League title with a team-high 32 goals and added another 15 assists. If Fidler, speedy and skillful, wasn't the one putting the ball between the pipes, he was on the assist: The UC Davis signee had a hand in all 47 of Centennial's goals.
First Team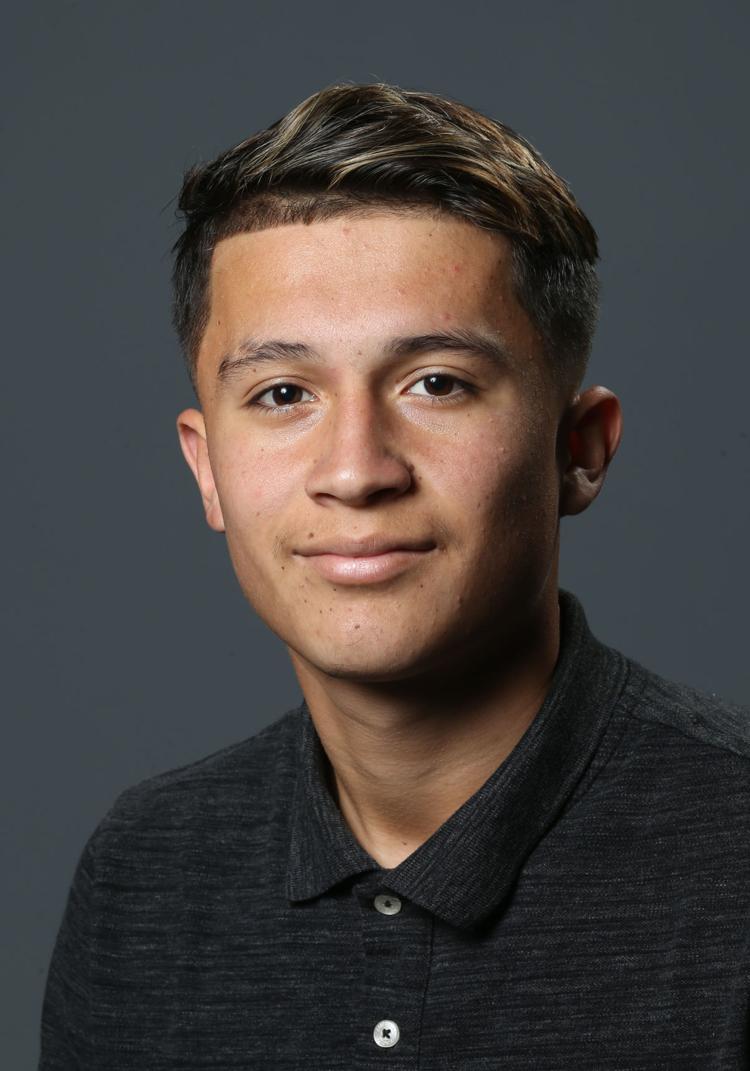 Hugo Magana, Arvin
Led the Bears with 33 goals and added another 15 assists for the Central Section Division IV runners-up.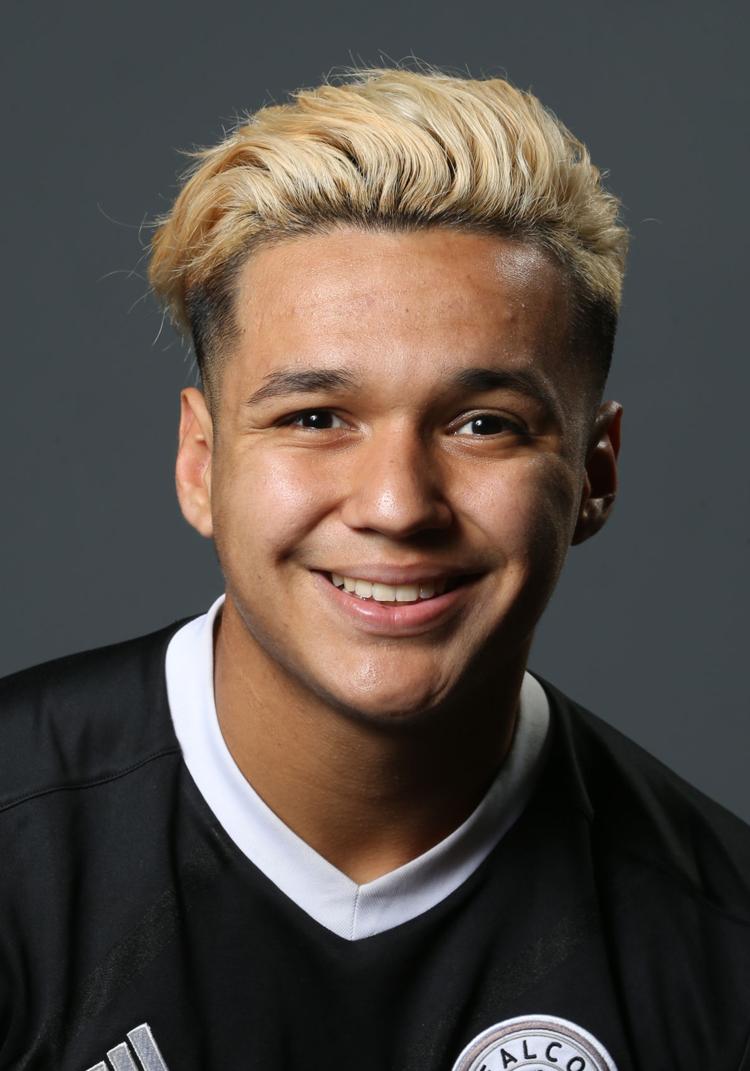 Mario Meza, Independence
Led the Falcons with 30 goals and added seven assists. Scored a season-high five goals against Nipomo.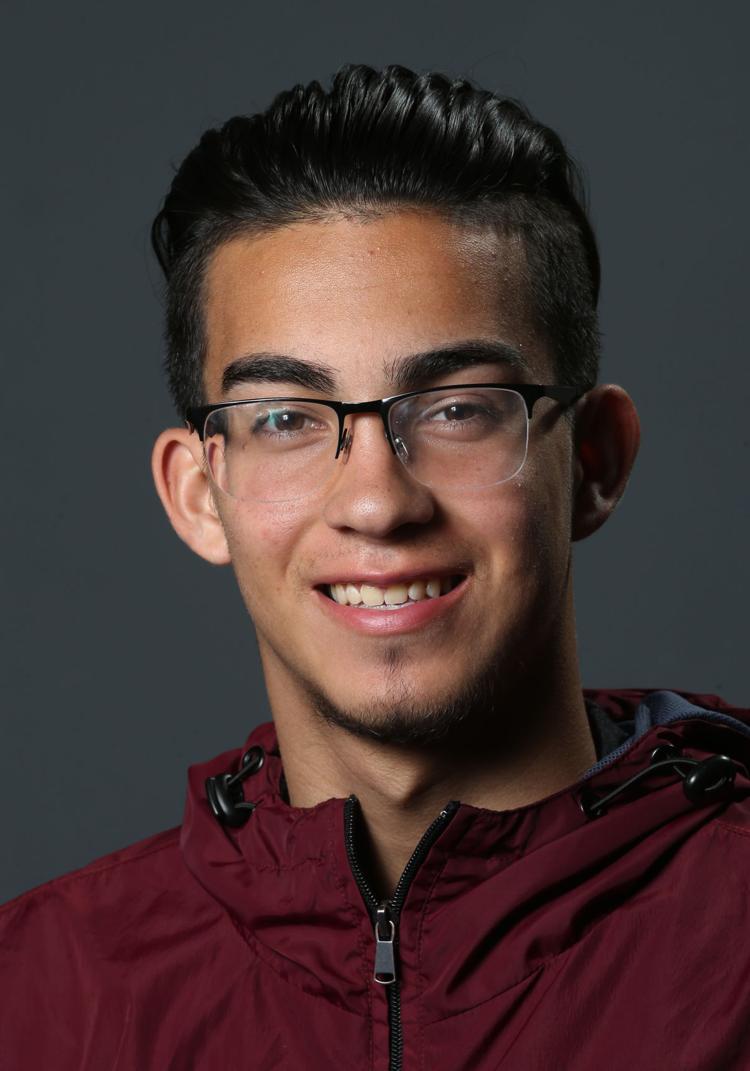 Jorge Orellano, Independence
If it wasn't Meza scoring for the Falcons, it was Orellano, who recorded nine goals and added eight assists.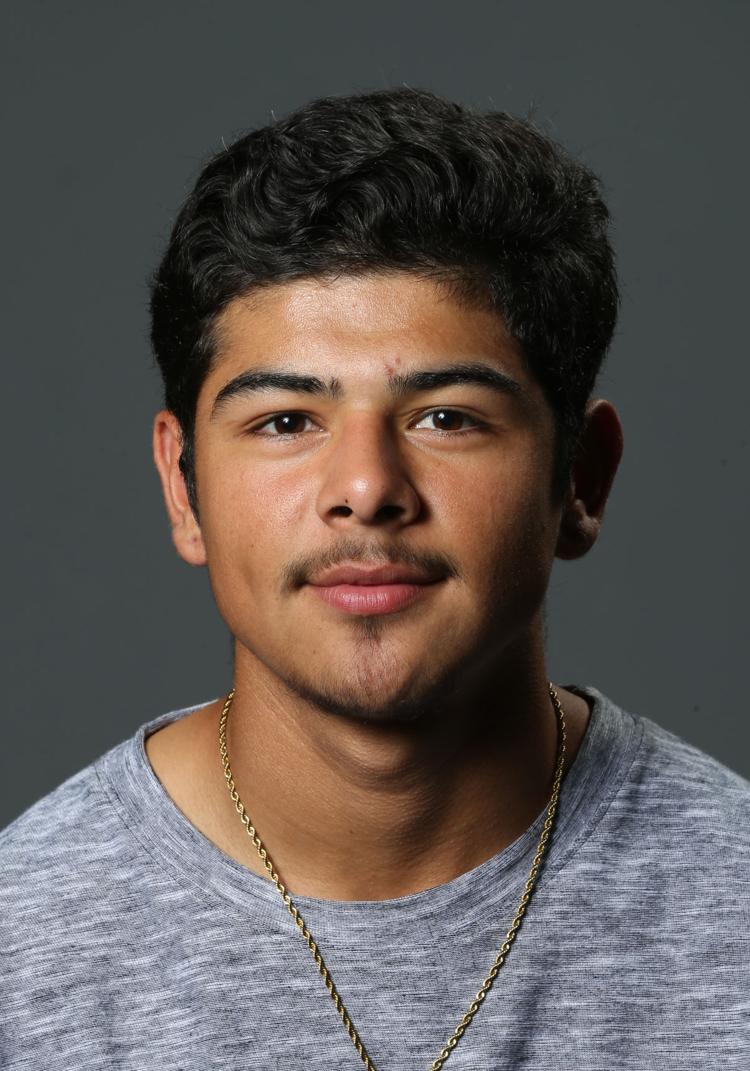 Jose Lara, Bakersfield
A captain for the Drillers and an all-league first-team selection, he was a force on the offensive and defensive ends.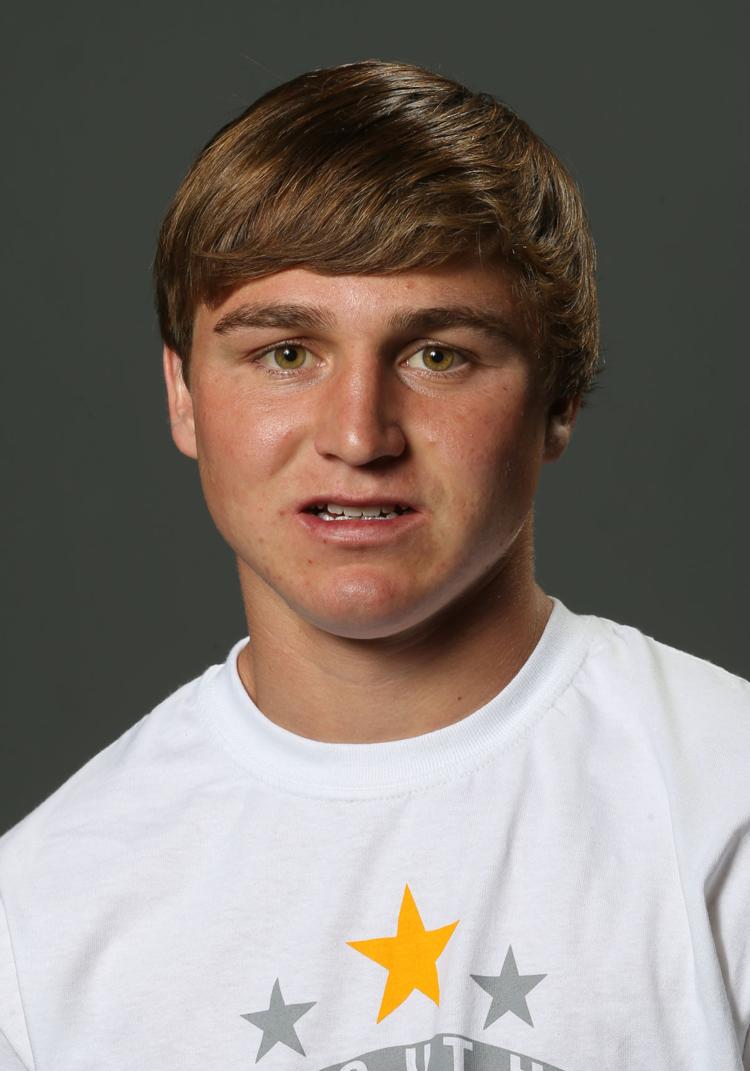 Ethan Sanders, South
Manned the middle for the Rebels, who won their fourth consecutive Southeast Yosemite League title.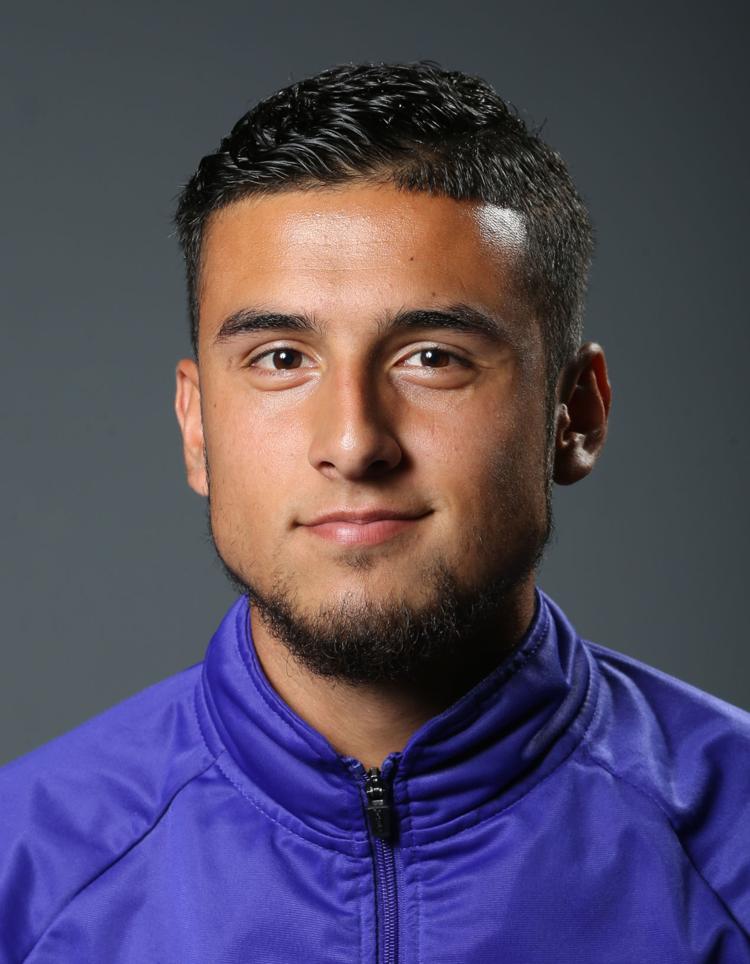 Hector Martinez, Ridgeview
The offensive leader for the South Yosemite League champions led the Wolf Pack with 13 goals and added five assists.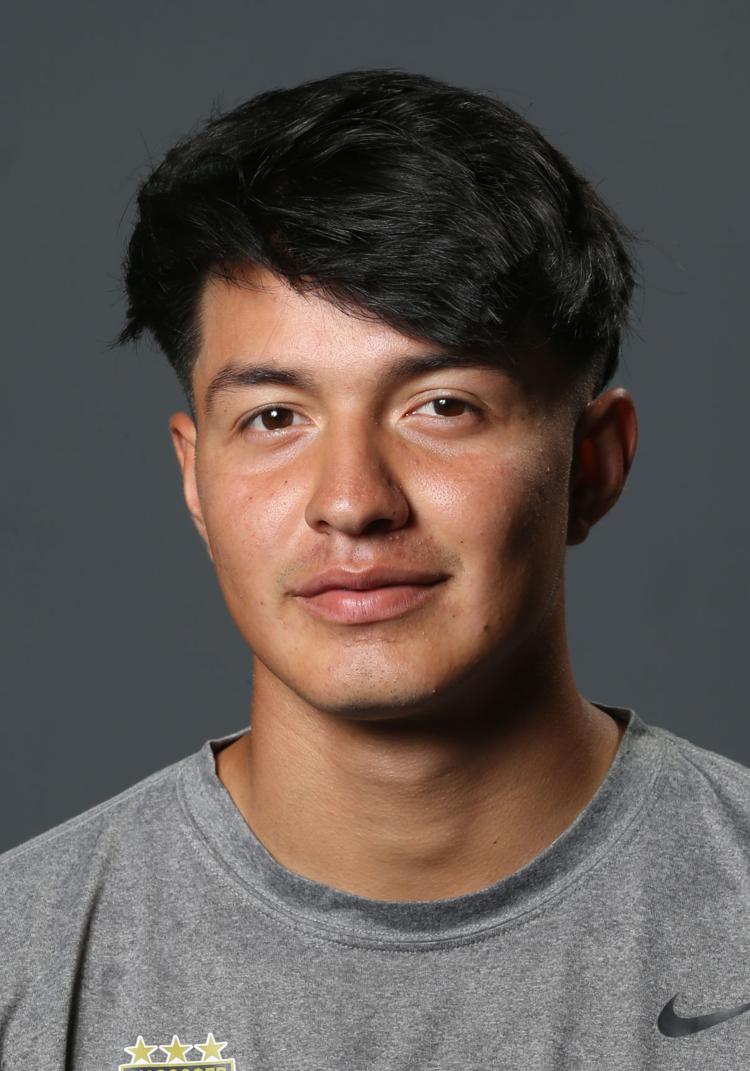 Kike Aguilar, Golden Valley
The Cal State Bakersfield-bound senior was a difference-maker despite missing time because of injury. He scored eight goals in 11 games.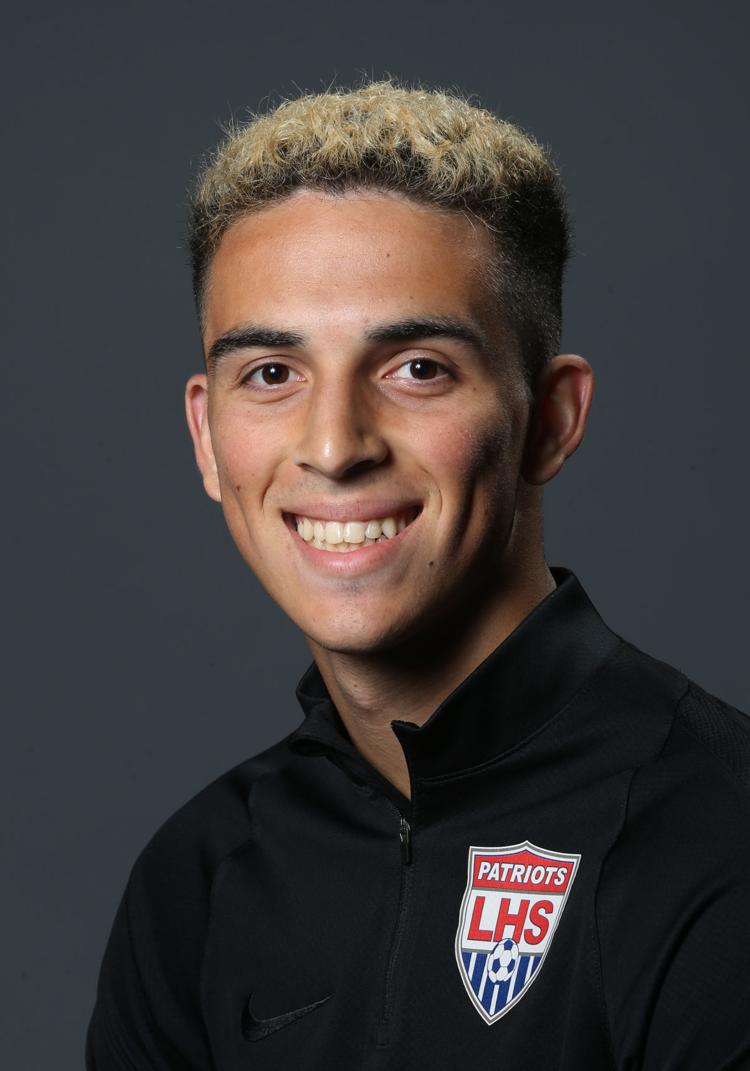 Christian Cabrera, Liberty
The Southwest Yosemite League Defensive Player of the Year helped lead the Patriots to a tri-championship in league play.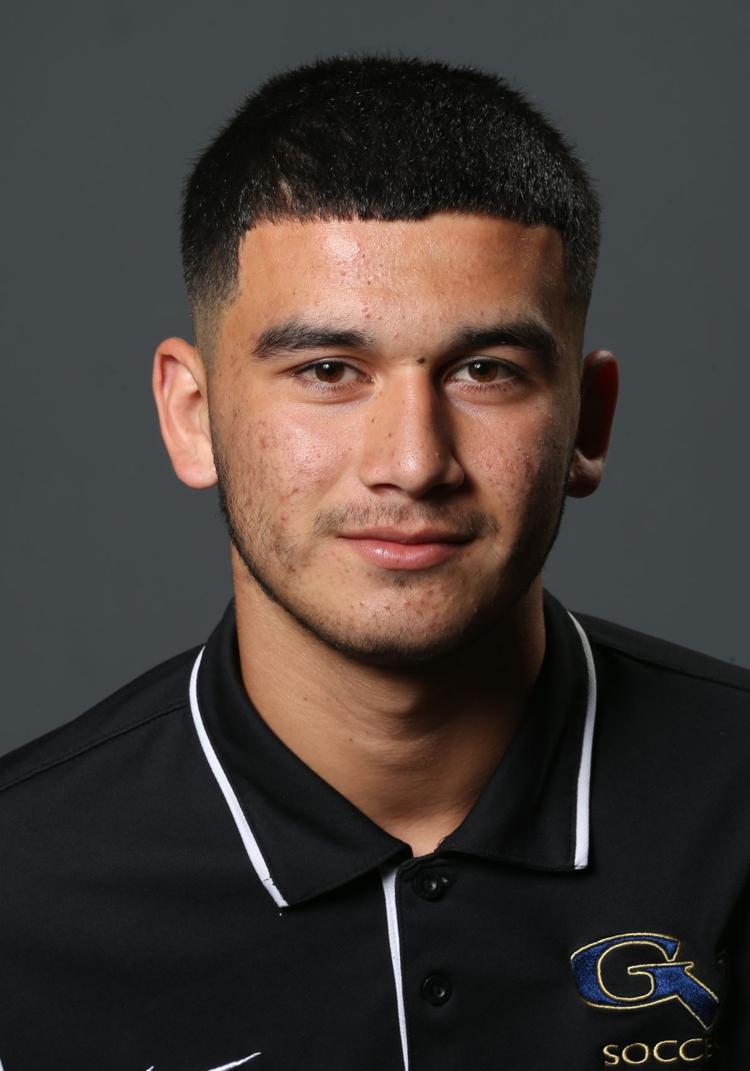 Ebarado Campos, Golden Valley
A steady force in the back for the Bulldogs during an injury-riddled season, Campos led a D that gave up just 27 goals in 20 matches.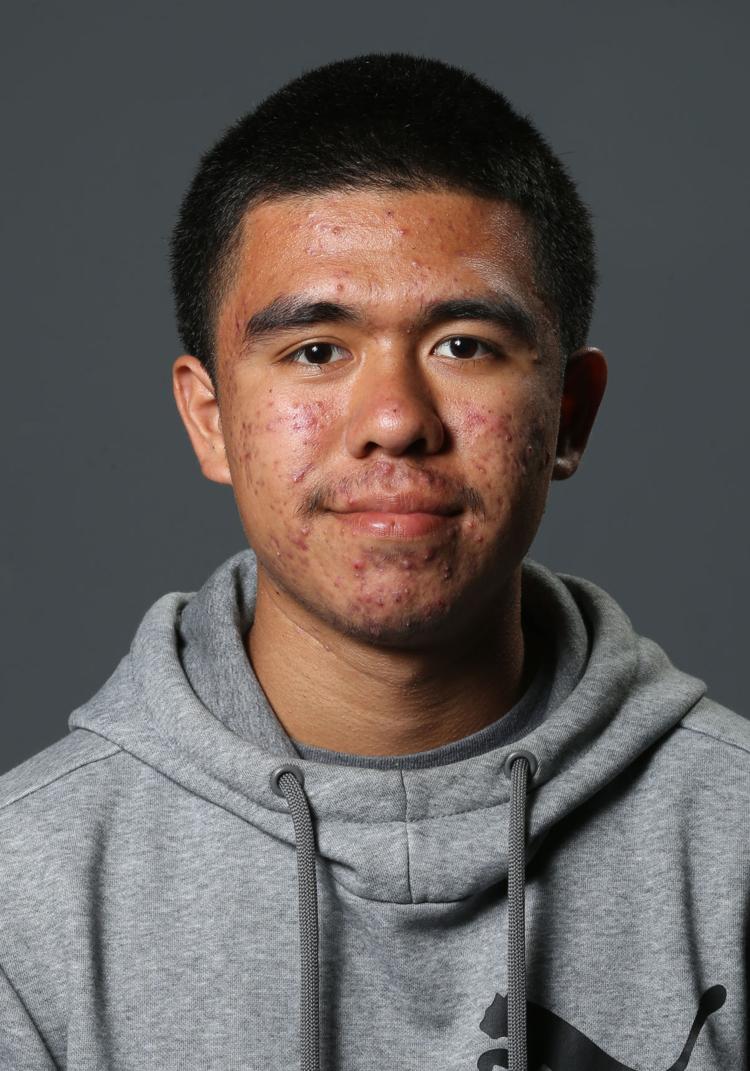 Edgar Gonzalez, Bakersfield
A first-team all-league selection helped the Drillers to eight league wins after a 3-8 start to the season.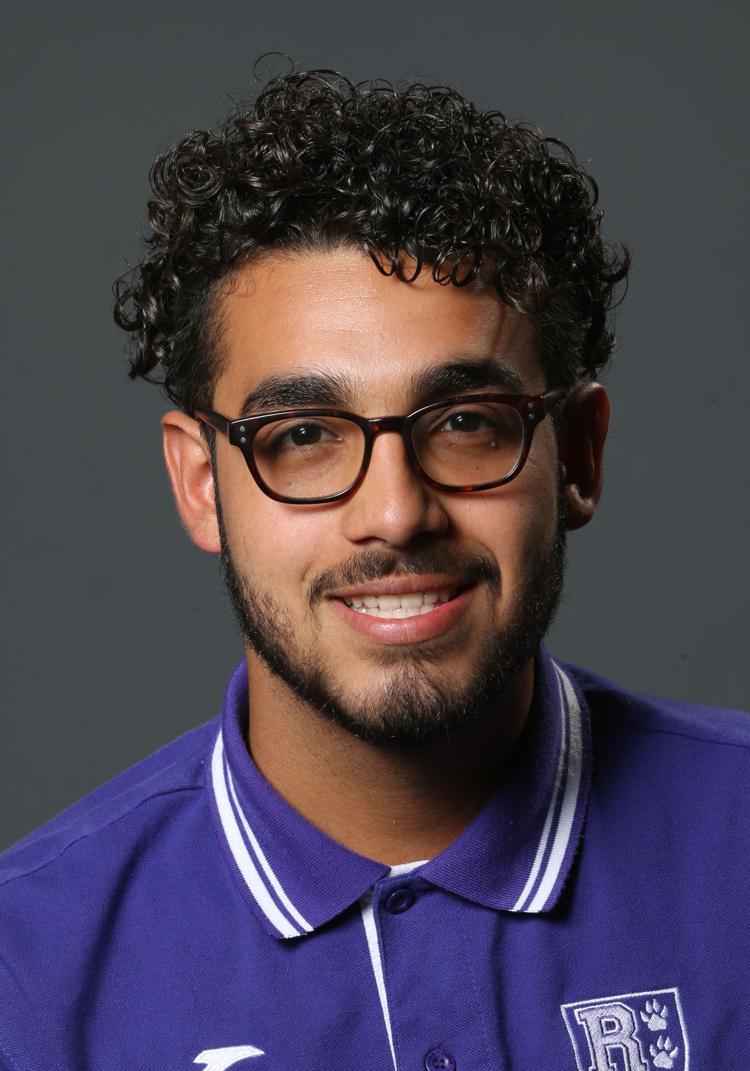 Frank Hinojosa, Ridgeview
Tall and athletic, he pitched nine shutouts and was a safety blanket in the net for Ridgeview.
Second team
Alexis Rivas, sophomore, South, foward
Anthony Smith, senior, Liberty, forward
Jaylen Magana, sophomore, Arvin, forward
Jose Orellana, senior, Independence, midfielder
Jaret Fidler, junior, Centennial, midfielder
Christian Holloway, senior, Highland, midfielder
Andrew Gonzalez, junior, Ridgeview, midfielder
Mason Parks, senior, Bakersfield, defender
Antonio Garcia, junior, Arvin, defender
Carlos Gonzalez, senior, Chavez, defender
Zach Dameron, senior, Frontier, goalkeeper
Honorable mention
Bakersfield: Sergio Sagasta, Tristian Waite
Bakersfield Christian: Chase Crider
Chavez: Gilbert Cervantes, Oscar Diaz
Centennial: Garrett Argast, Coby Fraley, Kellen Taira
Foothill: Joe Blancarte, Dilan Lopez
Frontier: Jose Flores, Alex Rivas, Bradley Squares
Garces: Luke Champness, Antone Fanucchi, Kohl Humphrey
Golden Valley: Noe Alvarez, Joevani Bribesca, Alexis Leon
Highland: Kevin Cipres, Hugo Silva
Independence: Jesus Ramirez, Julio Ramirez, Jeremiah Omolo
Liberty: Alex Cabrera, Luke Heffernan, Tommy Okoro
Mira Monte: Alejandro Guzman, Alazhar Magali, Miguel Prado, Omar Reyes Madrid
Ridgeview: Adrian Martinez, Noah Pacaldo, Joel Ramos, Angel Solorro
South: Jose Ordonez, Merwin Rodas
Stockdale: Jordan Amex, Rayne Latourell, Connor Schamblin
Tehachapi: Timmy Beiswenger, Rex Stancliff, Dominic Todd
Wasco: Reynaldo Contreras, Stacy Gomez
West: Raymond Cachola, Angel Caldera, Arturo Gonzalez, Angel Villaneda