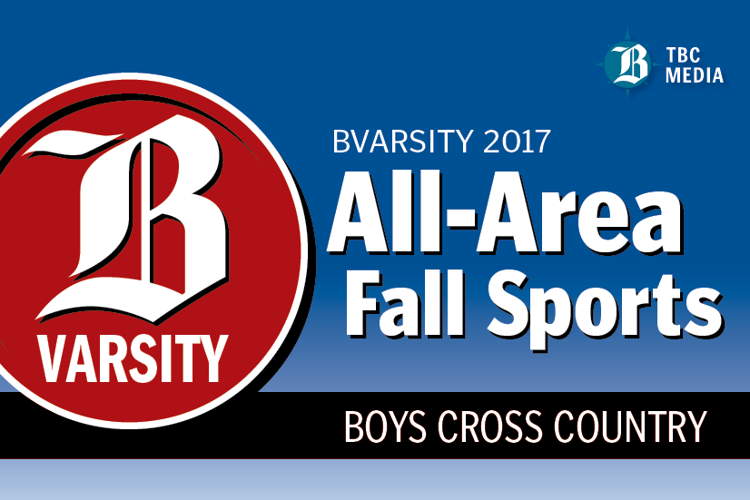 2017 BVarsity Boys Cross Country All-Area Teams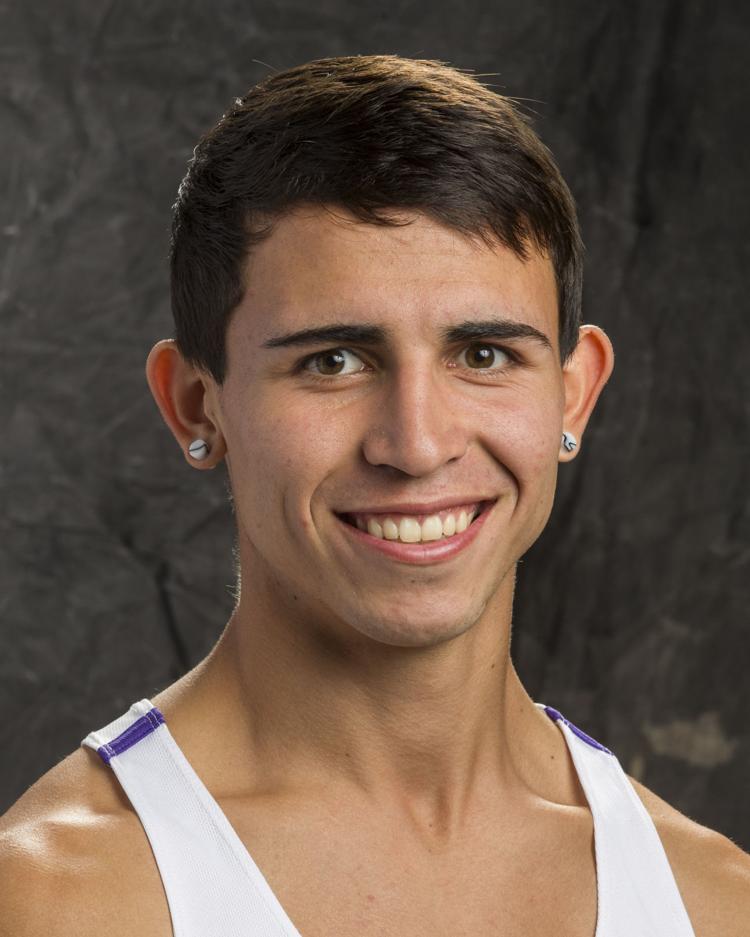 Austin Garcia, senior, Ridgeview - In his lone season at Ridgeview, the senior won the South Yosemite League title and the Central Section Division III crown in 16:09.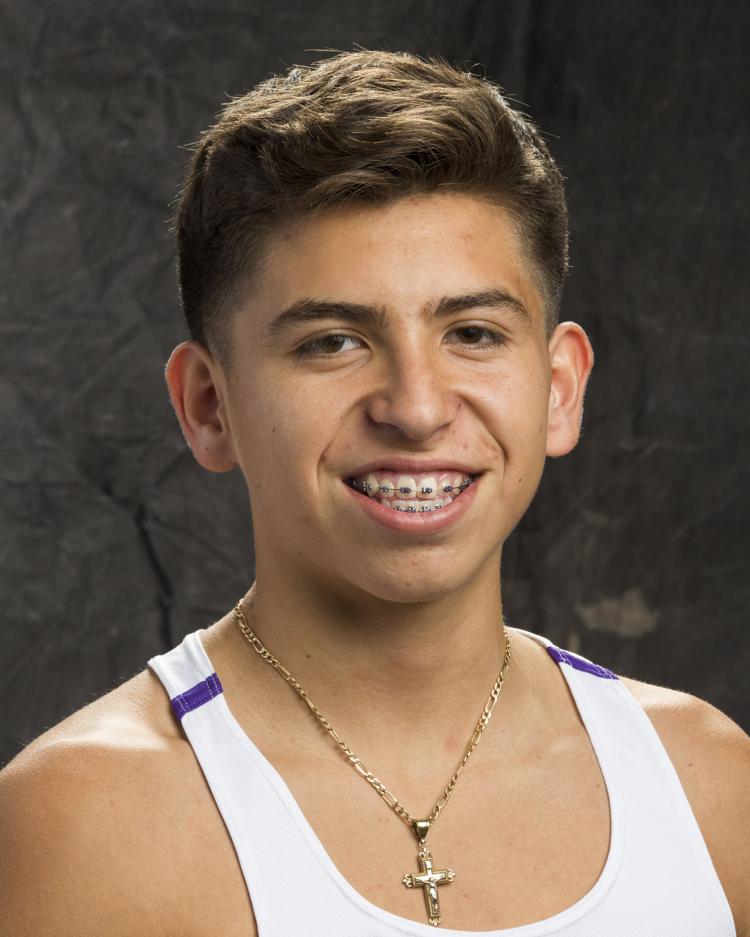 Bryan Gaxiola, junior, Ridgeview - One of only three Kern Country runners to place at state. Finished 9th in D-III (15:55), leading Ridgeview to a sixth-place finish in the team standings.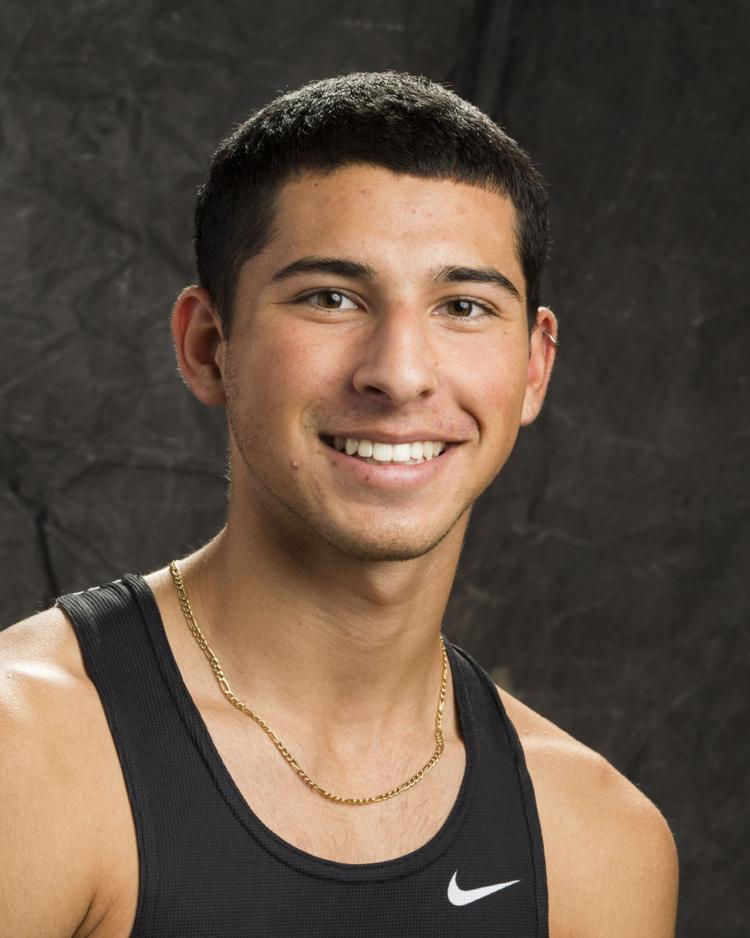 Marcus Mota, junior, Stockdale - Only a junior, won the Central Section Division I individual title in 15:30 while finishing 18th overall in D-I at the CIF State Cross Country Championships.
Andrew Swanson, senior, Frontier - The Frontier senior was a state qualifier after finishing third in the Central Section Division III championships in 16:18 in Fresno at Woodward Park.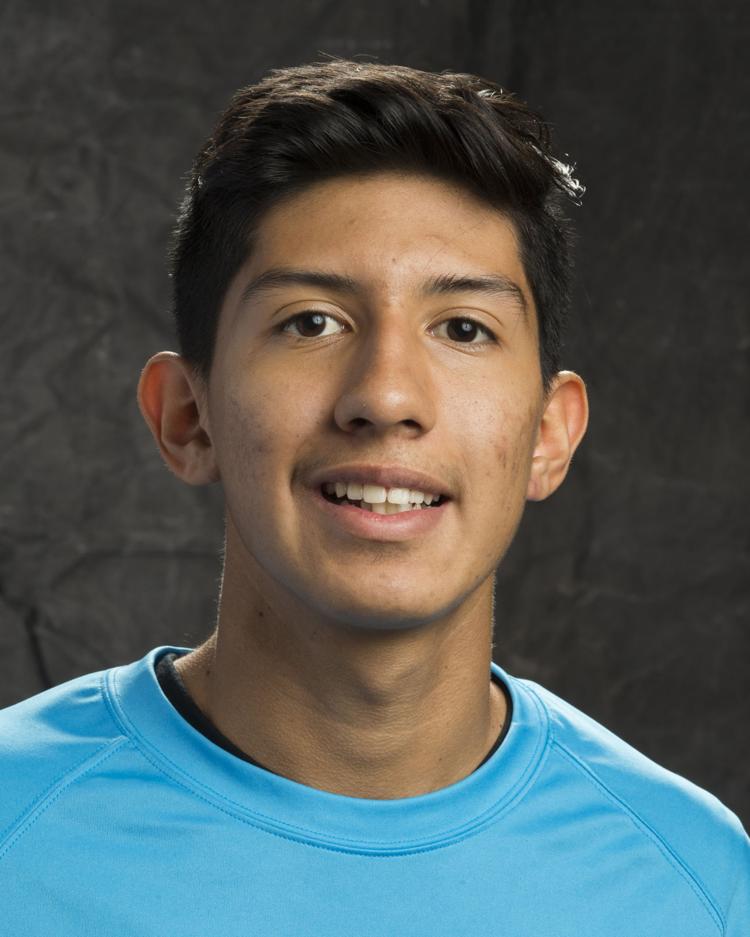 Sebastian Garcia, senior, South - The top boys runner in the Southeast Yosemite League this season finished sixth in the Central Section Division II championships in 16:26.
Ased Adus, sophomore, Ridgeview
Alex Cuevas, sophomore, Ridgeview
Seth Diaz, senior, McFarland
Melecio Gonzalez, senior, McFarland
Nathan Jones, junior, Centennial
Joseph Mikhail, junior, Liberty
Arvin: Abraham Castro, Juan Palma
Bakersfield: Juan Cadena, Charles Rous
Foothill: Sergio Carreno, Moses Jimenez, Francis Johnson
Golden Valley: Diego Perez
Highland: Adolfo Escudero, Peter Wykoff, Jacob Yagers
Kennedy: Rafael Gutierrez
Liberty: Juan Cadena, Eddie Estevez, Sebastian Hernandez, Ethan Jones, Jacob Resendez
McFarland: Jose Beltran, Josiah Diaz, Sammy Diaz, Jose Rodriguez
Mira Monte: Gustavo Lopez
North: Matthew Hakala, Smiley Sobarzno
Ridgeview: Payton Fox, Gerardo Moreno
Shafter: Misael Gutierrez, Rosario Lopez
Wasco: David Martin, Juan Ramirez