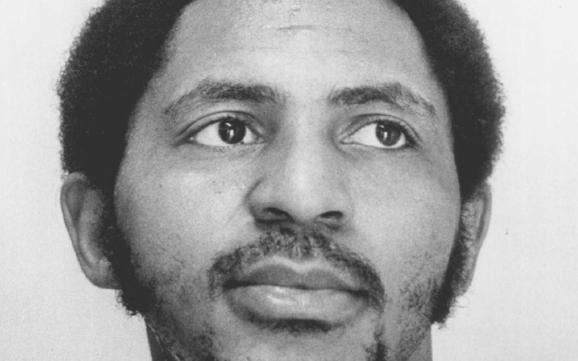 It must be nice to be wanted the way Lonnie Shelton was wanted. Everybody needed something from the big-hearted, big-talented kid from Foothill High School, it seemed. And he obliged them as best he could, even if it meant double duty.
After all, Shelton, who died Monday at the age of 62, could do just about anything he put his mind to.
Read about one of Kern County's finest athletes and the lives he impacted here.