MY FRIDAY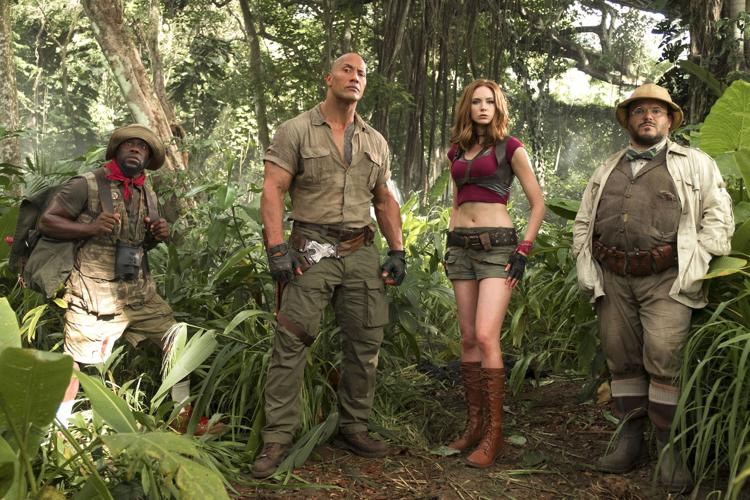 To watch: The Beale Memorial Library is holding another Family Flix before 6 event with a free showing of "Jumanji: Welcome To The Jungle" at 3:45 p.m. at the library, 701 Truxtun Ave. The film is rated PG-13. After that movie ends, head over to Silver Creek Park, 7011 Harris Road, for a free showing of "Paddington 2." The movie begins at dusk. 
To do: "The Real Housewives of Oildale" debuts tonight at 7 p.m. at the Gaslight Melodrama Theater, 12748 Jomani Drive. Tickets start at $14 and can be purchased at themelodrama.com.
To see: If you missed last week's tiki art at First Friday, you're in luck. The Bubble Pop Art Gallery's Tiki Bubble Beach Party Art Show is moving to Temblor Brewing, 3200 Buck Owens Blvd. The reception begins at 6 p.m. Original pieces and prints will be for sale. 
To support: Stop Abuse For Everyone (SAFE) is holding a fundraiser from 4:30-7:30 p.m. at John's Incredible Pizza, 3709 Rosedale Highway. If you mention the fundraiser, John's Incredible Pizza will donate 15 percent of the proceeds to SAFE. The organization hopes to raise $700.
To swim: The city of Bakersfield is hosting another Wacky Friday event from 1-4 p.m. at the Jefferson Pool, 801 Bernard. The theme for the event is patriotic. Admission to the pool is $1. There will be games, contests and other activities.
---
BACKPACK GIVEAWAY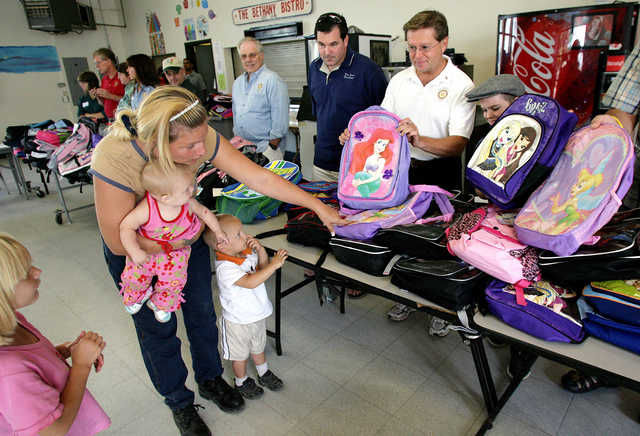 Kern County Child Support Services is giving away backpacks at no cost to children on a first-come, first-serve basis, while supplies last, beginning at 4 p.m. today at the Mojave Branch Library, 15555 O St., Mojave. 
---
VOLUNTEERS NEEDED
Community Action Partnership of Kern County is looking for volunteers to help with its Free Farmers' Market on Saturday in Wasco. 
The local nonprofit expects hundreds of families to show up for the free farmers market, which is offering healthy fruits and vegetables to the community. 
"Saturday's temperatures are expected to soar and – without enough volunteers – the lines move slowly and people have to wait in the heat," CAPK said in a news release. 
Volunteers will help distributed food and carry it to vehicles. 
If you're interested in donating your time, contact the CAPK Food Bank at 398-4520 or at jvasquez@capk.org.
Volunteers should wear comfortable clothing and be prepared for hot weather. Water will be provided.
---
1. Consumers flooded with dubious claims about marijuana's health benefits: Marijuana is increasingly described online as a magical elixir, not only for cancer, but also for virtually every disease. The claims are often unattributed and are rarely tied in a substantive way to mainstream science, says an Associated Press wire story. And they aren't likely to fade. 
2. Merkel warns of worldwide financial crisis: An Associated Press wire story reports German Chancellor Angela Merkel raised the specter of a new global financial crisis as she warned of the potential fallout from a trade war with the U.S., saying tariffs on European cars would be "much more serious" than levies on steel and aluminum.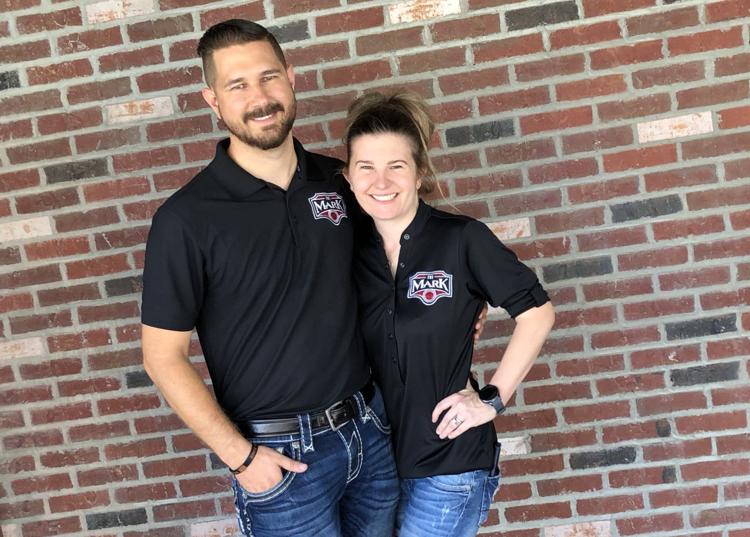 3. Downtown bar, restaurant The Mark gets new owner: The Mark on 19th Street is under new ownership, having been sold for $1.2 million to Bryan Oberg and his wife Mikela. To help improve the property, Oberg said he plans on bringing back a lunch program, changing up the dinner menu, providing more live entertainment and more.
4. Lonnie Shelton, one of Kern County's greatest athletes, dies at 62: Lonnie Shelton, one of Kern County's all-time greats, died Sunday night in Los Angeles. He was 62. Shelton was hospitalized in Bakersfield on May 5 after suffering a minor heart attack, according to his son L.J. That started a chain reaction in his body and Lonnie fell into a coma, L.J. said.