MY WEEKEND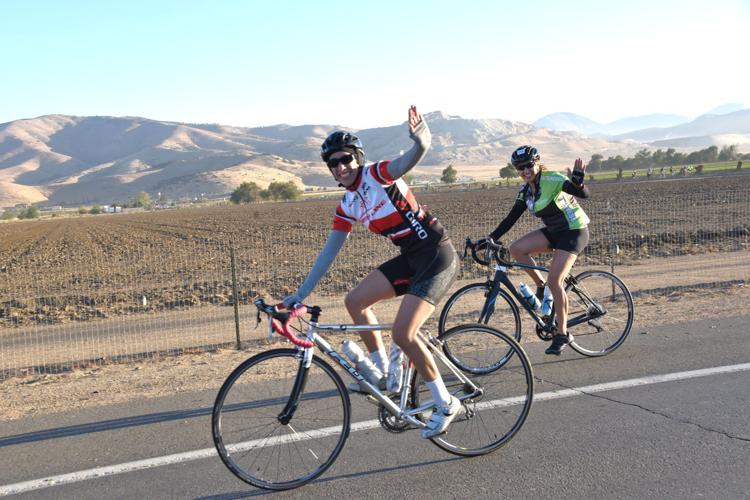 FRIDAY
To eat: If you're getting ready to cycle your butt off on Saturday at Tehachapi's GranFondo, then you won't want to miss the GranFondo Pasta Fest, sponsored by Lehigh Southwest Cement. The dinner helps riders carbo-load the night before. The event begins at 6 p.m. at Centennial Plaza, 110 S. Green St. Tickets are $22. They are available at Eventbrite.com.
To listen: Lost Vinyl is performing at Temblor Brewing Co., 3200 Buck Owens Blvd. The concert begins at 7 p.m. 
To do: Are you a fan of "The Voice?" If so, head to Bakersfield's Voice, 6 p.m. at Elements Venue, 3401 Chester Ave., where 10 local artists will compete for a $500 prize. The artists are judged by local celebrity judges. 
SATURDAY
To exercise: Second Star to the Right is hosting a Step Up for Kids walk/run. The event helps raise money for Childhood Cancer Awareness Month. The event features free crafts, bounce houses, entertainments, face painting and more. A barbecue lunch is offered for $5 to $10. The event begins at 10 a.m. at Beach Park, 3400 21st St. 
To adopt: The Kern County Animal Shelter is hosting an adoption event, sponsored by Coldwell Banker Preferred, Realtors. All available dogs will be $20 and all adoptable cats just $10. The adoption fee includes vaccinations, microchipping and spay/neuter. 
To cheer on: Head to Tehachapi to cheer on cyclists participating in the GranFondo. The races begin at 7 a.m. at 125 E. F St. in Tehachapi. 
---
WILL YOU BE THE HIGHEST BIDDER?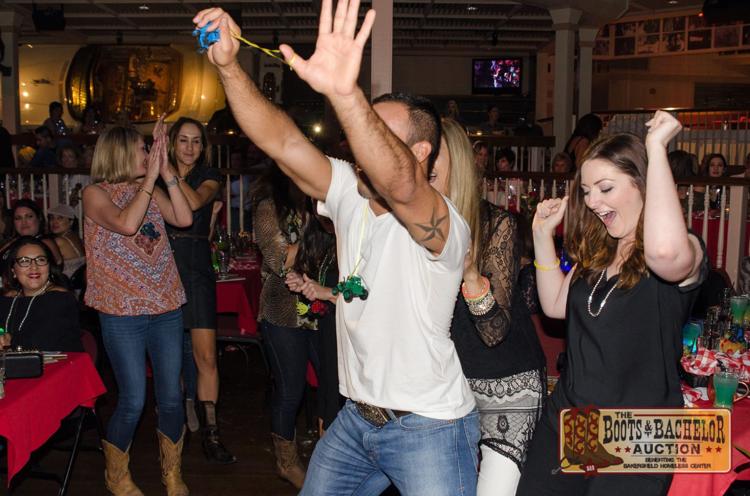 It's time to buy your tickets for the 2017 Boots & Bachelor Auction, an annual fundraiser that benefits the Bakersfield Homeless Center. 
The 18th annual Boots & Bachelor Auction begins at 6:30 p.m. on Friday, Sept. 29 at Buck Owens' Crystal Palace.
The event features 11 bachelors who will be auctioned off to the highest bidder. If you want a sneak peek of the bachelors, head to the fundraiser's Facebook page, where you can get a feel for their personality.
When asked to complete this sentence, "Women are ...," bachelor Tom Bridges said, "Backbone of every great man!"
Bill Wright, another bachelor, completed the sentence saying, "beautiful but a beautiful woman with a brain is a lethal combination."
The fundraiser features live DJ entertainment, a live auction and a silent auction.
Seating is limited. Tickets are $100 and are available online at kernbachelors.com. All general admission tickets are seated on a first-come, first-served basis. In order for a group to be seated in the same area, all guests must all arrive at the same time.
The Bakersfield Homeless Center is a 174-bed homeless shelter serving women, children and families in Kern County. In 2016-2017, BHC provided year-around emergency shelter, food, clothing and supportive services for more than 27 consecutive years. During this time, BHC has provided: 3,714,683 hot meals, 1,188,557 warm beds, 6,976 jobs and 7,575 housing placements to some of the most vulnerable residents of the community. 
---
TOP 5 STORIES OF THE WEEK
Here are our top stories for Sept. 7-13, based on web traffic at Bakersfield.com.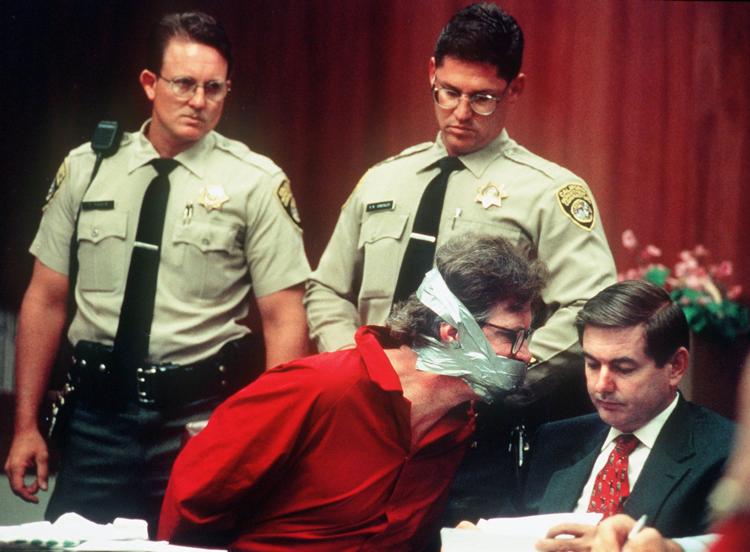 1. Murderer Lightsey headed back to death row: In 2015, convicted murderer Christopher Charles Lightsey returned to San Quentin State Prison after a jury found Lightsey was competent during his trial in 1994 to 1995 for the murder of an elderly cancer patient. (Old story that for some reason has had high web traffic.)
3. Residential living thriving downtown, despite skepticism: The 17th Place Townhomes, billed as "a touchstone for luxury urban living," was built on 1.34 acres — not quite a city block — and is bound by 17th and 18th and N and O streets. And just last week, the developers and investors in the project announced that every apartment in the complex is now leased.
4. 'Paranoid,' disruptive defendant to be again dealt with in Kern: In 2012, Kern County District Attorney Lisa Green said her office was optimistic that it could prove there's evidence to determine whether Christopher Charles Lightsey, a man sentenced to death for first-degree murder was competent in 1994. The California Supreme Court ruled that a Kern County judge violated state law by failing to appoint an attorney and allowing Lightsey to represent himself during a competency hearing. (Another old story.)
5. Mya Calderon's death in the Kern River brings summer recreation to tragic end: Eleven-year-old Mya Calderon fell into the Kern River, and her grandfather went in trying to save her. But he was too late. Sgt. Steven C. Williams of the Kern County Sheriff's Office said this year has been tragic, regarding Kern River fatalities. In hindsight, Kern County has had one of the most deadly summers in the Kern River in the last couple of decades. If Juan Torrez, who has been missing in the river at Hart Park since June 3, is assumed dead, that makes the tally 15 deaths in the river in 2017.
---
SAY WHAT?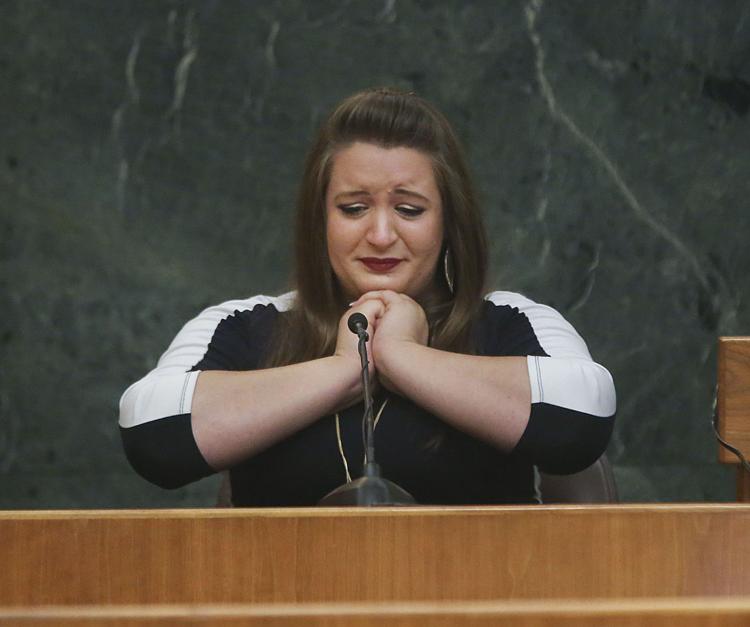 "You even still try to find a way (to believe) it's not true because it just doesn't make sense with the man that I know."
— Emily Hearn, said of her brother Jonathan Hearn, who admitted he killed Robert Limon in 2014.