MY MONDAY
To drink: After eight hours of work, it only makes sense to end the day with Martini Monday. Wiki's Wine Dive and Grill, 11350 Ming Ave. No. 260, has $5 martinis every Monday, all day. The restaurant also has happy hour all day on Mondays.
To be amazed: Check out the magic of Christopher Lopez at the Beale Memorial Library, 701 Truxtun Ave., from 11:30 a.m. to 12:30 p.m. Lopez will also be at the Baker Branch Library, 1400 Baker St., from 3 to 4 p.m.
To play: If you spend two hours at Rush Air Sports, you'll receive a free serving of ice cream. You can also get $1 off on the entrance fee if you check in on Facebook.
OUR READERS ROCK
Margaret Ursin, 78, is a 59-year subscriber. She began subscribing when she and her then-husband got married in 1958, and The Bakersfield Californian became her main source of news.
"That's the only way you could find out what was going on," she said. "We didn't have computers and iPhones. We had to find out from the newspaper."
When she first began subscribing to the paper, she worked during the day and her husband worked at night for the post office, so they always read the paper at different times.
Now, it's just Ursin who reads the paper every morning. Thankfully, she doesn't have to go outside to get it. She has a nice neighbor who brings the paper from Ursin's driveway to her doorstep. If it weren't for her kind neighbor, Ursin said, she would have to change out of her nightgown to walk outside. Instead, she gets to stay comfy while she's reading the paper and eating breakfast.
She said her favorite part of the paper is the Local news section. She particularly likes to know the latest news concerning city government, especially since she worked for the City of Bakersfield's human resources department decades ago.
She also reads the obituary section daily.
"Everyone in my age group reads the obituaries," she said.
Ursin enjoys playing the puzzles and reading her horoscope (she's a Leo), "Hints from Heloise" and Carolyn Hax.
WHAT'S UP WITH THAT?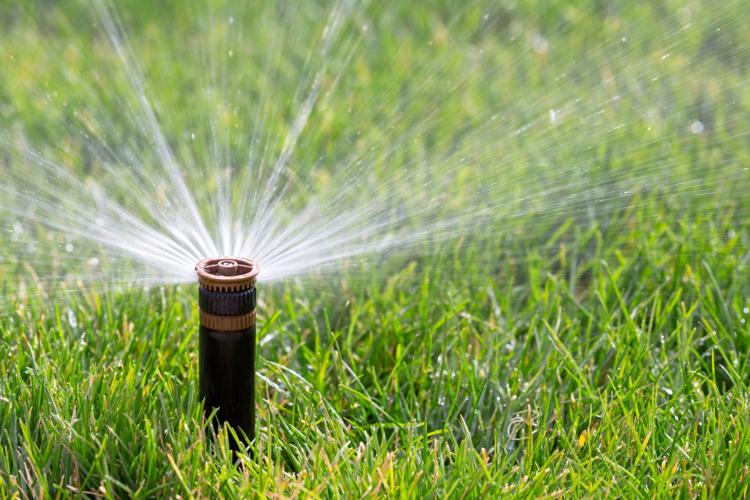 Q: I wonder why it has taken 10 years. Why not just clean up the water 10 years ago when the city had oil money proceeds? Why play the blame game? Just clean it up. With this knowledge why hasn't the city taken bold moves to support and encourage organic growers? Do we not realize we are poisoning ourselves with chemicals?
A: The 10 years I believe you are referring to is about how long the City of Bakersfield and California Water Company have been in the courts with the Dow and Shell Chemicals companies. The purpose of the lawsuit is have the companies responsible for TCP in drinking water pay for cleaning it up, as Cal Water District Manager Mike Mares has said.
As for timing, going through the courts takes time, of course, and City Manager Alan Tandy said the city waited until they had a reasonable understanding of what the new TCP standards would be — 5 parts per trillion — before investing in removal as the threshold level dictates.
SAY WHAT?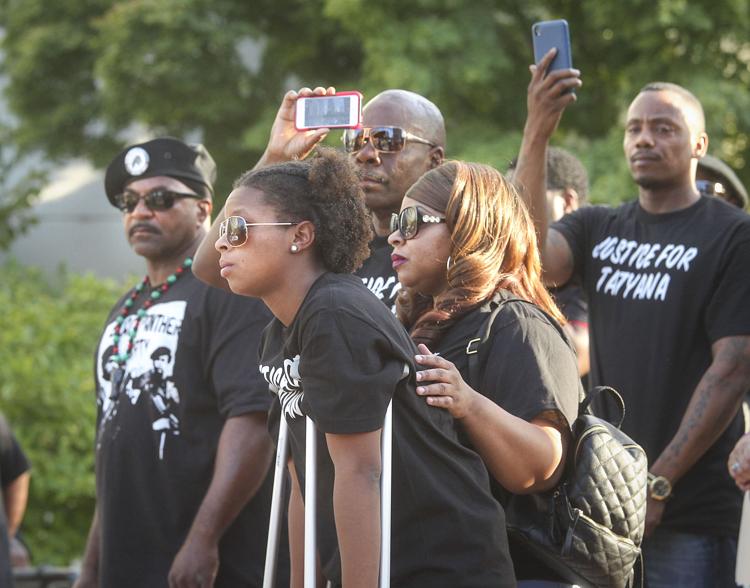 "She's not the same anymore. She's not full of energy anymore. She used to be so full of life, freewheeling and playing with her friends, but now she's afraid. This did something to her mentally. It's going to take time. We've got a long journey ahead of us."
— Craig Reece, Tatyana Hargrove's father, speaking of his daughter's mistaken-identity confrontation with the Bakersfield Police Department