MY MONDAY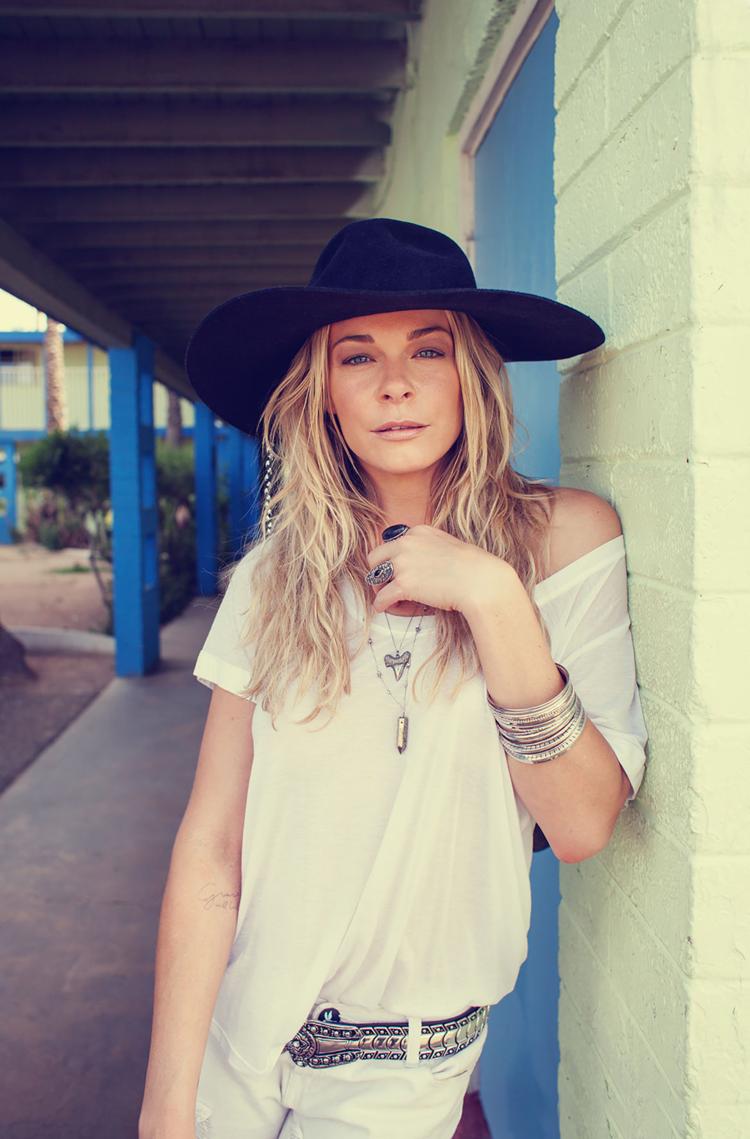 Budweiser Pavilion: LeAnn Rimes performs at 8 p.m. 
Chinese Acrobats of Heibi, 4 p.m., 5 p.m. and 6 p.m.
Piano Madness, 7 p.m. and 9 p.m.
United Sikaran Alliance, 5 p.m.
Powerhouse Percussive Dance, 6 p.m. and 7:30 p.m.
Love Dancing Bakersfield, 6:30 p.m.
Something Ridiculous (jugglers), 7 p.m.
Magic of Frank Thurston, 4 p.m., 5 p.m. and 7:30 p.m.
Powerhouse Percussive Dance, 4:30 p.m.
Something Ridiculous (jugglers), 5:30 p.m.
Jazzercise, 6 p.m.
Sammy Joe Mitchell (singer), 7 p.m.
Banda La Orgullosa, 8-10 p.m.
Something Ridiculous (jugglers), 4 p.m.
The Alley Cats A Cappella, 4:30 p.m., 5:30 p.m. and 8:30 p.m.
Misssteppers, 5 p.m.
Beverly Belles, 6 p.m., 8 p.m. and 9 p.m.
Hypnotist, Tina Marie, 7 p.m. and 9:30 p.m.
---
EXOTIC STINGRAYS FROM AROUND THE WORLD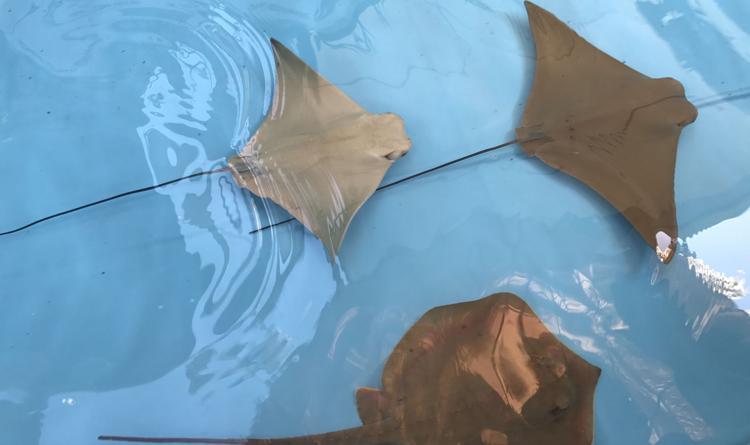 One of the new exhibits is the Stingray Encounter. 
In a medium-size pool swim two types of stingrays: the Cownose Ray and the Atlantic Stingray. 
The Cownose Rays can be found in water of the western Atlantic and Caribbean Ocean from New England to the U.S. to Southern Brazil. The Atlantic Stingray range from water of the Atlantic coast of North America from Chesapeake Bay to Mexico. 
You can enter the Stingray Encounter for free, but there are some rules: First, touch the animals gently with two fingers on their back, and two, try not to make loud noises. 
You can also feed the stingrays for $3. 
---
KC'S FARM IS THE PLACE TO BE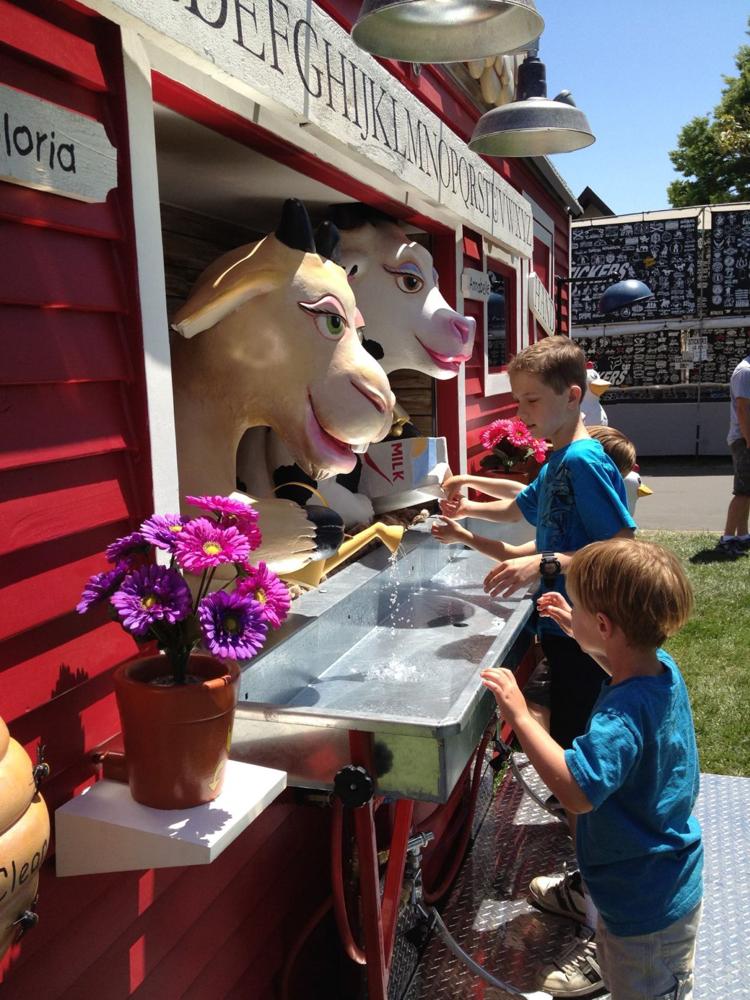 KC's Farm is full of free fun for the kids to enjoy with many educational opportunities, and there are two new attractions we're excited about.
Sudsy's Barn is a hand-washing station. While you wash your hands at the barn, the animals talk to you. When we tried it, a cow said, "Now, I don't want to see you get sick, so scrub those hands for 20 seconds."
Once you're done washing your hands, you can walk over to the chicken coop where there is a hand dryer. It's the perfect finish after you're done petting all the livestock. 
Another new attraction at the farm is the Kids Tractor Pull, where kids can participate in a contest to see who can pull the most weight. 
Returning this year to the farm is the Great American Petting Zoo, open daily until 9:30 p.m. It is full of farm animals, ranging from goats to llamas to pigs. There are also Duck Races today at 3:30, 5, 7 and 8:30 p.m. 
---
LIFE OF A CARNY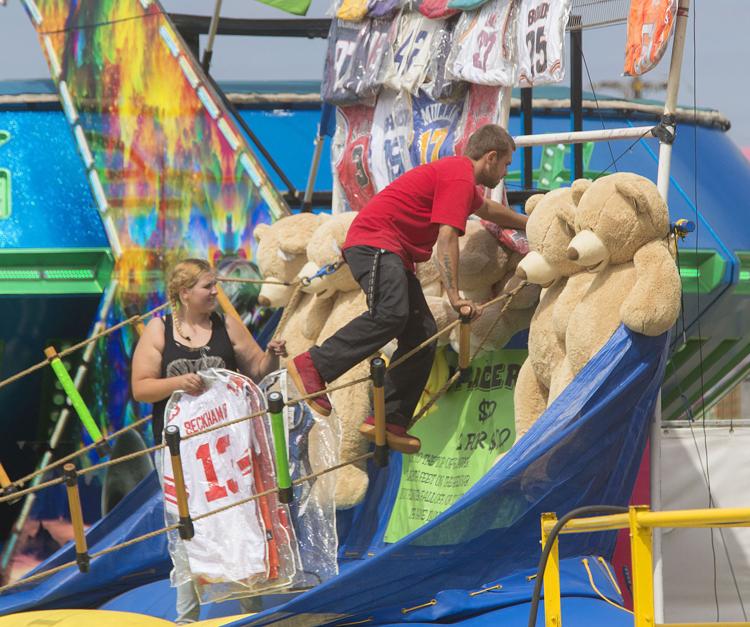 We can't be certain, but the life of carnies seems fascinating: They're constantly on the road, traveling from one fair to the next, living in RVs and seeing new cities.
Is this the life they really live?
We don't know. We tried to find out by talking to three different workers who were setting up their game booths the day the Kern County Fair opened, but they didn't want to open up about their lives on the road.
They directed us to their supervisor, and as we began to walk toward him, he drove away on his golf cart.
So, we're sorry to report, we don't know what life is like for the carnies. 
---
TBC TIME CAPSULE: Sept. 25, 1968
Fair Horse Show Rider Succumbs: Jesse Theodore Lonnberg, 49, of Pomona, a horse show man riding in competition at Kern County Fair, was stricken last night and was dead on arrival at Kern General Hospital at 11:22 p.m., the coroner's office reported.
Lonnberg, who lived at 279 San Felipe Street in Pomona, succumbed from a heart attack, it was reported.
---
FYI
Opening and closing times: 3 p.m. to 10 p.m.
Admission: Today is Marvelous Monday at the Kern County Fair. Admission is just $5 until 9 p.m., and it is free for kids 5 and under.