MY THURSDAY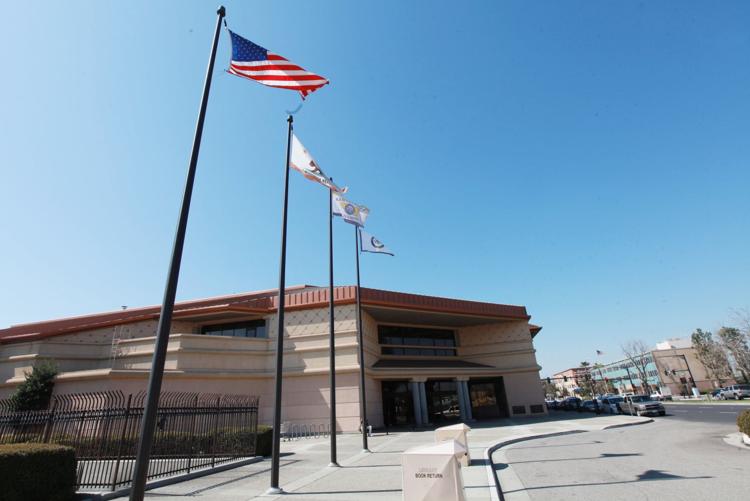 To watch: Enjoy a free showing of "Finding Dory" at 6 p.m. at the Beale Memorial Library, 701 Truxtun Ave. 
To listen: Mento Buru is performing a free concert at 7 p.m. at the Marketplace, 9000 Ming Ave., by the fountain. 
To do: Sam Baker is performing at 7:30 p.m. at the Bakersfield Music Hall of Fame, 2230 Q St. Proceeds from the concert benefit Lauren Small Children's Center. Donations will be accepted at the door. 
To do, part 2: Join the Job Squad at 9 a.m. every Thursday at America's Job Center, 1600 E. Belle Terrace, where you can find job leads, information on upcoming job fairs, resources and more. Bring copies of your resume, a pen and "right to work" documents (California ID, Social Security card, etc.). And don't forget to dress appropriately.
---
REARVIEW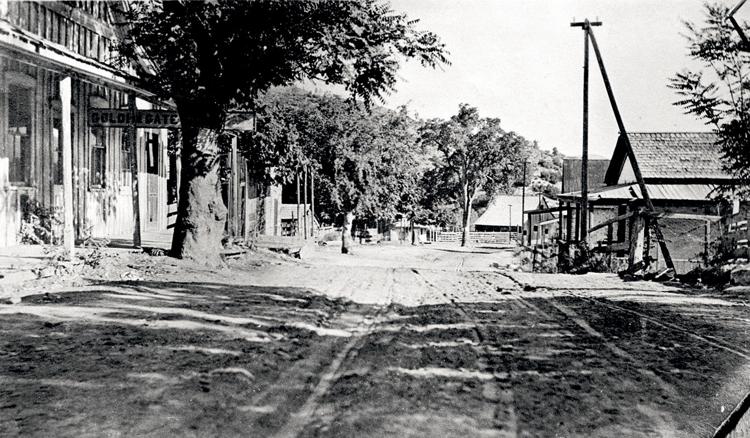 ---
HOW ONE DOG SAVED ANOTHER DOG'S LIFE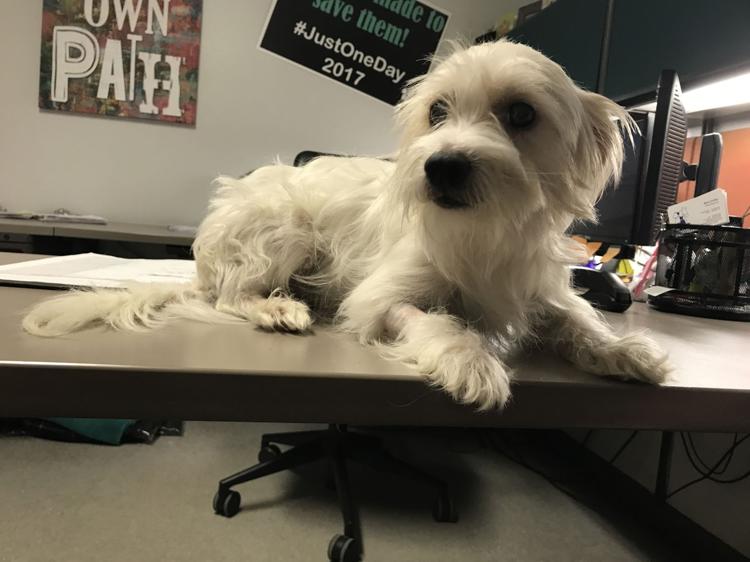 Owen, a 1-year-old Terrier mix, showed up at Kern County Animal Services at the beginning of September infested with thousands of ticks. He had ticks all over his body, but they were most prominent around his eyes.
The infestation was so bad that he became anemic. The lack of blood in his body caused him to become weak, led to heavy breathing and turned his gums white.
It was clear he needed an emergency blood transfusion to save his life, the shelter said on Facebook.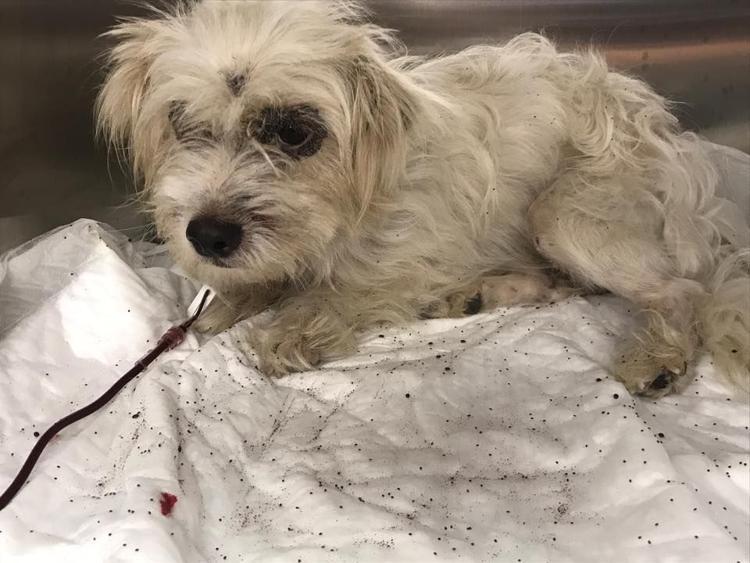 We had no idea dog blood transfusions were a thing until the shelter's veterinarian, Kimberly Wilson, told us about it.
Just as humans do, dogs, along with all types of animals, have different blood types, but unlike humans, dogs don't necessarily need a blood match to receive a blood transfusion.
Wilson said the first time a dog receives a blood transfusion, it does not need to be a match, but if the dog needs future transfusions, it is vital the transfusion match the dog's blood type.
"When you give a blood transfusion, you are introducing foreign blood cells into the (dog's) body, and the blood typing is based on an antigen that's on the red blood cells," said Wilson. "If the body has never been exposed to that (blood type) before, it doesn't react, but if you expose (a nonmatching blood type) a second time, now the body's had a chance to say 'I don't recognize that' and it will attack it."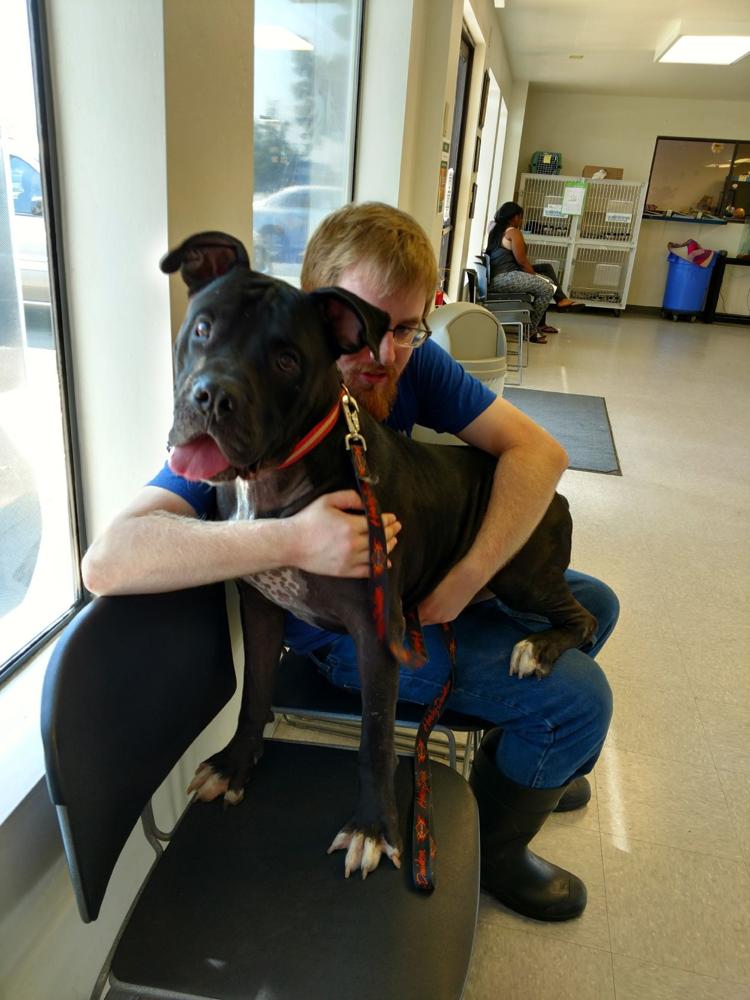 In this case, Owen didn't need a match. He just needed blood fast. So his pal Max, "a beautiful and gentle mastiff" that was living at the shelter, donated 450 milliliters of blood to Owen.
After Owen's blood count went back to normal, the shelter gave him many baths and tick medication, leaving him tick-free and ready for adoption.
Both Owen and Max have been adopted, and we hope their new owners know the story of how one pup saved another pup's life.
Wilson said if your pet has a tick, it's important to be gentle when removing the insect, because ticks can "transmit nasty diseases."
She recommends purchasing tick removers. But Wilson said, "The best thing to do is have your dog on a flea-and-tick preventative (medication) all year long."
---
LET'S EAT | Olive Garden's Never Ending Pasta Pass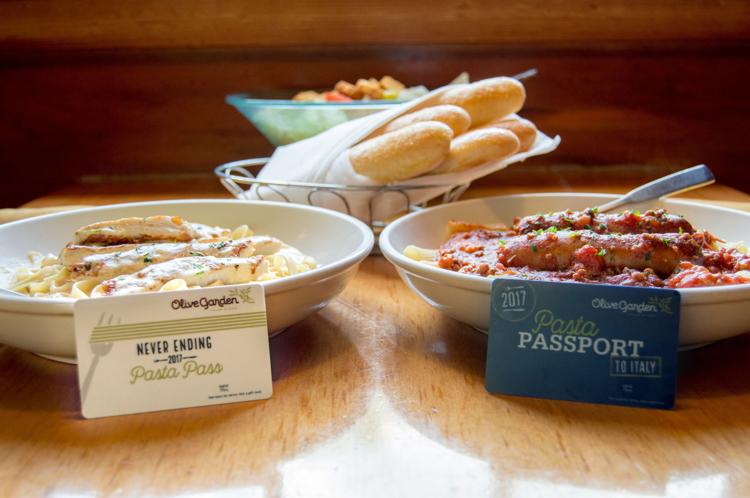 Rather than make a dining suggestion, we'll just remind you that Olive Garden's Never Ending Pasta Pass is again up for sale. In one of the most genius marketing moves by a restaurant chain we've ever heard of, the pass grants diners eight weeks of unlimited access to Never Ending Pasta Bowl, a promotion of unlimited servings of more than 100 pasta combinations, served with soup or salad and breadsticks, offered from Sept. 25 to Nov. 19.
In addition to the standard pass ($100), the first 50 people lucky enough, and fast enough, to click at the right moment today will be able to purchase the Pasta Passport to Italy ($200), which in addition to pasta promotional access also grants the holder an eight-day/seven-night, all-inclusive trip to Italy for two.
All passes are up for grabs for 30 minutes starting at 11 a.m. at PastaPass.com.
---
STAFF THINGS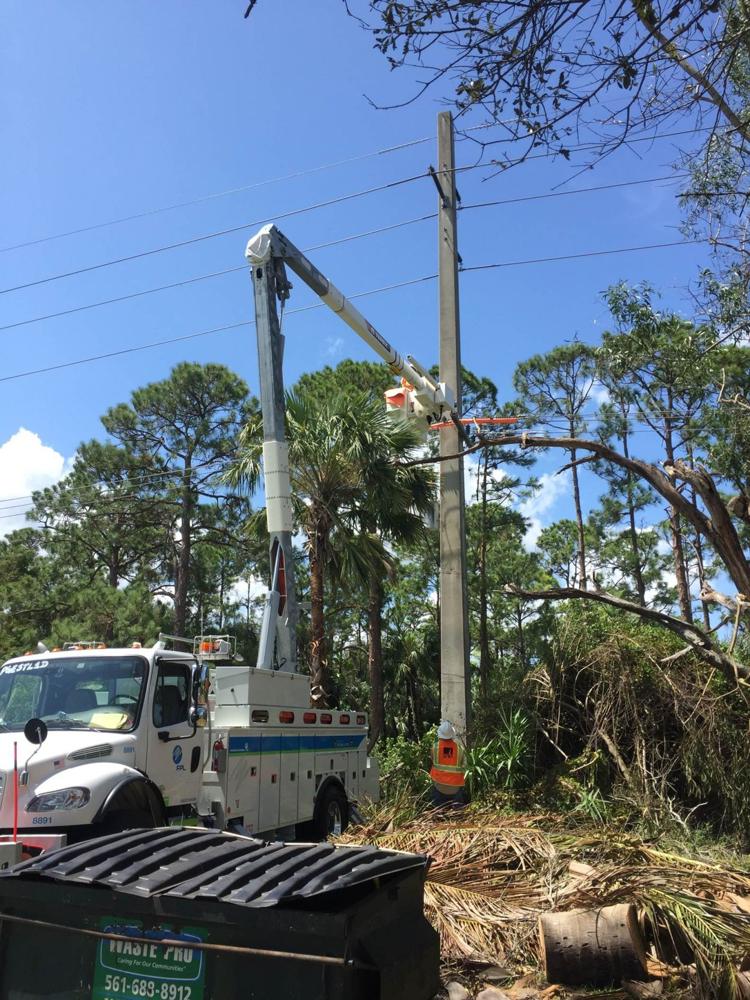 PG&E shared a photo with The Californian showing a local PG&E worker helping restore power in Florida.
In the wake of Hurricane Irma, PG&E crews, including PG&E employees from Kern County, have begun restoring power to Florida Power & Light (FPL) customers in the West Palm Beach area of Florida.
On Monday, 100 linemen began patrolling the area looking for power lines in need of repair, toppled trees and other storm damage that caused power outages.
PG&E said the linemen will be using 50 fully stocked FPL trucks to repair or replace damaged infrastructure.
---
SAY WHAT?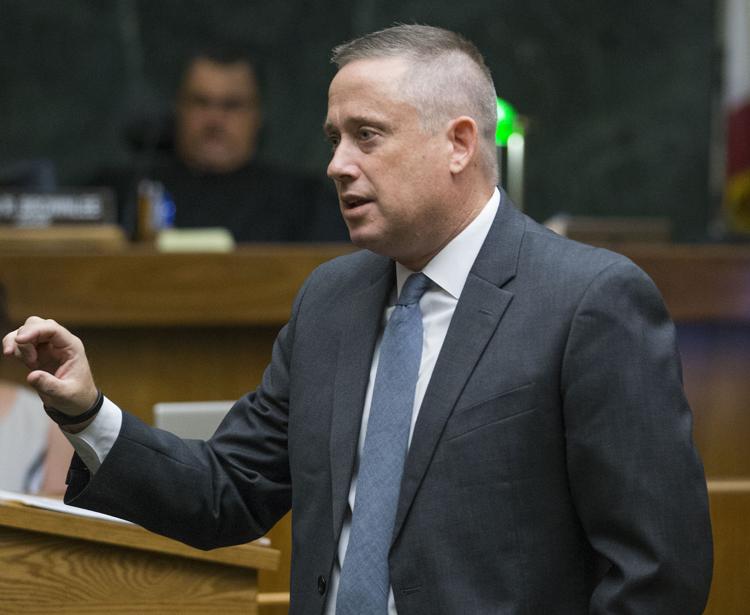 "But all that the years bring to us, I never want to forget you were made for me and I was made for you."
— Sabrina Limon, writing in a letter to Jonathan Hearn, the man she was having an affair with, months before her husband's death. The letter showed she and Hearn planned to spend their lives together, prosecutor Eric Smith said during his opening statement Monday.