MY TUESDAY
To exercise: Join Lengthwise, 7700 District Blvd., every Tuesday at 6 p.m. for Brewery Yoga. Yoga instructor Maire McGlasson is inclusive to all experience and ability levels. Admission is $10 and all proceeds help underprivileged youth get baseball and softball equipment through the nonprofit Baseball Miracles run by employee Mike McCarthy. For more information, email McCarthy at mike@lengthwise.com.
To draw: Have your kids learn the secrets of drawing funny faces, silly poses and other crazy things at the library's "Cartooning for Kids" event, for ages 5 to 12. The event is from 4:30-5:30 p.m. at Rathbun Branch Library, 200 W. China Grade Loop. 
To do: Join the Bakersfield Young Professionals and the Kern Community Foundation for its monthly event series called Philanthropy on Tap, which allows local nonprofits to highlight their services and volunteer opportunities, while young professionals build connections. February's featured nonprofit is Bike Bakersfield, which has provided various programs and resources to encourage biking as a safe, fun and environmentally friendly means of transportation. At the event, you can learn how to get involved and enjoy complimentary beer and appetizers. This free event begins at 5:30 p.m. at Temblor Brewing Company, 3200 Buck Owens Blvd. 
---
OUR READERS ROCK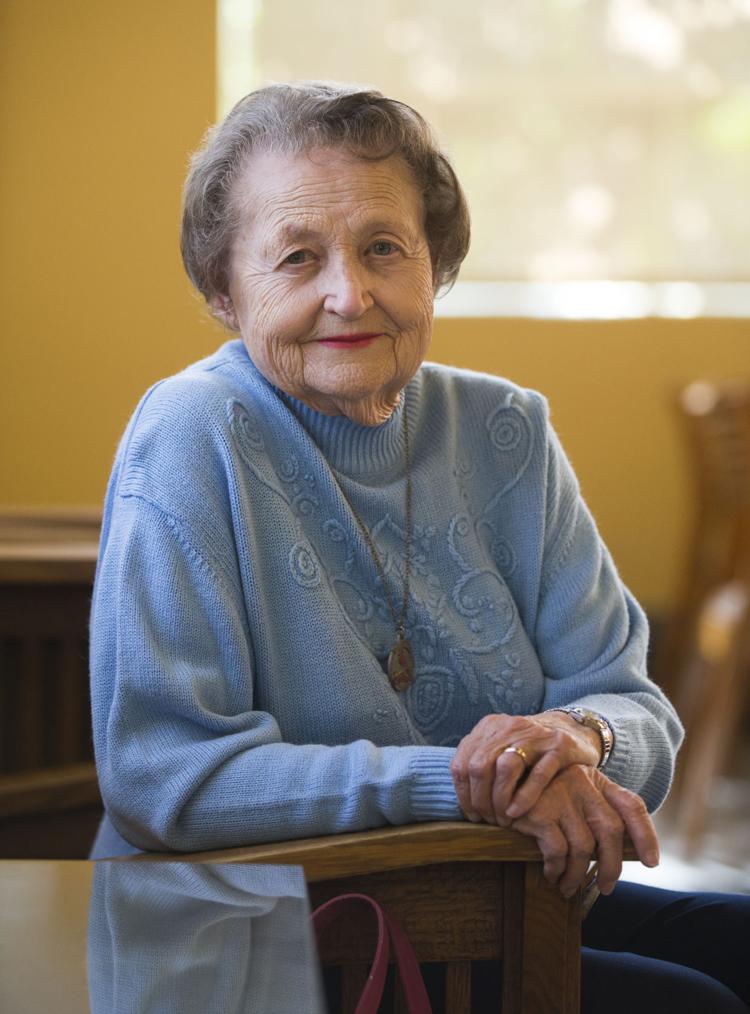 When it comes to reading the news, Barbara Fields, 85, thinks the most important part is knowing both sides of an issue, which is why, she said, she has continued to subscribed to The Bakersfield Californian for more than 60 years.
She says The Californian covers both sides of issues. 
She learned the importance of impartial news coverage from her father, Bill Warner, who introduced the The Bakersfield Californian to her as a child. 
"He was a great reader," she said. "He felt it was very important for us to know what was going on in the world."
"He taught us to learn all sides of the issues, and the newspaper was where you would read all sides," she said. 
Fields said Robert Price is extra good at touching on all sides of an issue.
"He handles it very well, and he makes us realize we have to read all sides, but we don't have to agree with each other."
Field's doesn't just like Price's columns. She also enjoys Herb Benham. She likes how optimistic and relatable he is.
"I like his friendly tone," she said. "He deals with issues that we all have: Family, community, gardening — the things we all experience."
"He unites the community with his columns."
She has continued to subscribe to The Californian all these years, not just for the columnists, but also for the local news, which she thinks is most important. 
"It's the hometown news and knowing what is going on in your community and knowing how you can be apart of that community," she said. "It's important to know how we are moving forward with county business and city business."  
"(The newspaper) makes our community vibrant, colorful and alive," she said. "Without the newspaper, I think people are missing a lot of this hometown community and feeling." 
---
NO MORE CATTIN' AROUND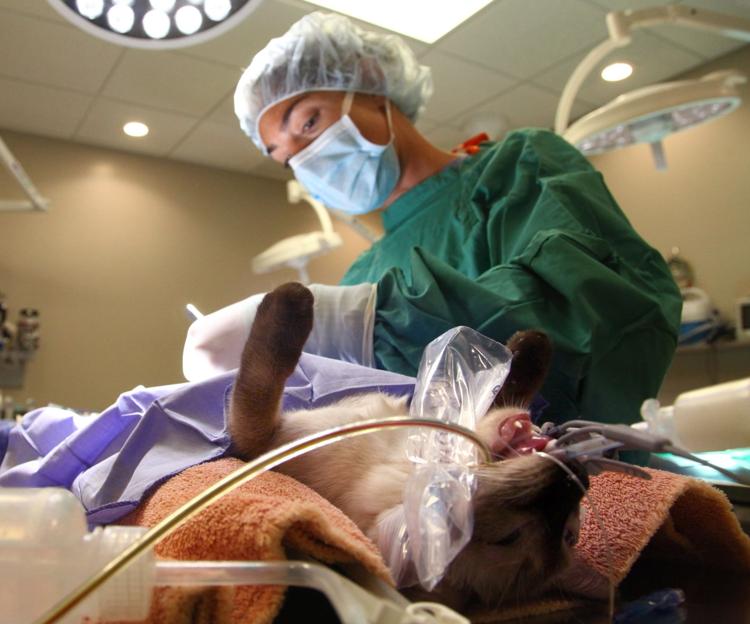 For a limited time, Critters Without Litters is offering spayed or neutered services for your pet cat for just $10 for Bakersfield city residents.
Call 831-6000 to schedule an appointment. 
---
REMINDER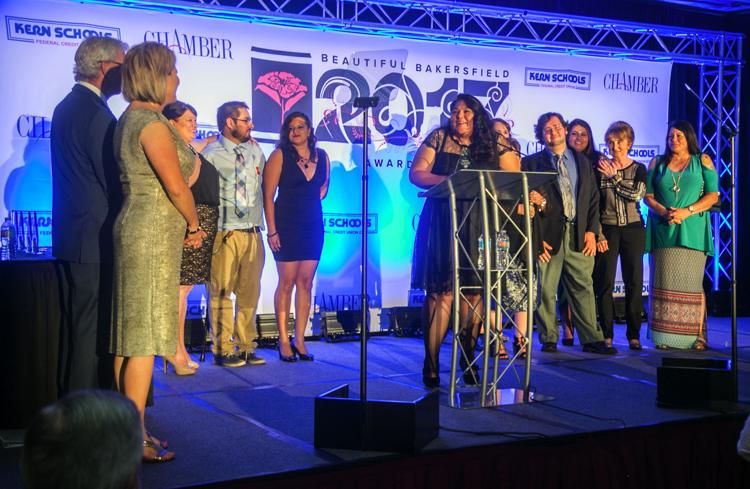 You have just a few more days to nominate individuals, organizations and businesses for the Beautiful Bakersfield Awards. The deadline to submit nominations is Feb. 7. 
The categories include: Architecture/Design; Arts and Culture; Education; Health; Humanitarian (Individual); Humanitarian (Group); Life As It Should Be; Public/Private Partnership; Renovation/Tenant Improvement; Youth; Young Adult; Business Person of the Year; Corporation of the Year; Nonprofit of the Year; Small Business of the Year. 
The awards look to highlight inspirational stories from groups and individuals who have worked to improve the local quality of life.
Award recipients will be announced at the Beautiful Bakersfield Awards Gala on Saturday, June 2.
---
SAY WHAT?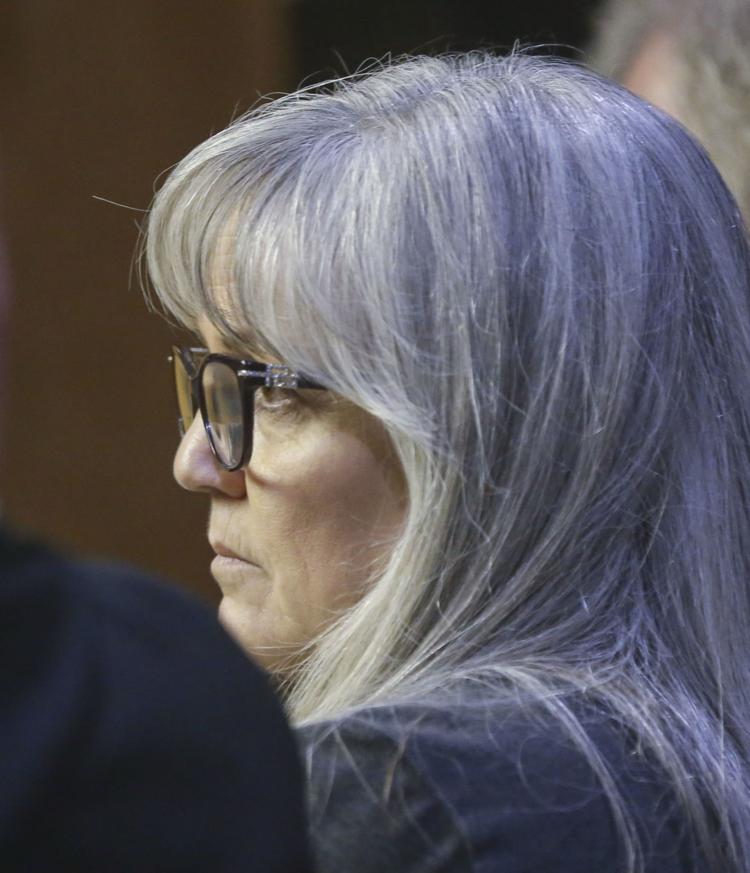 "If we're not able to follow our conscience we're no longer able to be who God created us to be."
— Cathy Miller, owner of Tastries Bakery, at a prayer gathering before a court hearing Friday