MY TUESDAY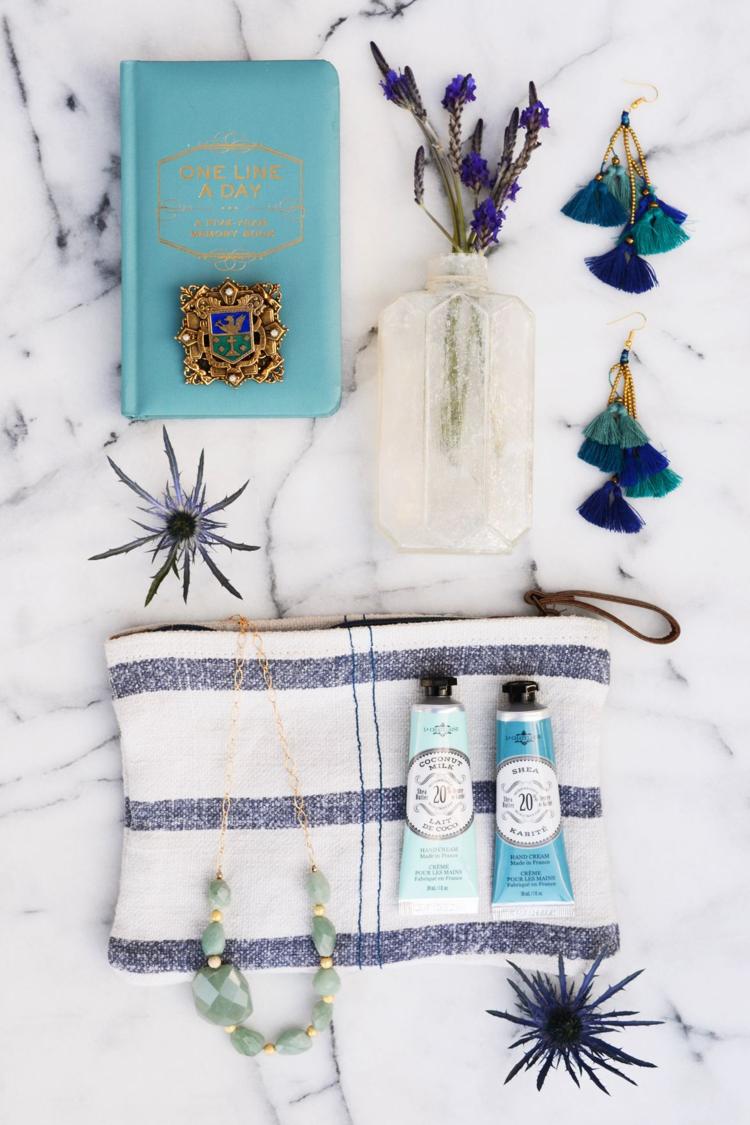 To shop: The Rustic Petal, a mobile flower shop, and Wire+Pearl, a local jewelry shop, are hosting an event for all you last minute shoppers. Today only, the businesses are offering four different styles of bouquets and jewelry — classic, vintage, eclectic and minimal — for Valentine's Day gifts. The event is from 3-7 p.m. at Wire+Pearl, 1911 17th St.
To watch: Join the Beale Memorial Library for a showing of the the 1944 classic "Gaslight." The event is from 4:30-7 p.m. at the library, 701 Truxtun Ave. 
To test: Adventist Health Bakersfield is offering free prostate, breast and lung cancer screenings for veterans from 5-7 p.m. at the AIS Cancer Center, located at 2620 Chester Ave. Call 637-8321 or visit ahbakersfield.org/screening to RSVP now.
To do: Join the Kern County Library at a free Pub Trivia Night at 6 p.m. at Temblor Brewing Company, 3200 Buck Owens Blvd. You can come as a team or as an individual. Prizes will be awarded to the winning team.  
---
LOCAL WEDDING VENDORS REPRESENT BAKERSFIELD IN WEDDING COMPETITION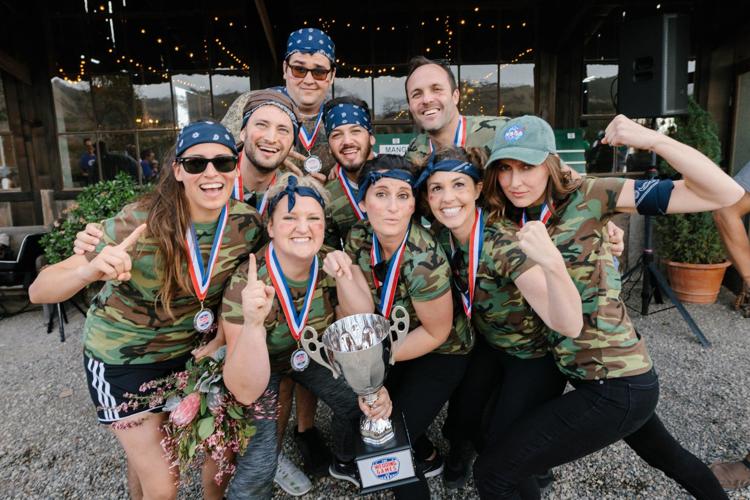 People around the world are captivated by the Winter Olympics, but what people in Bakersfield should really care about is the first 2018 Wedding Games, a competition between wedding vendors along the Central Coast.
And Bakersfield represented in the competition, which took place Sunday in Nipomo. The team comprised of local wedding vendors took first place.
Ten teams, each made up of 10 people, competed in competitions, like "Ultimate Bouquet Toss" and a wedding cake eating competition. There were even opening ceremonies. 
For the opening ceremony, "We walked down the aisle like a wedding party would enter a reception," said Makenzie Hollar, a local wedding photographer and member of the Bakersfield team.
The Bakersfield team included Hollar and her husband, William, wedding photographers and videographers Lindsay Long and Jonah Long, wedding photographers Kayla Broadhag, Carissa Cady and Jeannete Ennis and her husband Justin, and the team's friend David McPherson.
Hollar said the Bakersfield team had a "bad rap," but they showed the other teams how tough us Bakersfieldians can be in the tie breaker: A game of leap frog.
"There was a bouquet at the end, and we had to leap frog to get it first," Hollar said. "No one was expecting us to win."
The goal of the event was to bring wedding vendors together to have a good time. The vendors are usually busy trying to make the big day happen, and they hardly have time to get to know each other. 
"We work together every weekend making dreams come true, but we don't get to talk to other vendors," Hollar said. "It was fun to let our guards down and have good, friendly fun." 
Not only was it time for local vendors to bond, but the proceeds went to the victims of the Thomas Fire, according to Hollar.  
The event was put on by Patrick Ang, a photographer and videographer from Bakersfield. Hollar said he hopes to continue the tradition, with proceeds going to a different charity each year. 
She also hopes to host the games in Bakersfield one day.
Hollar said, "It was all for fun — a lot of good, crazy fun."
---
FINE DINING SERVICES NOW AVAILABLE AT BAKERSFIELD COLLEGE RESTAURANT 
Today is the grand opening for the spring of the fine dining service at the Renegade Room, a public restaurant operated by Bakersfield College students enrolled in the school's Foods and Nutrition Program. 
"Thank you for coming out and supporting our students as they learn the ins and outs of the food service industry," Bakersfield College said on Facebook Monday.
The Renegade Room is located in the northeast corner of campus, next to the Child Development Center. 
The program incorporates lessons in nutrition, cost control, supervision and management, baking, food production, dining room services and food service safety and sanitation and offers hands-on training in both the Kitchen and Dining Room Lab stations. Bakersfield College's website says students are given production menus and schedules to prepare fresh meals, while others see to the Customer Service end of business waiting tables in the Renegade Room.
---
QUOTE OF THE DAY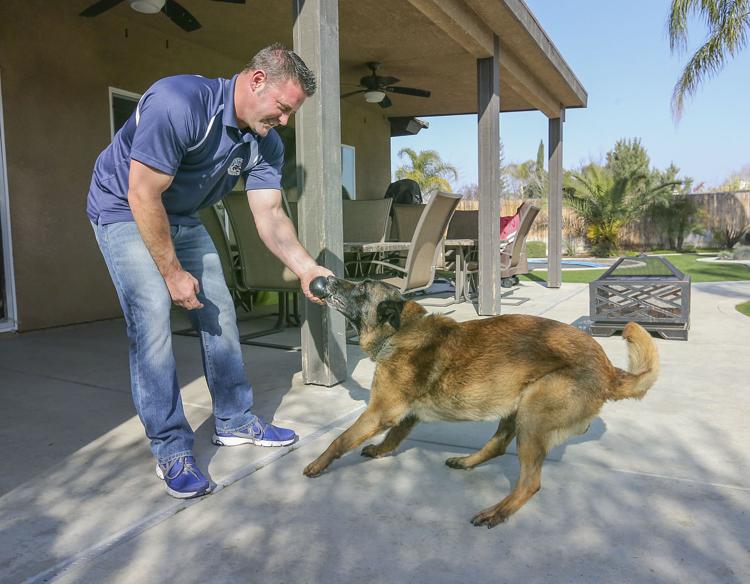 "He would do anything for me, as I would do anything for him."
— Officer Chris Dalton said of his former k9 partner, Bronx. Bronx retired from the department last month after 8 years of service.