MY WEDNESDAY
To watch: "Kiki's Delivery Service" is showing at 7 p.m. today for $9 and 11 a.m. Thursday for $6 at Reading Cinemas, 2000 Wible Road. "Shrek" and "Kubo and the Two Strings" is showing at 10 a.m. today and Thursday at Maya Cinemas, 1000 California Ave., for just $1.  
To listen: Enjoy a free listener show with a performance by Cale Dodd at 7:30 p.m. at Buck Owens' Crystal Palace, 2800 Buck Owens Blvd. You can make a reservation for the show at buckowens.com.
To cook: If your kids want to learn to make a delicious snack, send them over to Beale Memorial Library, 701 Truxtun Ave., for the Teen Gourmet Series, where teens will learn how to make beach and garden parfaits. The event runs from 4 to 6:30 p.m. This program may not be suitable for those with food allergies. 
---
OUR KIND OF PEOPLE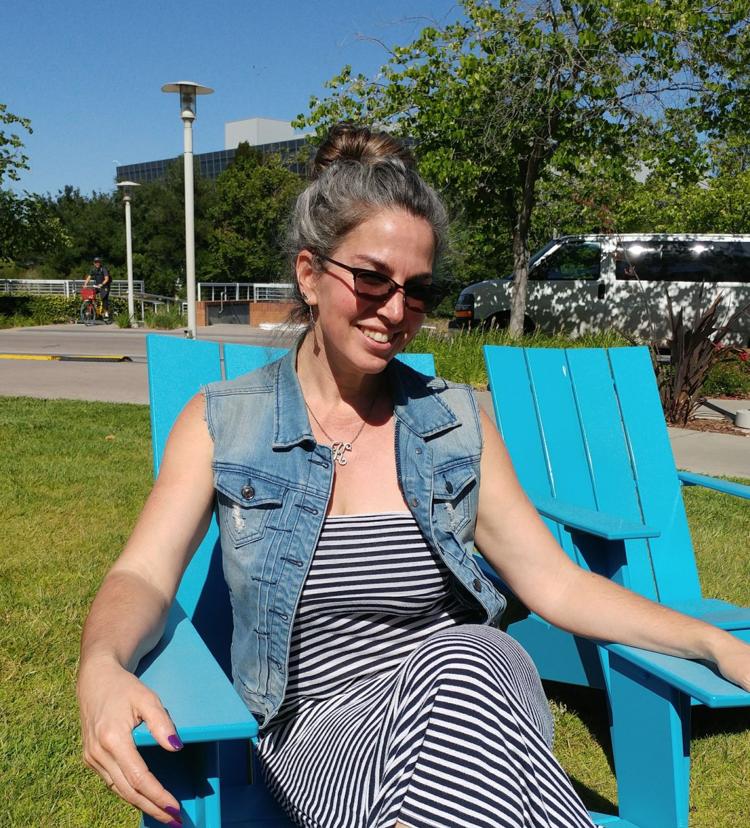 Today's a big day for North High teacher librarian Katie McNamara. She is graduating from the Google Innovator Academy, a highly competitive and intense program full of educators who design creative solutions to the world's toughest challenges in education. 
McNamara is one of 150 people worldwide who were accepted into this year's program, and is one of 37 educators throughout the United States and Canada to partake in the two and a half day academy, which is followed by a one-year mentorship.
In order to be accepted into the program, candidates must submit an application, which includes a video explaining "a difficult challenge in education, why it matters, who it affects, and why you are well-positioned to tackle the challenge in an impactful way."
McNamara's project, called Students Teaching Students, focuses on empowering students. She wants students to use their skills and tools to teach other students around the world. 
"It doesn't matter where you are in the world or what time it is," she said in her application video. "We can still reach out and empower our students to teach other students anything they want to learn about — anywhere and anytime."
She says all you need is a webcam and a computer. She wants students to use these tools to communicate and teach one another. She said sometimes the students have the answers before teachers do. In those instances, the students make a better teacher. 
"I want more than asking adults," she told The Californian. "The best teachers are those who are facilitating, allowing your students take charge and be that change. I want it to be a conservation with my students to other students."
McNamara spent the last 2½ days in Venice Beach working with Google employees on how to launch her project. She hopes once her project is launched, students around the world are completely empowered by the program and hopes it will help build their self-confidence by teaching others.
"I want students to be true digital leaders," she said. 
Jennifer Scott, a colleague of McNamara, says sharing information has always been a passion of McNamara's.
"The role of librarian is so crucial in our society," said Scott, who is also an Innovator. "It's not just related to books. She has a passion for books and relaying information in new and creative ways." 
And McNamara has always been creative and innovative when it comes to sharing information. She has used different programs and platforms to engage students. 
"Katie does so much work behind the scenes ... but I don't think Kern County has recognized how incredible she is and the work she does not only for our students, but also the international work that she does and the pride that she brings to Kern County," said Scott. 
Last week, McNamara traveled to Mountain View to present a project of hers at the California Summit. She has also organized #Edcampvoice, an online conference, and is also a major organizer for EdChangeGlobal, a 24-hour online conference later this month. 
In McNamara's application video, a student is asked why she thought McNamara would be a great candidate for the program. The student's answer: "She's like a google — in person form." 
According to McNamara, there are only 1,700 innovators in the world right now. The program began about 10 years ago. 
---
SPOTTED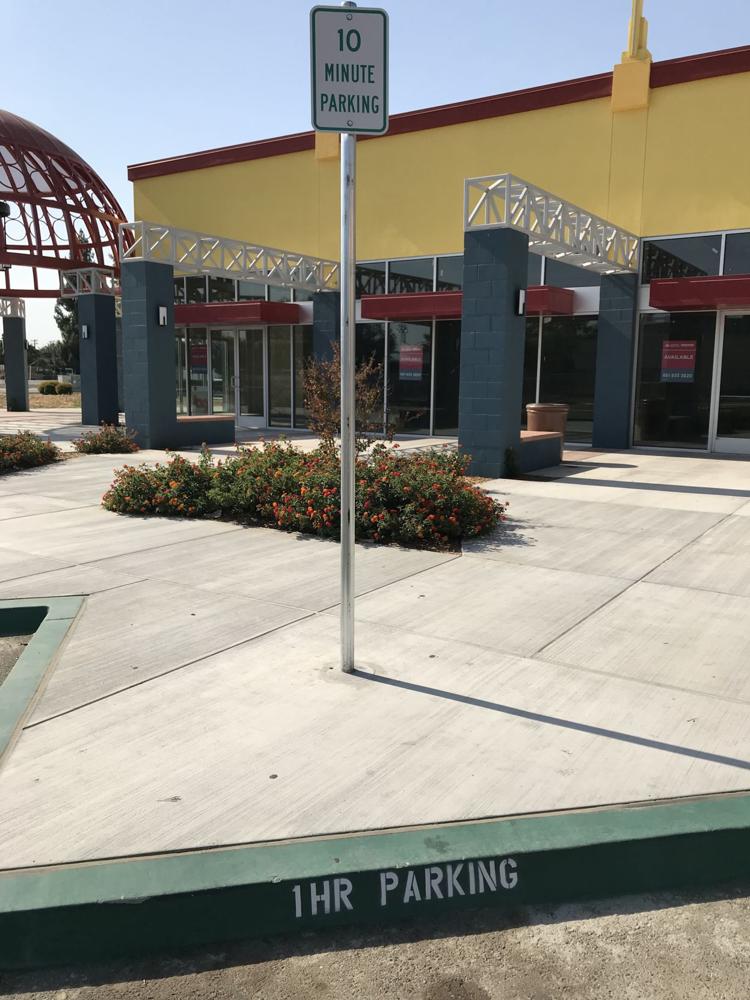 We're a little confused by this parking space. 
A photo submitted by Diana Fischer shows a parking spot in the Maya Cinemas parking lot. One sign says it's a 10-minute parking spot, while painted lettering on the curb says drivers can park for one hour.
We would rather not stay to find out. 
---
CONCERT POSTPONED
Thursday's free concert by the fountain at The Marketplace has been postponed due to the extreme heat.
Warfield, featuring Sheri Warfield, has been rescheduled to perform on Thursday, Sept. 13, from 7 to 9 p.m.
---
QUOTE OF THE DAY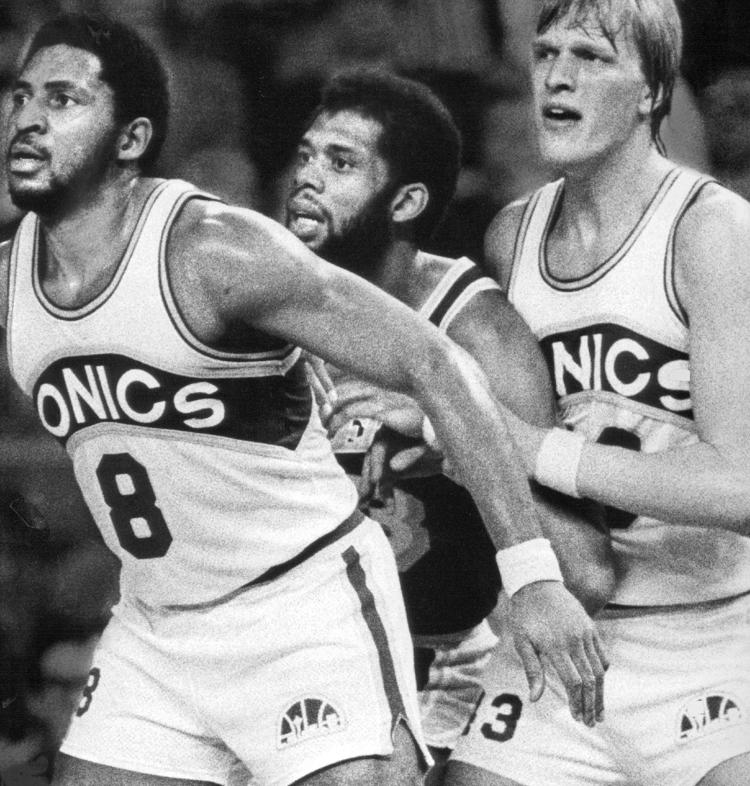 "I coached college ball and then 40 years of high school ball. He was, without a shadow of a doubt, the best all-around high school athlete I had ever seen."
— Ned Permenter, who coached Lonnie Shelton in football at Foothill High School in the early 1970s. Shelton, a Bakersfield native and former NBA star, died Sunday night in Los Angeles. He was 62.