MY TUESDAY
It's National Vanilla Milkshake Day. Don't like vanilla shakes? It's also National Ice Cream Soda Day! It'll be about 3 billion degrees today, so treat yourself. By the way: Not all vanillas are the same. Some go with traditional favorite Dewar's. Others get what's on sale in the freezer section. But TBC recommends the vanilla shake at Moo Creamery.
To do: Guillotines, electric chairs, fake blood: Sounds like a pretty lively evening! But it's just another Tuesday for Alice Cooper, the macabre maestro of rock, who has been doing his shock schtick for decades. At age 69, he's still at it, bringing his tour to Rabobank Theater at 7:30 p.m. tonight. Tickets are a mere $19.50, rabies shots not included.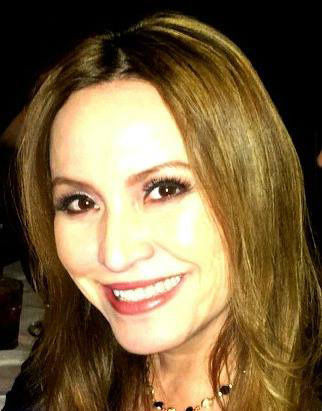 To do, part two: Say a little prayer for Bakersfield singer Wendy Lina Loren — though she probably doesn't need it — when she sings the greatest hits of Burt Bacharach at 7 p.m. at the outdoor patio at The Mark, 1623 19th St. The entertainment is free, and entertaining it will be. Loren will be accompanied by an all-star group of backing musicians led by Bakersfield keyboardist Tony Rinaldi.
To laugh: Eric Warnock bills himself as the "99 percent clean comedian" (we're not sure what he does with that other 1 percent; consider yourself warned). The laughs start at 7 p.m. at Shamrock's Irish Pub, 4715 Coffee Road. Free.
To watch: "The World of Dance" kicks of the "Duel" rounds. It's a new competition, so we're not sure what that means, but it sounds ominous. 10 p.m., NBC.
To learn: The California Highway Patrol is offering a "Start Smart" class to current and future teenage drivers and their parents or guardians. The two-hour, free class discusses safe driving habits, consequences of a poor choice behind the wheel and tips on how to avoid a collision. CHP officers and individuals who have been affected by poor choices will speak at the class. Call 396-6600 to register. The class begins at 6 p.m. at the Bakersfield CHP Office, 9855 Compagnoni St.
DID YOU KNOW? BAKERSFIELD'S FIRST PERMANENT RESIDENT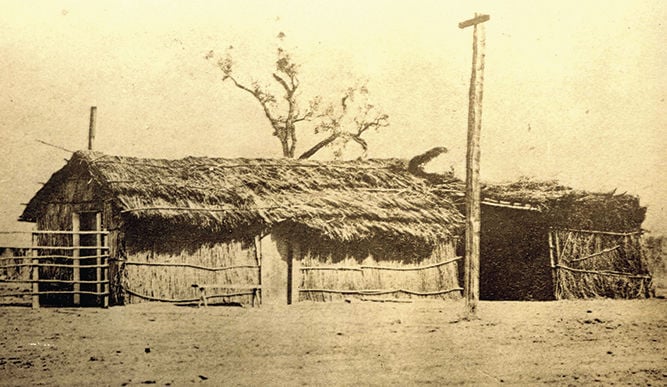 Did you catch Kelly Ardis' terrific story recently about the northwest Bakersfield home of well-known criminal defense attorney David Torres?
Well, we can also tell you about who is credited with being the first person to build a permanent home in the area now known as Bakersfield.
It's German-born Christian Bohna, a blacksmith who came to what was then Kern Island on Feb. 1, 1860, three years before the arrival of Bakersfield's founder, Col. Thomas Baker, according to the Kern County Centennial Almanac.
"Bohna gave up his search for gold after viewing the fertile soil and cleared willows from 10 acres of land and planted corn," the Almanac, published by the Kern County Centennial Observance Committee in 1966, says. "On a little hill just south of present 24th and P streets, he built a cottonwood log house with a tule-thatched roof."
In the spring of 1862, a flood along the Kern River washed away nearly everything the Bohna family had, the Almanac says.
Christian Bohna ended up moving to Oregon to mine and farm. He returned a few years later and reunited with family at Woody, where he lived with a daughter until his death Sept. 16, 1872.
MY BEST SHOT
THANKS, BAKERSFIELD!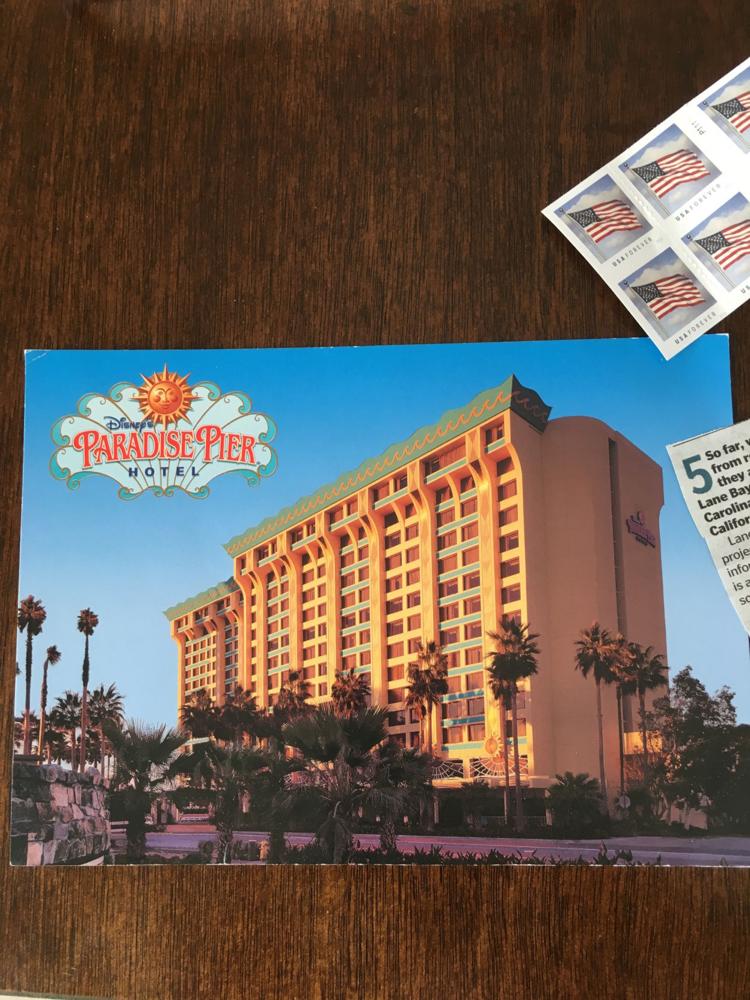 In April, TBC received a letter from a fourth-grader in Mr. McConaughy's class at Charlotte Latin School in Charlotte, N.C., asking for help on a California state project.
We asked our readers for help — and in true Bakersfield fashion, you responded, so much so that Lane Baylog recently followed up with us.
"I really appreciate that you took the time and money to send me items and information about California. It really means a lot to me and has been a lot of fun." 
The Californian and our readers sent Lane books, brochures, maps, postcards, sea shells and more.
 We hope Lane got an A+ on the project.