MY WEDNESDAY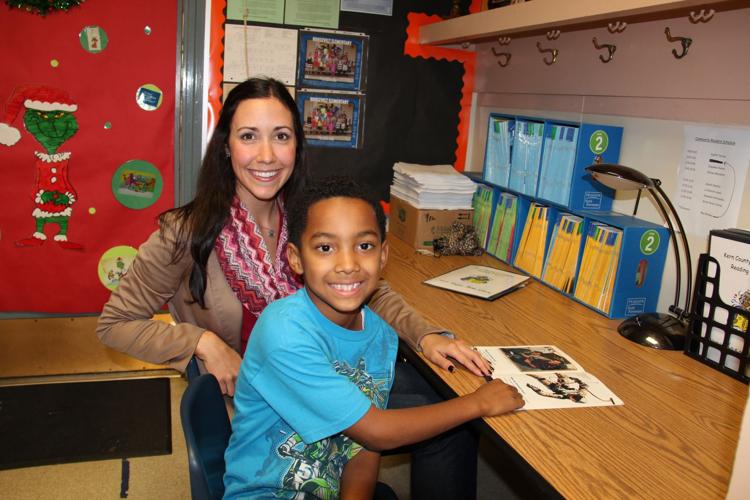 To volunteer: If you are interested in volunteering for the Kern County Community Reading Project, you can attend a training session at 3 p.m. at City Centre, 1300 17th St., Room 1B. The project recruits and trains community members to become reading coaches for local second grade students. For more information, call Teresa Twisselman at 636-4645.
To read: One Book, One Bakersfield, One Kern Community Reading Project kicks off today at 10 a.m. at Bakersfield College, 1801 Panorama Drive, in the Fireside Room. This year, the communitywide reading and discussion project dives into the book "$2.00 a Day: Living on Almost Nothing in America" by Kathryn J. Edin and H. Luke Shaefer.
To job hunt: The 2017 JobFest Series begins today at 10 a.m. at The Marketplace, 9000 Ming Ave. Retailers, including Charming Charlie, Talbots, Ulta Beauty, Patrick James, Williams-Sonoma and Que Pasa, are looking for holiday workers. Don't forget your resume and dress for success.
To learn: Curator of Collections Lori Wear presents an in-depth look at the dark history of the Ku Klux Klan in Kern County in 1922. The event, at the Kern County Museum, 3801 Chester Ave., is free for members and $10 for nonmembers. The presentation begins at 6 p.m. 
---
CSUB 60-PLUS CLUB POSSIBILITIES DAY
As we age, many believe that time is passing us by — and opportunities with it. But the energetic folks behind the 60-Plus Club at Cal State Bakersfield are ready to show seniors that they've got a lot of living to do.
On Thursday, the club will hold its Possibilities Day, an annual event to showcase the club's work and the volunteer and special interest groups that people can learn about. Victor Martin, vice president for university advancement, will address the group then answer questions.
New and prospective members are encouraged to attend the event, which runs from 9 to 11:30 a.m. Thursday at CSUB's Student Union Multi-Purpose Room 125, 9001 Stockdale Highway.
Membership is $40 ($80 for couples) and covers attendance at monthly meetings on campus every second Thursday of the month, access to CSUB alumni events and the Walter W. Stiern Library at CSUB, as well as networking with interest groups and an Action Network, whose volunteers assist with ticket-taking at performing arts and athletic events.
People can join the club online at csub.edu/60plus or call the club's office at 654-3211 between 1:30 and 3:30 p.m. Monday through Wednesday.
---
GOLDEN VALLEY HIGH'S COLOR GUARD TEAM ASKING FOR YOUR VOTE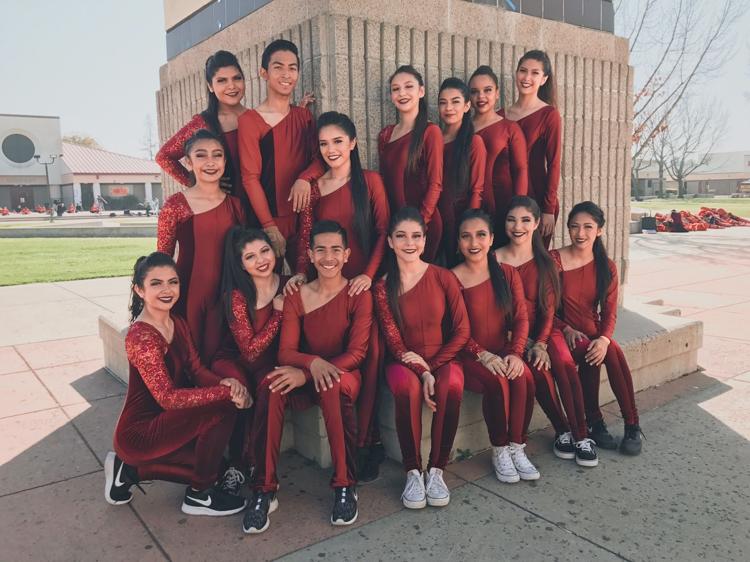 A somewhat old performance floor and lack of funds has yet to stop Golden Valley High's color guard team from succeeding in competitions.
Nancy Cisneros, the school's color guard director, says the team has become a Scholastic A division champion and is currently the local color guard champion. 
"Our performers are fun, sassy, confident and totally dedicated to the sport," the team said online. 
But the team has bigger goals this year. Cisneros says the team hopes to travel this year to multiple regional competitions "to begin exposing ourselves to something greater."  
To help the performers achieve their goal, they have entered a competition, sponsored by Winter Guard Tarps, to win a new performance tarp, worth more than $3,000. 
Cisneros says a new performance floor is something the team hasn't had and desperately needs.
On the team's profile on Winter Guard Tarps site, it says the team has made some cuts when it comes to finances in order to save money "for the things we really want to experience rather than the things we can hold off on a little longer."
"Our administration and families work very hard to support us in every way they can, but some of the heftier prices add up."
So the team is asking for your help in getting a new performance mat. All you need to do is head to winterguardtarps.wishpond.com and vote for Golden Valley High. The team with the most votes by Oct. 13 wins the custom color guard floor. 
Cisneros said, "I believe in community and I believe that our community can help get these hardworking local students something they deserve."
---
SAY WHAT?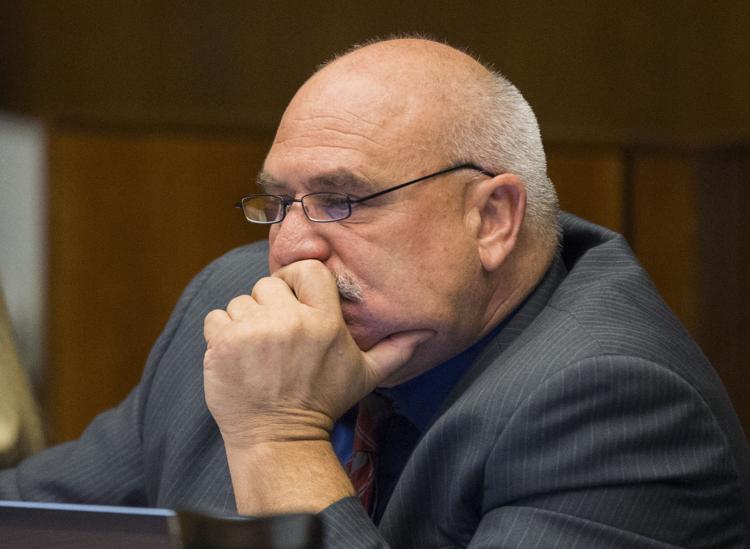 "It's not a love triangle. I would call it more of a love polygon."
— Defense attorney Richard Terry, said of Sabrina Limon's relationship with her husband, Robert Limon, who was killed in 2014. He said the couple was involved in a swingers group where they engaged in sex with other couples.