MY MONDAY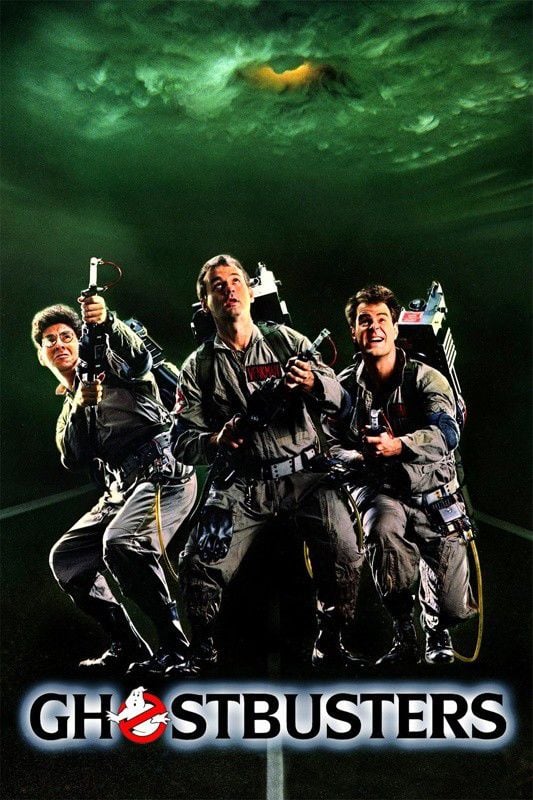 To watch: "Ghostbusters" is showing at 7 p.m. at the Fox Theater, 2001 H St. Tickets are $5 and can be purchased at the door. Doors open at 6 p.m. The 1984 classic, rated PG, is about a team of scientists who lose their jobs at a university in New York City, and they decide to become "ghostbusters" to wage a high-tech battle with the supernatural for money. They stumble upon a gateway to another dimension, a doorway that will release evil upon the city. The Ghostbusters must now save New York from complete destruction.
To learn: Check out the new Communication Skills and Teamwork Training Workshop, where you can learn how to communicate effectively verbally and nonverbally in the workplace; how to be an active listener; the importance of teamwork and more. The workshop runs from 1:30-3:30 p.m. every Monday at America's Job Center, 1600 E. Belle Terrace.
To volunteer: Community members are invited to attend a one-hour CASA Volunteer Orientation, where you can learn how you can make a difference in the life of an abused, abandoned or neglected child. Call Diana Ramirez at 2272 to RSVP or visit kerncasa.org for more information. The event starts at 5:30 p.m. at Cafe Smitten, 909 18th St.
---
LOCAL ORGANIZATION IN NEED OF DONATIONS 
The Alliance Against Family Violence and Sexual Assault is running low on supplies for its emergency shelter. 
The alliance is asking the community for donations such as shampoo, body wash, feminine supplies, deodorant and any other hygiene supplies. 
Donations can be brought to the Alliance Outreach Center at 1921 19th St. Monday through Friday from 9 a.m. to 5 p.m.
---
VOLUNTEERS NEEDED FOR SOUND-THE-ALARM CAMPAIGN
The Bakersfield Fire Department has teamed up with the American Red Cross of Kern County for the Sound-the-Alarm Campaign event, which teaches communities about fire safety, on Saturday, April 28, when teams will install free smoke alarms in Bakersfield.
However, the organizations are in need of more volunteers. They are looking for volunteers to make this event as successful as possible. 
On the day of the event, volunteers will meet at Bakersfield Fire Station 1, located at 2101 H St. They'll spend the day installing alarms and educating people on how to create an escape plan in case of an emergency.
According to the American Red Cross, seven people die every day in home fires, most in homes that lack working smoke alarms.
If you're interested in volunteering, you can sign up at soundthealarm.org. You can either sign up for the day shift from 8:30 a.m. to 4 p.m. or the morning shift, from 8:30 a.m. to 1 p.m.
---
QUOTE OF THE DAY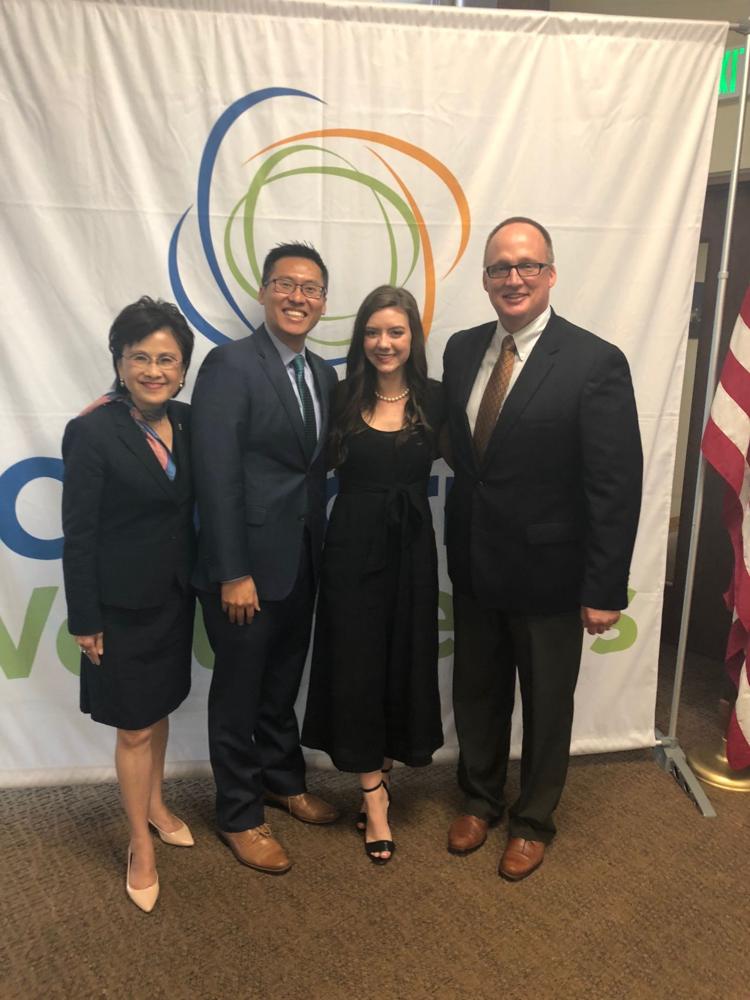 "I started Em's Treat'Em Sweet … because I wanted to see every child have a chance for a sweet life. I have enjoyed working in the community and seeing how a simple act can make a huge impact on someone's life; it is the reason I continue to serve."
— Emily Aldritt, who was named the 2018 Governor's Volunteer of the Year