MY WEDNESDAY
To learn: The Bakersfield Police Department's Explorer Post No. 521 is recruiting and testing for police explorers who would work in the Police Department as volunteers, learning about administrative procedures, arrest and control, crime prevention techniques, community relations, emergency dispatch and communications, and more. The meeting begins at 6 p.m. at the Rabobank Convention Center's Potato Room, 1001 Truxtun Ave. For more information, call 326-3922.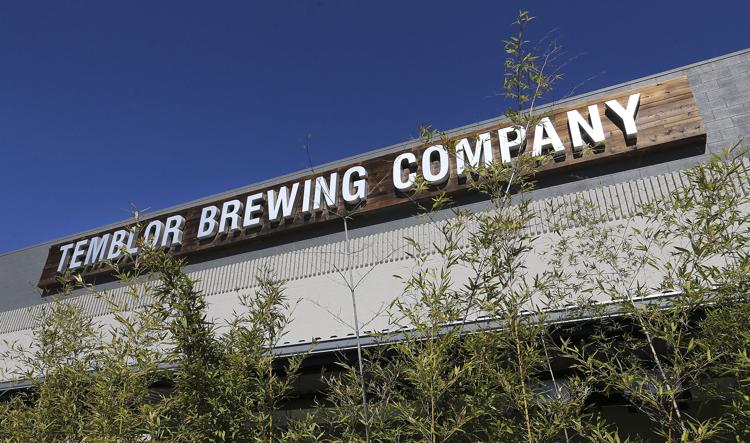 To laugh: Don't miss Comedy Open Mic Night at 7 p.m. at Temblor Brewing Co., 3200 Buck Owens Blvd.  If you wish to perform, check in by 6:30 p.m. to get your name on the list. Don't forget to be funny.
To taste: Imbibe Wine and Spirits Merchant, 4140 Truxtun Ave., is hosting a blind tasting featuring highly rated wines from Paso Robles, crafted from grapes whose origins lie in the Rhône Valley of France. Tickets are $50. RSVP in store or by phone at 633-9463.
To listen: Frankie Ballard, with special guest McKenna Faith, is performing at 7:30 p.m. at Buck Owens' Crystal Palace, 2800 Buck Owens Blvd. Tickets are $20 and can be purchased at vallitix.com.
---
OUR KIND OF PEOPLE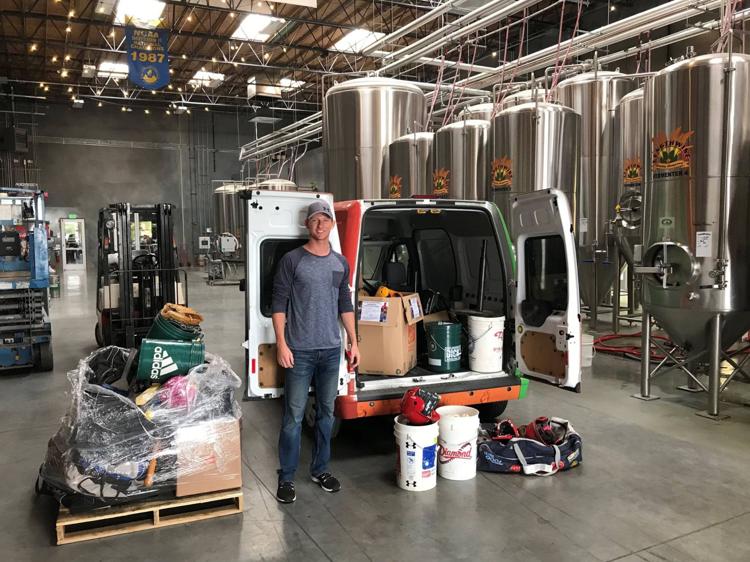 When people lose nearly everything in a fire, community members come to the rescue, and that's what Bakersfield's Mike McCarthy did for the victims of the Santa Rosa fire.  
McCarthy, who was drafted by the Boston Red Sox in 2011 and played six minor league seasons, collected more than 400 pounds of baseball equipment for the victims.
Last week, the former Cal State Bakersfield baseball pitcher put out equipment donation boxes at Lengthwise Brewery's various locations, for whom he does sales and marketing. 
The equipment is headed to the Mark West Little League, which operates just north of Santa Rosa, said a CSUB Alumni Association Facebook post. 
"I saw a need, and we want to do our part and serve the world around us the best we can," McCarthy said. 
McCarthy said 120 of Mark West's 400 families lost their homes in the fire, and the league's fall season was canceled due to lack of equipment.
"They grabbed Social Security cards, passports, birth certificates and IDs. Baseballs and bats got left behind," he told CSUB. "We wanted to do our part to help them get back on their feet."
This is just one example of McCarthy's work with the nonprofit Baseball Miracles, which offers baseball instruction and equipment to disadvantaged children around the world, the CSUB Alumni Association said.
McCarthy, who has been working with Baseball Miracles since 2013, is on his way to Buenos Aires, Argentina, where he and a group of volunteers from Baseball Miracles will work with about 300 kids to improve their baseball skills over a four-day period. The group is taking 200 baseball gloves, 500 baseballs, bats, bases and other equipment. 
Locally, Baseball Miracles and Lengthwise have teamed up on five fundraising events, raising more than $20,000 and collecting equipment in the last four years for children throughout Kern County, said CSUB.
If you would like to donate to the nonprofit, head to any of the three Lengthwise locations, where there are donation boxes for baseball equipment. 
McCarthy graduated from CSUB with a bachelor's degree in biology in 2013. 
---
BLANKETS THAT WARM MORE THAN HUMAN BODIES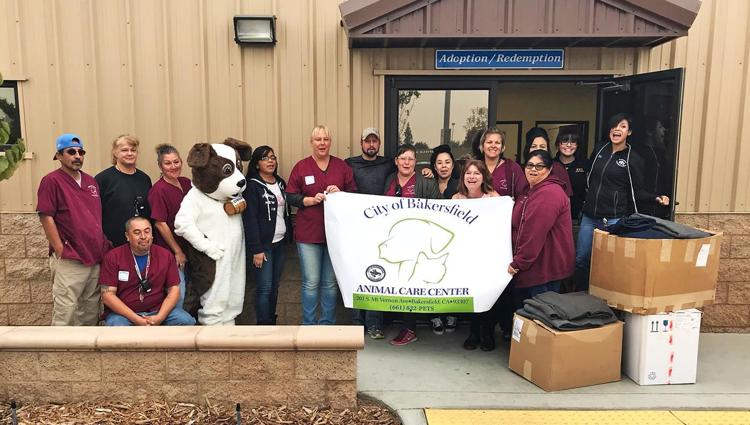 Hall Ambulance's Siren the Rescue Dog stopped by the City of Bakersfield's Animal Care Center last week to donate 72 blankets to the shelter for the animals. 
Hall Ambulance wrote on Facebook that they hope the blankets "warm the hearts and bodies of the stray dogs and cats there that are hoping to find a new home."
---
SAY WHAT?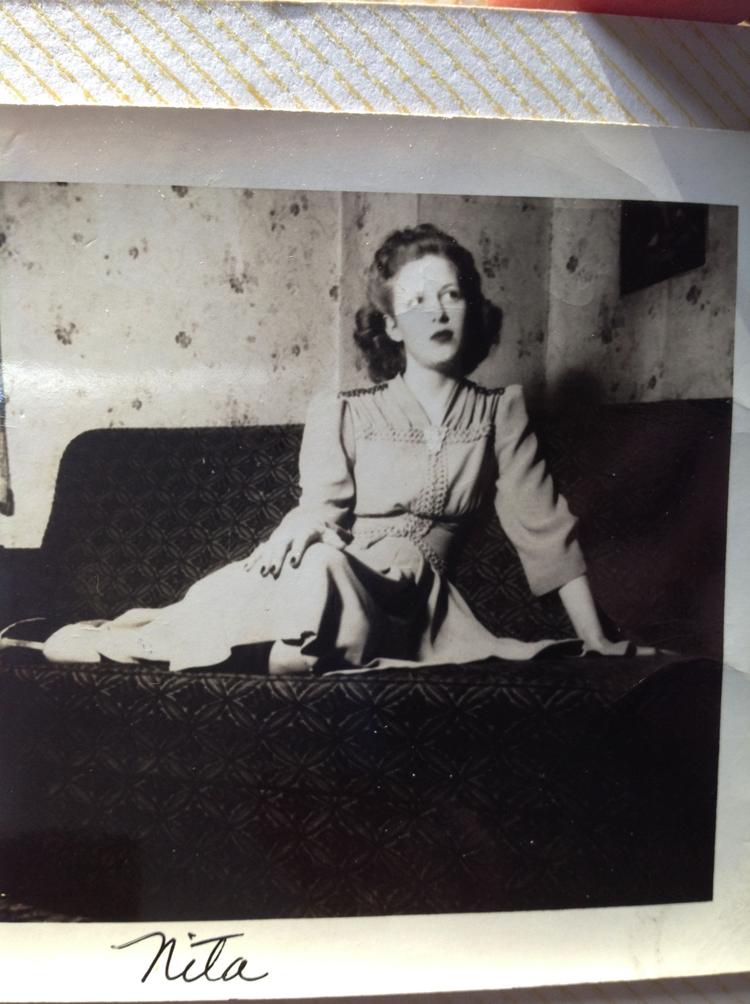 "You have to know when to give and take. You can't have your way about everything. It takes dedication. But with respect, admiration and love, it's not such a big deal."
— Juanita Dudney, offering her advice for a successful marriage. On Tuesday, she celebrated her 75th wedding anniversary with her husband, Richard Dudney.