MY MONDAY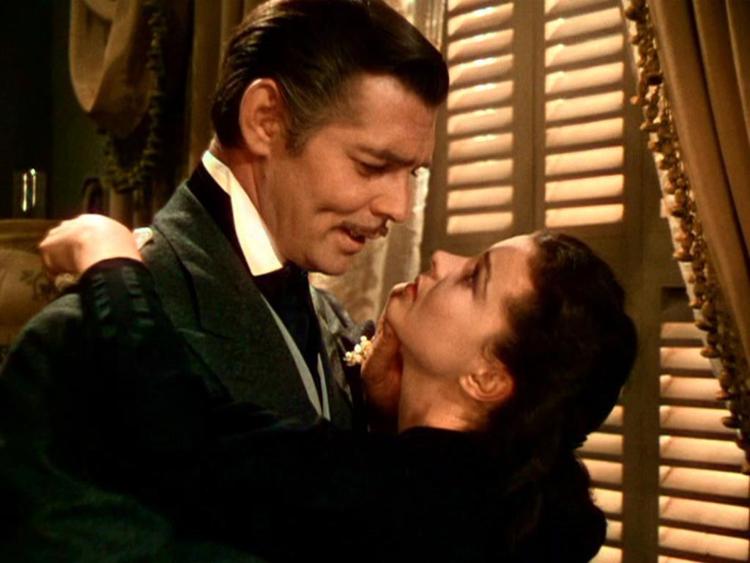 To watch: Enjoy a showing of "Gone With The Wind," part of The Fox Theater's Cults and Classics series. The 1939 film (Rated G) is about an epic Civil War drama that focuses on the life of petulant southern belle Scarlett O'Hara. Starting with her idyllic on a sprawling plantation, the film traces her survival through the tragic history of the South during the Civil War and Reconstruction, and her tangled love affairs with Ashley Wilkes and Rhett Butler. The film begins at 7 p.m. Tickets are $5. 
To volunteer: CASA is hosting a volunteer orientation where attendees can learn how people can make a difference in the life of abused, abandoned or neglected children. Call Diana Ramirez at 631-2272 to RSVP or visit the website at kerncasa.org for more information. The orientation begins at 5:30 p.m. at Cafe Smitten, 909 18th St.
To learn: Head to the Resume and Interviewing Skills Workshop at 1:30 p.m. every Wednesday at America's Job Center, 1600 E. Belle Terrace. At the workshop, you not only learn how to put together a resume and improve interviewing skills, but also receive tips on salary negotiation and gain leads on job openings. You must be registered in CalJOBS to participate.
---
LEARN TO DRIVE SAFE 
The California Highway Patrol is hosting a Start Smart class for current and prospective teenage drivers, and their parents or guardians.
The two-hour, no-cost class discusses important issues such as: Safe driving habits, consequences of a poor choice behind the wheel, and tips on how to avoid a collision. 
Parents and teens will be more aware, more educated, and better prepared to handle the stress of a new driver, CHP said in a news release. 
The event is at 6 p.m. on Feb. 13 at the Bakersfield CHP Office, 9855 Compagnoni St. Call 396-6600 to sign up. 
---
TBC TIME CAPSULE: Feb. 12, 1976
Alert: Be on lookout for missing building: Kern County Sheriff's deputies are on the lookout for an 8-by-10-foot corrugated steel building, reported stolen from K.L Kellogg & Sons Equipment Yard, 3500 Fruitvale Avenue, where it had been in storage for about three years.
The structure, valued at $12,000 was reported missing shortly before 4 p.m. yesterday by Howard Bell, owner. But it was taken anytime during the last 4 1/2 months, dating back to October, when Howard said he last saw it. It is dark green in color and had furniture and office equipment inside.
A flatbed truck and heavy equipment for loading would be needed to remove the building, Bell said. He and several other companies use the equipment storage lot to store oilfield equipment.
Earlier yesterday, deputies were called to investigate a series of burglaries to trucks parked in a lot not far from the building theft site, at 3410 Fruitvale Avenue. The incidents occurred between 5:30 p.m. Tuesday and 8 a.m. yesterday.
Herbert Baily reported a CB radio valued at $430 taken from his truck.
Harry George reported a CB radio valued at $60 taken from one truck and a CB unit valued at $170 taken from another vehicle.
Mark Schmidt reported a stereo tape player was removed from his truck. 
---
QUOTE OF THE DAY
"This is one of the big wins. I think you always talk about, is this one of the bigger wins in our program history. Yes, it is."
— Cal State Bakersfield head women's basketball coach Greg McCall, of CSUB's win against New Mexico State