MY THURSDAY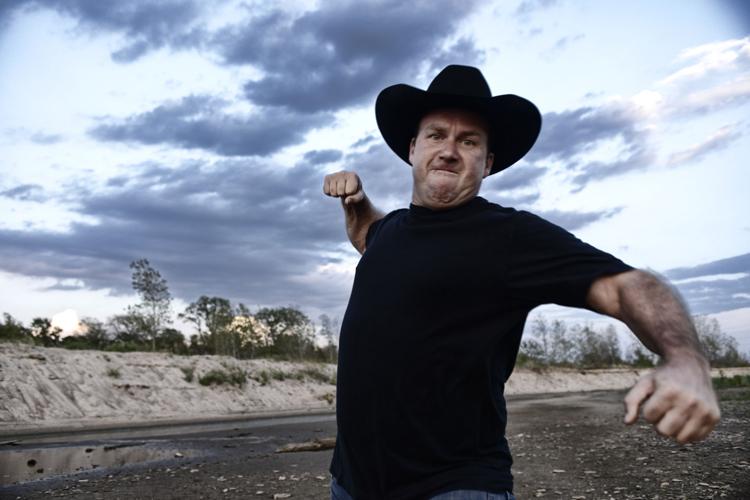 To laugh: Rodney Carrington is performing at 8 p.m. at the Fox Theater, 2001 H St. Carrington is a multi-talented comedian, actor, singer and writer who recorded eight major record label comedy albums, which have sold millions of copies. Tickets range from $47 to $180. Tickets are available at the Fox Box Office, online at vallitix.com or by phone at 322-5200.
To listen: Enjoy a free concert by the fountain at 7 p.m. at The Marketplace, 9000 Ming Ave. Mr. Trimble and Unique Soul is performing. 
To watch: "Doctor Who, The Five Doctors" is showing at 8 p.m. at Edwards Cinemas, 9000 Ming Ave. Tickets are $12.50. Attendees will receive four free "Doctor Who" comic books with purchase.  
To welcome: Bakersfield College is hosting a New Student Convocation - Freshmen Welcome Event beginning at 6:30 p.m. at the campus' outdoor theater, 1801 Panorama Drive. 
---
CASA volunteer inspires others to advocate for local children 
Remember Pan Spitzer? The woman who began volunteering for CASA Kern County 10 years ago, and since then has advocated for 50 children? Well, she has inspired others to do the same.
Diana Ramirez, the community outreach coordinator for CASA of Kern County, reached out to The Californian to let us know that CASA has received interest from community members about volunteer work since the story of Spitzer was published. 
"This article encouraged community members to call and learn more about CASA," Ramirez said.
According to Ramirez, nine people called or emailed to find out more about becoming a volunteer, and a few of those people have already gone to orientation and signed up for an interview to become a child advocate.
"This is all in less than a week!" Ramirez said. "We are grateful for the opportunity to share about CASA so that more foster children have a voice in the court system."
---
PRINCESSES DON'T ALWAYS HAVE IT EASY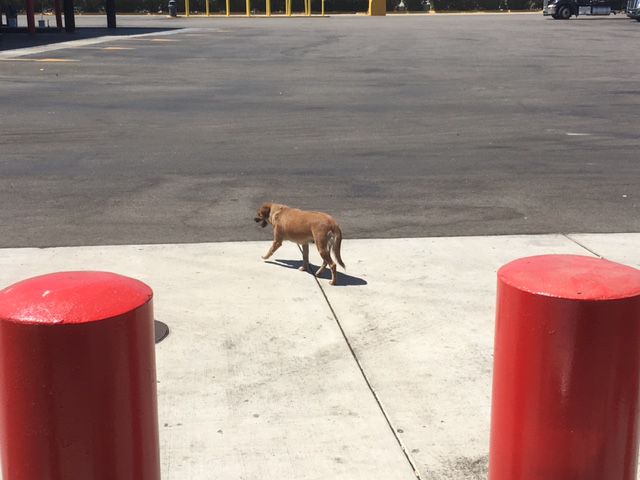 A week ago, David Zulim of Santa Cruz emailed The Californian concerned about an abandoned dog at the Buttonwillow travel center on Highway 5. Zulim and his grandson were driving home when they pulled over at the travel center and saw the dog lying in the shade on a hot 105-degree day in late July.
"I'm afraid to contact local SPCA as they may just capture her and deem her unfit for adoption and put her to sleep," Zulim said in his email to The Californian.
When the two walked by her, they noticed she didn't have a collar.
"She looked tired and a bit distressed."
To help the pup out, they went inside a store and asked about her. An employee said the dog was abandoned by a family nearly a year ago.
"I think she's waiting for her owners to come back," Zulim said. 
Because she has been around for a year, the store employees decided to name her Princess, and they have collectively taken care of her by giving her food and water. 
Zulim emailed The Californian with the hope of helping Princess find a forever home, and now she has. 
Zulim called the travel center to check up on Princess and found out that she was adopted by one of the Travel Center maintenance men. 
"Hopefully, she'll stay put in a good home. Either way, what a story with a happy ending!"
---
SAY WHAT?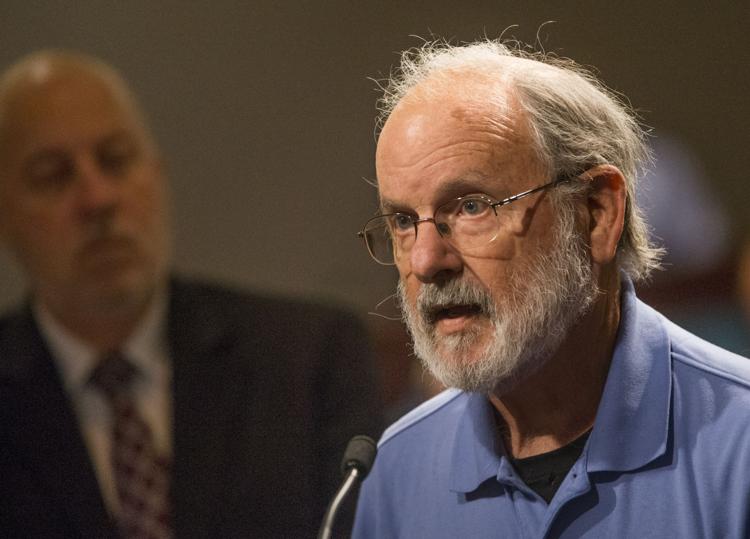 "I wish Arizona had as much focus on the disease as you do in Bakersfield. It is literally the leader in awareness."
— Dr. John Galgiani, one of the nation's leading valley fever researchers, said during a rare visit to Bakersfield Tuesday  
---
REARVIEW