MY THURSDAY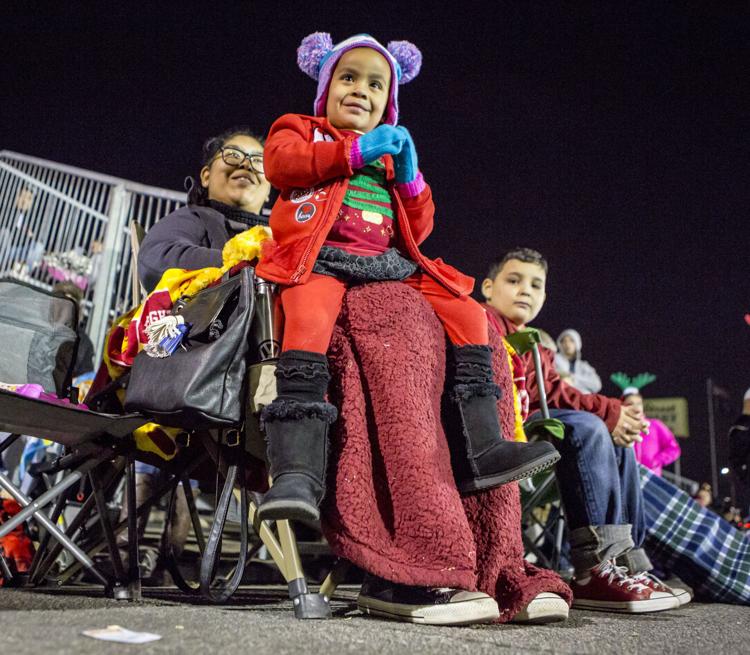 To do: Head to downtown Bakersfield to see the 35th annual Bakersfield Christmas Parade, which begins at 6:30 p.m. 
To create: You can make your own Christmas wreath at 6 p.m. at House of Flowers, 1611 19th St. You can use fresh Christmas greens and decorative accents to get into the spirit. House of Flowers provides all the materials and instruction. Tickets are $55 and can be purchased at eventbrite.com.
To watch: The Kern County Library is showing the 1938 film "A Christmas Carol" as part of its Classic Film Series at 6 p.m. at Beale Memorial Library, 701 Truxtun Ave. 
---
TBC TIME CAPSULE: Dec. 7, 1953
Youth Given 20 Days In Jail For Speeding: Carl Glendon Butler, 22-year-old McFarland youth, is beginning a 20-day sentence in the county jail today for his part in the 100-mile-an-hour chase of two late model cars by California Highway Patrol officers Friday.
Butler was cited by Patrolmen Joe Ducato and Bob Hanson for speeding without due caution, exceeding the basic speed limit, reckless driving and engaging in a speed contest on a public highway. Besides the sentence Butler now has a demolished 1953 "souped-up" Mercury coupe. The car was wrecked by his companion, Cyrus Clinton Cannon, 20, during the latter's attempt to evade arrest.
Cannon was transferred to Kern General Hospital from Delano Hospital this morning. He is under observation for the injuries received when the coupe hit a soft shoulder on Garzoli Avenue, southwest of McFarland, during the 3 a.m. chase. The coupe shot 25 feet into the air after striking the soft shoulder, coming down with all four wheels in the air. Cannon was thrown clear.
Cannon, who drove off in Butler's car after the patrolmen had him and his three companions cornered on the McFarland residential street, was cited for reckless driving, flight to avoid arrest, engaging in speed contests, speeding without due caution and exceeding the basic speed law.
The other two, both McFarland juveniles, were turned over to juvenile authorities. The 17-year-old was cited by Ducato for speeding, reckless driving, failure to obey an officer, failure to yield to an emergency vehicle, driving without lights, attempting to evade arrest, driving on the wrong side of a public highway and engaging in a speed contest. The 16-year-old faces charges on a drunk count, Ducato reported. 
---
BEAT THE CROWDS AND SAVE MONEY AT CALM
HolidayLights at CALM is offering $2 off tickets today and Monday-Thursday next week.
HolidayLights at CALM is open through Jan. 6, 2018, from 5:30 to 9 p.m. Tickets are available at the door or at www.vallitix.com.
---
WE DON'T NEED TO BE DISCOVERED TO BE GREAT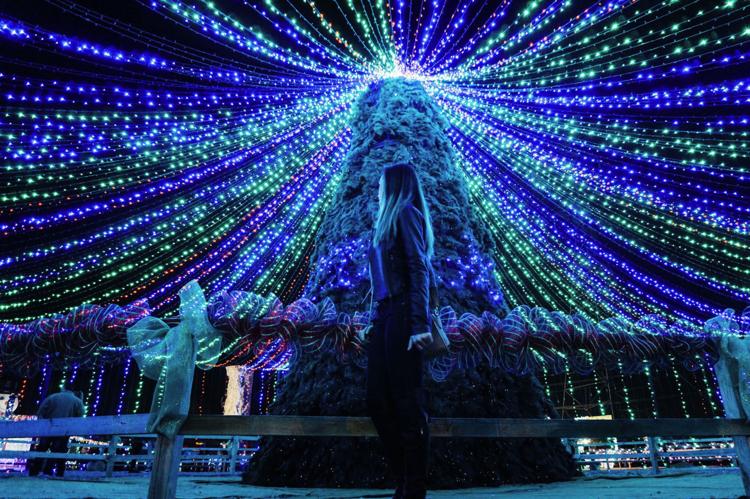 But before he found how much Bakersfield has to offer, he said he thought our city isn't exactly the most attractive place. 
"Bakersfield, in Kern County, a couple of hours north of Los Angeles, might not be the first place that springs to mind when you think about going somewhere to celebrate Christmas," the story begins. "Traditional carols that conjure up caroling in the snow don't quite fit a place that lives up to its name June through September with temperatures in the 90s."
But Smith decided to give Bakersfield a chance. Some of the holiday events he learned about include HolidayLights at CALM, Murray Christmas on the Farm at Murray Family Farms, Christmas Town, and Holiday Lamplight Tours at the Kern County Museum. 
He also learned about non-holiday things to do, like visiting the Bakersfield Museum of Art, tasting our Basque cuisine, touring Edwards Air Force Base, listening to country music and so much more. 
Overall, Smith seemed happy with what Bakersfield has to offer. 
"Go to Kern County with an adventurous mind," he concluded, "and you can create your own magic anywhere."
Do we really need another publication to tell us that our city is great? 'Course not. We already knew that. But it's nice to get a shout-out every now and then. 
---
SAY WHAT?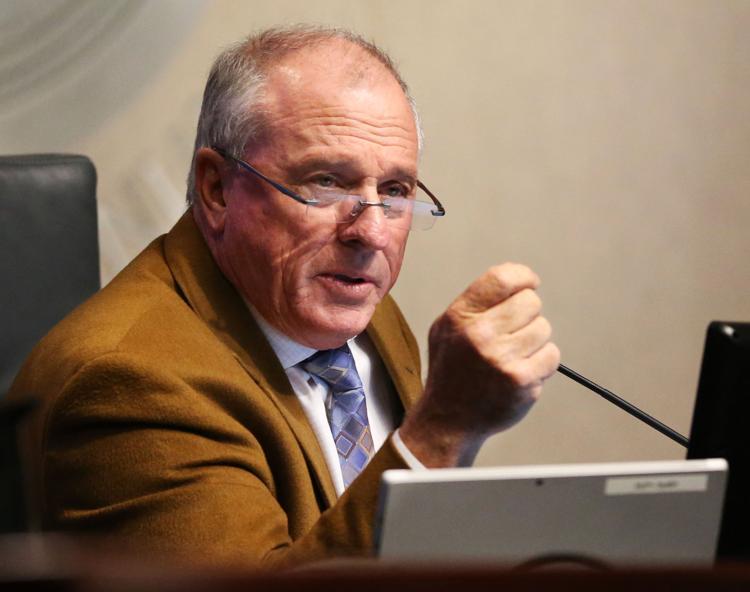 "I'm cautiously hopeful that we can succeed in creating a process that is legitimate. I'm hopeful we can satisfy a legitimate need." 
— Supervisor Mick Gleason, on the idea of mobile medical marijuana delivery for people who truly need it