When Rosemarie Borquez noticed her students at Sierra Vista Elementary School in Arvin were consistently tardy, she took action.
Borquez, the school's principal, brought them into her office one-on-one and got to the root of the problem: students wanted to get to school on time, but many of their parents worked early in the morning before most students wake. Roughly 95 percent of the school's 810 students are considered socioeconomically disadvantaged.
So Borquez hosted an alarm clock drive so the students could be self-sufficient and still arrive on time. She made sure the students knew how to use the clocks, and it paid off. She saw a decrease in tardiness.
"Ms. Borquez changes the lives of parents, students and staff by being kind, considerate, hard-working, patient, a good listener and a friend," said her colleague, Audrey Chambers.
It's for that reason, and many more, that Chambers nominated Borquez for the National Life Group's LifeChanger of the Year award. She's one of three Arvin educators nominated for the honor by their colleagues. The others are Amalia Ojeda, a Sierra Vista Elementary teacher, and Calletano Gutierrez, principal of Haven Drive Middle School.
Countywide, six were nominated. They are Cory Hansen, an english teacher at El Tejon Middle School in Lebec; Bob Williams, a fourth grade teacher at Harvest Elementary School in Delano; and Doug Wilson, an instructional paraprofessional at Hacienda Elementary School in Mojave.
The LifeChanger award recognizes "the very best K-12 educators and school district employees across the United States who are making a difference in the lives of students by exemplifying excellence, positive influence and leadership," according to the National Life Group, a nonprofit foundation that sponsors the awards, which garnered hundreds of nominations this year.
One of the nominees will receive the $10,000 grand prize, four finalists will receive $5,000, 10 "LifeChanger" award winners will receive $3,000 and two others will receive "spirit" and "spotlight" awards worth $5,000. Prize money is meant to be shared with schools and will be awarded by surprise.
Amalia Ojeda
Sierra Vista Elementary School
Arvin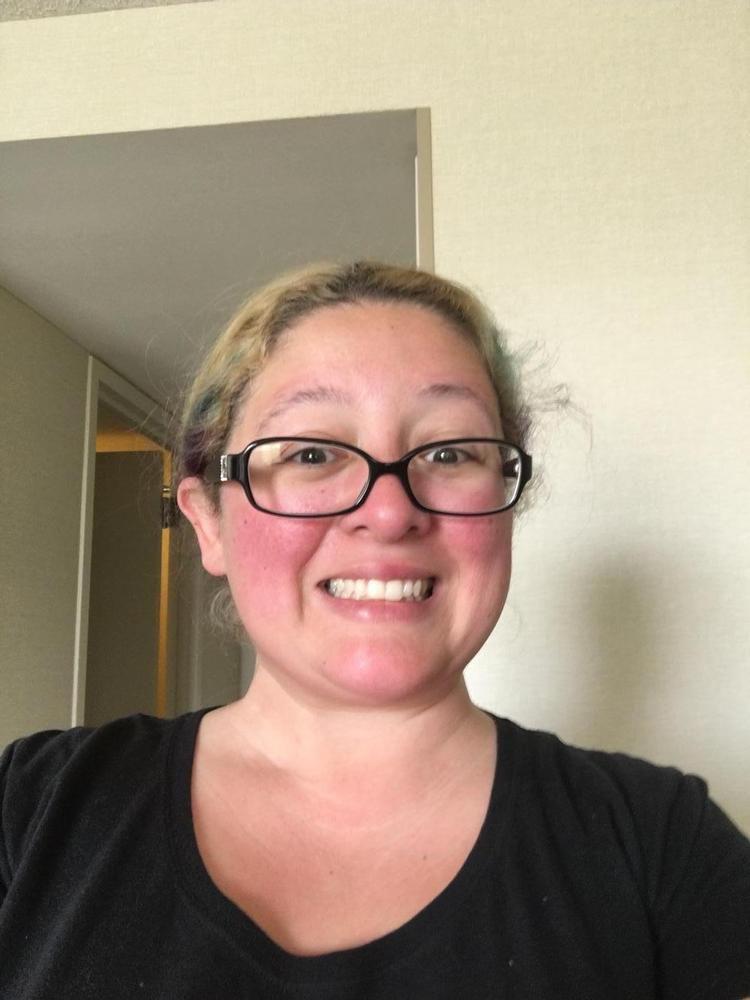 Working in a low-income area, Ojeda strives to bring out the best in her students and expand their talents, colleagues say.
Ojeda consistently seeks out resources for her fourth and fifth grade students. She convinced Chevron Corporation to match sponsors for a project Ojeda undertook for her students that helped them receive calculators, clipboards, water bottles and step counters to track their fitness activity.
Rosemarie Borquez
Sierra Vista Elementary School
Arvin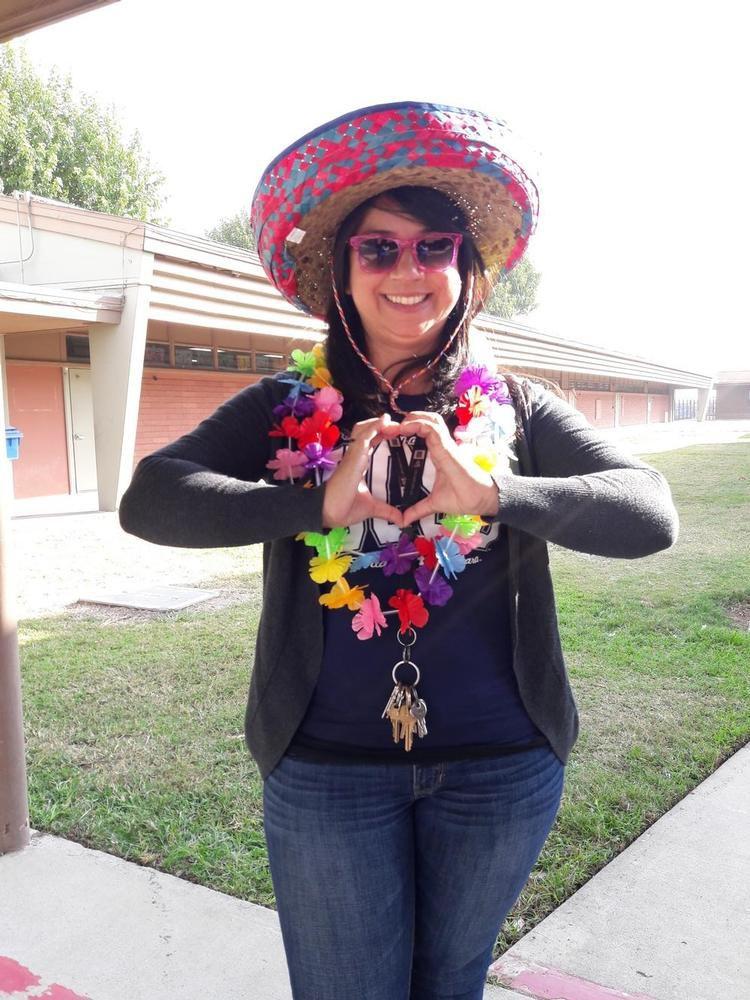 Borquez is a hands-on principal who identifies problems and finds solutions, her colleagues say.
When students are struggling academically, she encourages teachers to meet with parents to find solutions, makes home visits to check on students with behavioral issues and works with parents to find ways to give students more opportunities to succeed.
A webpage set up by the National Life Group profiling nominees garnered more than 75 positive comments from those supporting Borquez.
"She is a person that always views the glass half full and more. If there is a problem, she comes up with a solution right away. If we are in need of resources, she is able to provide for us the best she can. She is driven by the students of our school, despite the challenges that are presented, and she shows compassion for them. She is constantly celebrating their successes whether it's academics or positive behaviors. It is obvious that she genuinely cares for them and wants the best for them," a Mrs. Matharu wrote on the webpage.
Before becoming principal at Sierra Vista, Borquez was well known throughout Arvin as the coordinator of the Migrant Program and a first grade teacher.
About three years ago, she became principal. Teachers and parents say the difference she's made has been stark. They credit her with boosting morale among teachers, accelerating student performance — many students were performing below grade level — and creating a brighter environment on campus.
One woman commented: "She has brought a unity to our campus that can only form under a natural born leader."
Calletano Gutierrez
Haven Drive Middle School
Arvin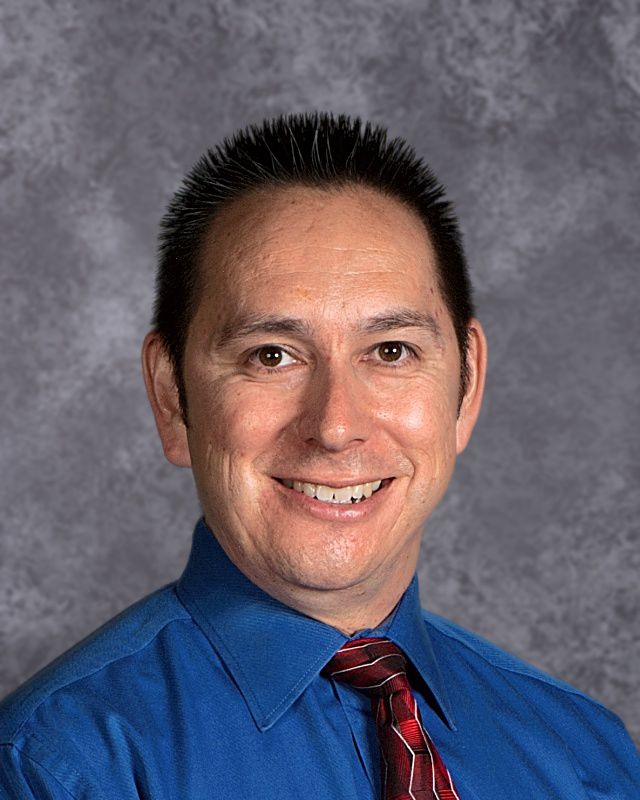 In as long as Calletano Gutierrez has been an administrator at Haven Drive Middle School, campus morale has been increasing, and students feel safer, colleagues say.
"He is approachable, always has a positive attitude and greets you every time he sees you, which adds to the positive environment I feel he wants to promote," said Jeanne Baker, a colleague who nominated Gutierrez.
Others said that Gutierrez took over a school marked with student violence, drugs and disrespect and turned it around.
"The school has seen a huge drop in suspensions and expulsions due to positive relationships with students and their families," Sarah Cabral wrote on Gutierrez's online profile.
Others called him a dedicated teacher with a contagious attitude who motivates students during class, rallies and while coaching on the field.
Michelle McLean, the superintendent of Arvin Union School District, said that Haven Drive Middle School has seen vast improvements in academic achievement, lowering suspension rates and improving student and staff morale under Gutierrez.
"In all of my years working in school administration and supervising school site administrators, I can honestly say that Mr. Calletano Gutierrez is one of those on the top of my list," McLean said. "There is no doubt in my mind that Mr. Gutierrez has changed many lives at Haven Drive Middle School and here in Arvin."
Bob Williams
Harvest Elementary School
Delano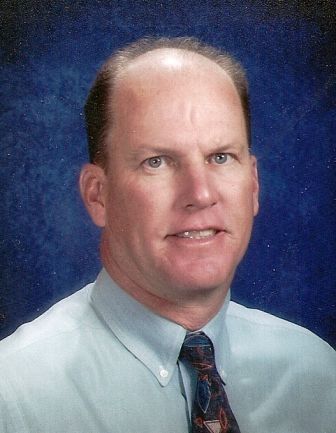 In just 15 weeks, Bob Williams seemed to transform the life of a fourth grade student with Asperger Syndrome, his father said.
Before, Gonzalez didn't like school, his father, Jairol, said. Now he enjoys school and has perfect attendance.
"Professor Williams has not only gone the extra mile to help my son improve — he has gone the extra two miles," Jairol said. "My son quickly joined his classmates because of Professor Williams' assistance."
He created a "two-way communication system" with parents to keep them informed and involved, and for Gonzalez, established procedures to keep him successful. Every day, he puts a checklist on Gonzalez's desk reminding him to put his homework in his backpack and clean his desk so he's ready to leave school at the bell.
He also created a writing journal for Gonzalez to take home nightly. Each evening, Jairol works with his son, discussing the topic and helping him write two paragraphs. Then Williams reads the entry aloud to class the next day, praising Gonzalez along the way.
"Professor Williams has really made a difference in my son's life," Jairol said.
Corey Hansen
El Tejon Middle School
Lebec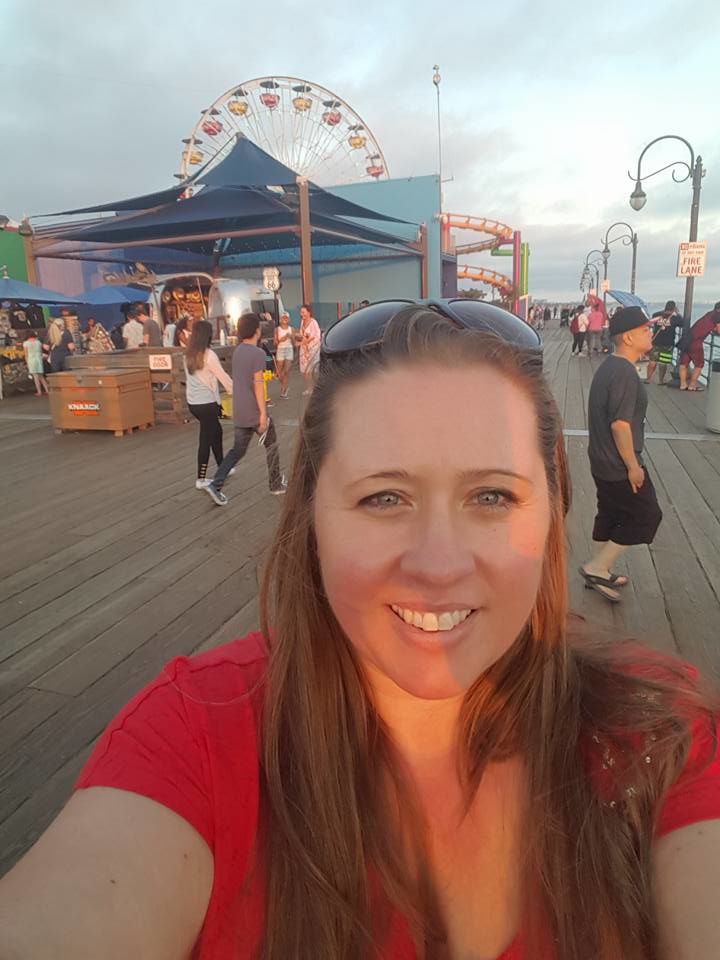 Corey Hansen's supporters call her "the definition of a life changer."
When Gildardo Santiago came to the United States in the fourth grade, he spoke no English, knew no one, and felt scared and alone.
"Mrs. Hansen taught me to speak, read and write in English. She helped me build confidence. She taught me that anything is possible," Santiago said.
Then she went above and beyond, spending hours with Santiago after school each day until he graduated high school, making sure his homework was complete and accurate.
"She welcomed me, and others like me, to her class after school, without pay, to make sure we had the help we needed," Santiago wrote, adding that she urged him to apply to college his junior year of high school and assisted him and about 30 others to apply for the Dream Act, which offers a pathway to citizenship for undocumented foreigners brought to the United States as children.
"It is because of her that I am a successful college student. She loves her students, and she sees in us something we did not know existed," Gildardo wrote. "She sees our potential and shows us how to reach it. I am forever grateful."
Hansen is currently in her third year of teaching at El Tejon Middle School and is a team leader for teachers in grades 6-8.
Doug Wilson
Hacienda Elementary School
California City

Wilson, an instructional paraprofessional, does more than teach students, said his nominator, an anonymous family member.
"He plays basketball with them, listens when they want to talk, and actually understands their concerns," the family member said. "If he's needed, he's there, no questions asked. He never makes the students feel bad about not knowing something — rather, he takes the time to explain things on their level to help them learn, grow and feel good about themselves."
In turn, his students pay it forward in class.
He was selected in the past as the school's Classified Employee of the Year, his family member said, an honor that was important to Wilson because "he gives his all every single day."